Lauren Graham, che per tutti è ancora appiccicata al ruolo di Lorelai Gilmore di Una Mamma Per Amica, tornerà in televisione con un nuovo personaggio.
Il suo sarà un personaggio regolare del cast dello show dal titolo Zoey's Extraordinary Playlist, non ne sarà però la protagonista che sarà una ragazza ahimè più giovane.
Dopo aver interpretato Lorelai Gilmore in Una Mamma Per Amica e Sara Braverman in Parenthood adesso uscirà con Joan, il capo della protagonista dello show.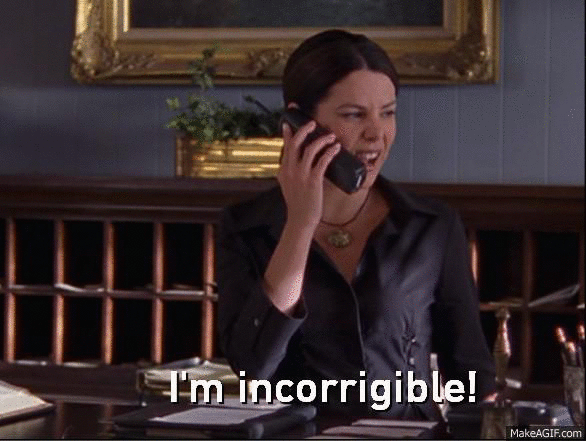 Di cosa parlerà e che genere sarà Zoey's Extraordinary Playlist?
Lo show è una dramedy avrà come protagonista Zoey (interpretata da Jane Levy), una programmatrice di San Francisco che, a seguito di un evento un po' strano, inizia a sentire delle voci.
La protagonista comincia ad essere in grado di sentire i desideri più intimi delle persone che le stanno attorno sotto forma di canzoni (da qui il titolo dello show).
In un primo momento Zoey è disorientata e spaventata, ma piano piano si rende conto di quanto sia un dono più che una maledizione.
Più in generale la serie è descritta come allegra e celebrativa.
Lauren Graham andrà a sostituire Carmen Cusack che ha interpretato il ruolo di Joan nel pilot.
Per la Graham è il primo ruolo importante e regular dopo quello di Una Mamma Per Amica e quello di Parenthood.
L'attrice è apparsa in vari episodi di Curb Your Enthusiasm e si vocifera un ruolo da guest star nello show della creatrice di Una Mamma Per Amica Amy Sherman-Palladino, The Marvelous Mrs Maisel.
La stessa autrice ha dichiarato che "sarebbe bello" avere Lauren in un episodio della sua nuova serie.
Zoey's Extraordinary Playlist si è riservata un cast veramente interessante, si va da Peter Gallagher (Sandy Cohen di The O.C.), Alex Newell ( Wade "Unique" Adams in Glee) e Skyler Astin di Crazy Ex-Girlfriend.
Non è ancora ufficiale la data di uscita, che dovrebbe comunque aggirarsi intorno all'inizio del 2020.
Stay Tuned per ulteriori news!