Per quel che mi riguarda, The Walking Dead è  forse una delle prime Serie Tv in cui si è fatto sul serio. Da tutti i punti di vista: effetti visivi, messa in scena, fotografia, sceneggiatura. Si potrebbe riassumere come: finalmente una Serie Tv in cui hanno buttato tanti di quei soldi che sembra un film. A rivedere la prima stagione oggi in realtà si vede benissimo la computer grafica non eccelsa, ma il trucco degli zombie regge ancora bene. Non dimentichiamoci però che nella prima puntata della prima stagione c'è l'intera città di Atlanta deserta, devastata e in mano all'orda zombie. Onestamente una cosa del genere sarà costata un bel po'. E ogni zombie era perfetto, purulento, rivoltante al punto giusto. Ma le ore di trucco per fare ciò, ne vogliamo parlare? La fotografia poi. Tutt'ora esistono Serie Tv blasonate che quella fotografia così meravigliosamente sporca e apocalittica se la sognano.
I personaggi poi, scritti tutti da Dio. Di solito quando c'è un gruppo di persone si finisce sempre per approfondire meglio alcuni e trattare gli altri come vittime sacrificali da usare all'occorrenza. In Walking Dead non è che non ci sia questa dinamica, ma dalla prima serie subito risaltano in modo chiaro, elegante e interessante i personaggi che poi ci porteremo dietro. Immediatamente odiamo Lori. Finisce il mondo e te ne vai a letto col migliore amico del tuo amico morto. Bel lavoro, la odieremo fino alla sua giusta dipartita. Shane, invece, l'amico in questione, è da subito un villain più pericoloso degli zombie, merito anche di John Bernthal che, con la sua recitazione sempre impeccabile, lo ha reso vivo, potente, nevrotico.
Poi c'è Rick, il nostro protagonista, che tra alti e bassi e qualche figura un po' ridicola finirà per diventare un meraviglioso psicopatico. E finalmente, alla fine della prima stagione, capisci qual è il punto: in un mondo in mano ai morti, il problema sono i vivi. Le dinamiche sociali che si creano tra i sopravvissuti sono più letali per ognuno di loro di come possa esserne l'orda zombie. E più si va avanti, più gli zombie diventano tutto sommato una cosa gestibile. I vivi, no.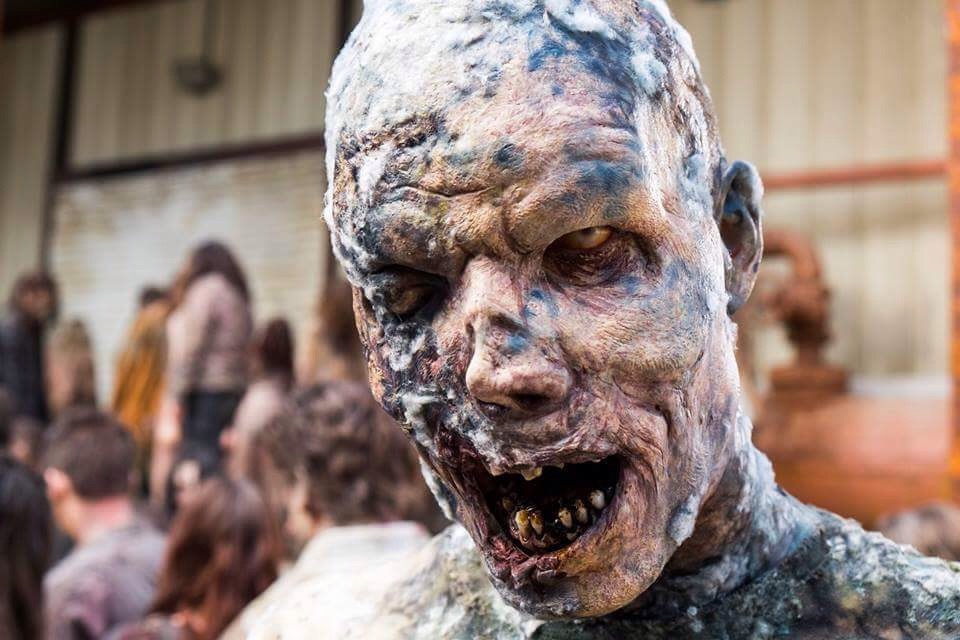 Ma cosa succede poi? Ad un certo punto, appassionato com'ero, mi stanco. All'improvviso, in modo del tutto imprevedibile. Ma com'è possibile? Eppure ero in fissa con quel mondo e quei personaggi. Cioè volevo essere Daryl Dixon un giorno e il giorno dopo mi ero dimenticato chi ero. Ma cosa sarà mai successo? E quando? 
Parlo per me, ma ho localizzato il punto di rottura di The Walking Dead (qui il concetto di famiglia) alla metà della quarta stagione. La terza è una stagione che raggiunge livelli di narrazione e pathos veramente irraggiungibili. Il Governatore era un villain feroce, affascinante, molto più pericoloso di qualsiasi zombie. La quarta stagione, col Governatore ormai sconfitto e vagabondo, ci appare subito meno intensa. Mi è sembrata lenta, agonizzante, come se Walking Dead avesse finito le cose da dire. E se succede una cosa del genere è chiaro indice di due cose: prima possibilità, è l'attesa prima del salto. Quindi ci sarà un qualcosa di grandioso. Seconda possibilità: gli sceneggiatori non sanno che fare e la stanno tirando per le lunghe per rimediare quei centomila dollari l'anno che gli servono per campare. Brutta gente gli sceneggiatori a volte. 
Purtroppo erano vere entrambe le cose. C'è un sussulto: l'assalto del Governatore alla prigione e l'uccisione di una marea di personaggi importanti, una strage, un bel casino. E poi… si spegne tutto. Per molto tempo. I sopravvissuti si ritrovano divisi, nessuno sa chi sia vivo e chi no. Il loro obiettivo diventa ritrovarsi. Ed ecco cosa non mi è piaciuto proprio per niente. Non c'era più un gruppo unito che puntava ad un obiettivo, ma un gruppo che vuole riunirsi. Mi ha annoiato. Sinceramente mi ha annoiato. Soprattutto per il vuoto lasciato dal villain e non colmato con un altro villain.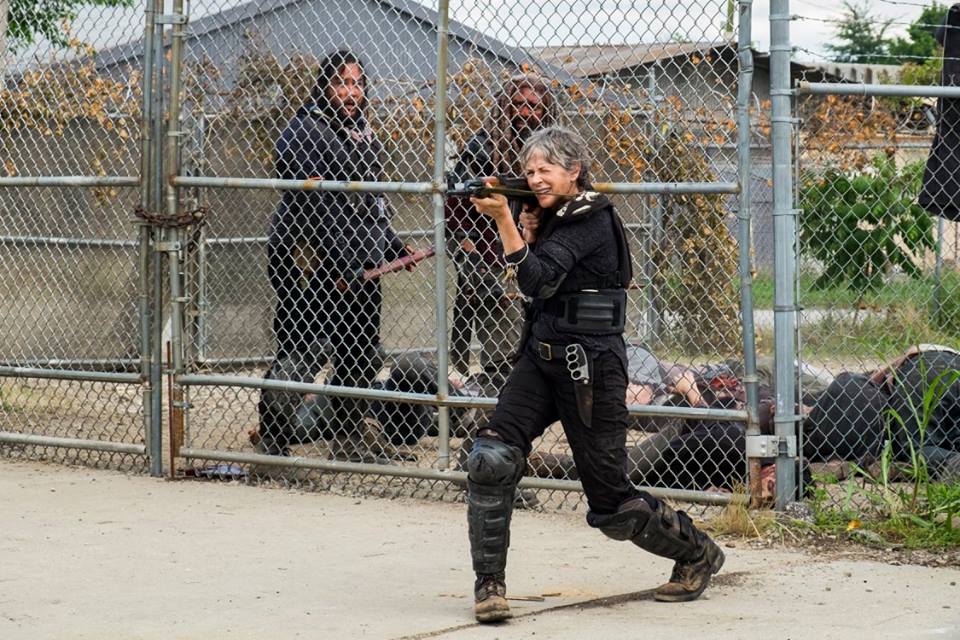 E questo ci porta al problema numero 2 che porta a mollare The Walking Dead. Sei stato abituato a una serie con dei villain veramente interessanti. Prima avevi Shane, che era il personaggio più interessante della combriccola dei sopravvissuti. La dinamica tra lui e Rick è quella più vibrante. Un triangolo con quella deficiente di Lori? No, di più. Lei è solo un simbolo. Shane non aveva niente. Il mondo finisce, Shane è il capo e ha Lori. Rick ritorna, Shane non ha niente. Shane vuole fuggire o riprendersi tutto. Questo crea veramente scintille.
Poi c'è il Governatore. La lotta tra due gruppi di sopravvissuti di cui uno è guidato da questo pazzo paranoico che si fissa con: o noi, o loro. E la guerra che ne scaturisce termina non con la sua sconfitta, ma con lo sfogo dei suoi istinti distruttivi che lo portano a massacrare la sua stessa gente. Poi la redenzione, o almeno sembrava. Perché lui ritorna a volere la guerra e stavolta la cosa lo conduce alla morte.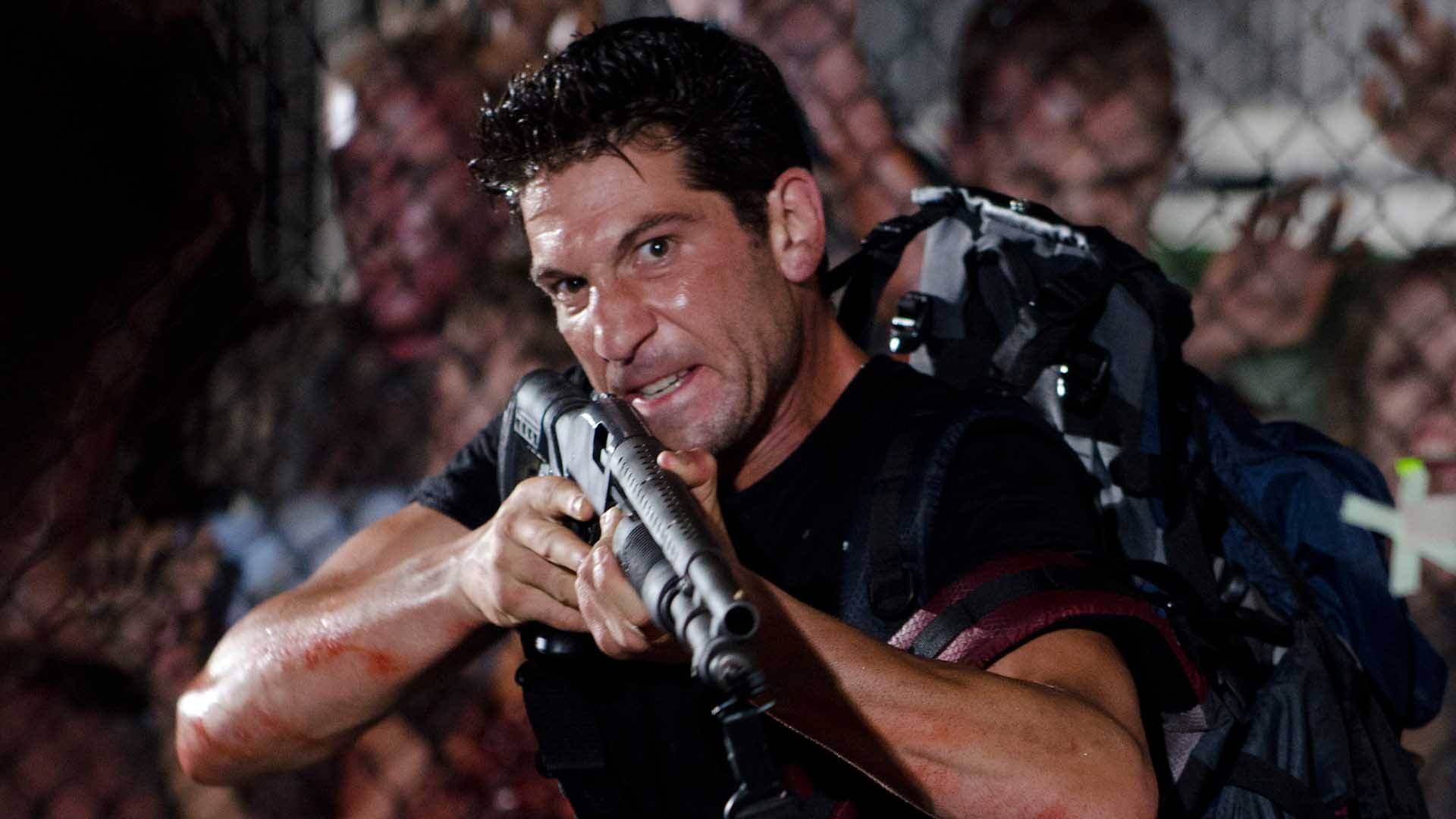 E nella quarta stagione di The Walking Dead non c'è nessuno che colpi questo vuoto. Ad un certo punto salterà fuori l'allegro gruppo di cannibali, ma nessuno di loro è stato approfondito in modo da diventare un vero villain. E ciò che rende grande una storia è la grandezza del villain. Sono durato fino a metà della quinta stagione, poi. Ma non è saltato fuori alcun villain degno di questo nome. Quindi ho mollato, non c'era nessun pericolo veramente grande da affrontare, nessuno psicopatico interessante come degno avversario. Non c'era il nemico. E non va bene dire che ora il problema sono i morti.
Perché l'assunto su cui si basava la serie era che nel mondo in mano ai morti, erano i vivi ad essere il problema. Una volta che l'hai messa così, per me, non puoi tornare indietro. Non puoi reimpostarla con i morti che tornano ad essere il problema. Voglio un villain vero, un villain vivo.
Mi parlano tutti di Negan. Lui forse è la prova di quello che dico. Forse gli sceneggiatori si sono accorti che serviva un villain nuovo per tirarla avanti e hanno tirato fuori lui. Ma, parlo almeno per me, arrivare a Negan superando quinta e sesta stagione… la vedo dura.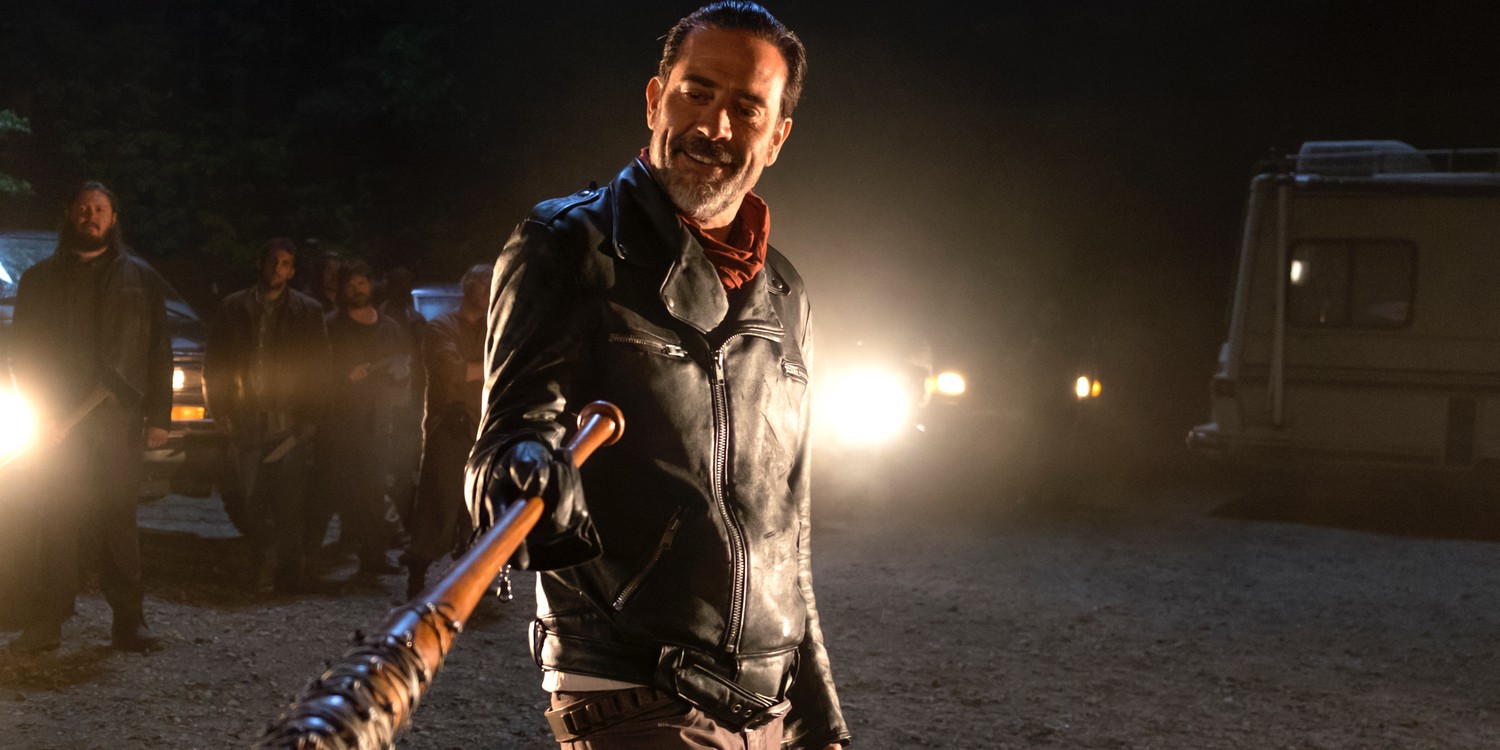 LEGGI ANCHE Negan vs Governatore: i villain di The Walking Dead a confronto