Il piccolo Baby Yoda è il misterioso piccolo coprotagonista di The Mandalorian, la serie che di fatto è il biglietto da visita di Disney+. La storia del mandaloriano reietto creata da Jon Favreau sta macinando numeri da record, tanto da guadagnarsi già il rinnovo (qui la data ufficiale), ma più che altro sta conquistando il mondo grazie al suo minuscolo e tenerissimo esserino verde.
Ma esiste un legame tra Baby Yoda e il potentissimo Maestro Jedi di Star Wars?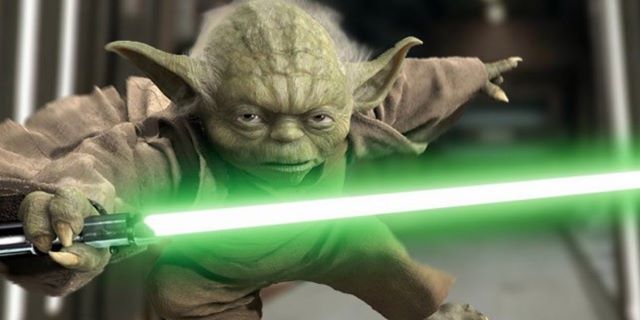 Favreau per evitare spoiler si mantiene sempre sul vago ma in una recente dichiarazione si è sbilanciato un pochino. Innanzitutto ha ribadito che Baby Yoda non è in alcun modo la reincarnazione di Yoda. Ecco il motivo:
The Mandalorian è ambientata dopo gli eventi de Il ritorno dello Jedi. I fan della trilogia originale sapranno bene che Yoda è morto ed è poi riapparso come Fantasma della Forza.
Ciò non toglie che possa esistere un qualche tipo di collegamento tra i due esseri verdi. Alla domanda lo showrunner ha risposto in maniera molto diretta:
Con questa domanda entriamo nel campo degli spoiler. Non posso dirvelo in questo momento. Ma ci sono molte teorie in proposito.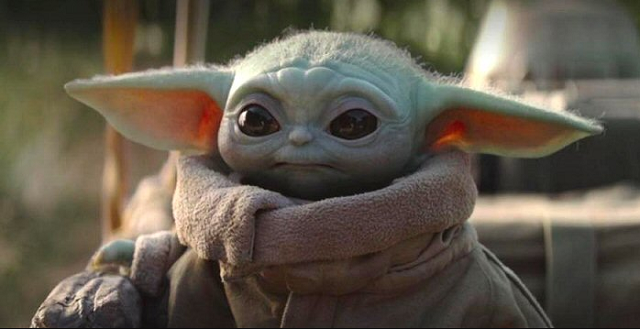 Al momento non possiamo far altro che accodarci ai numerosissimi teorici che si stanno infognando per scoprire la vera identità di Baby Yoda. Con due indizi: sappiamo che è un maschietto e che ha un vero nome.
Sempre Favreau:
Tutti lo chiamano Baby Yoda perché non c'è un nome per identificare la specie a cui appartiene Yoda. Sicuramente questo è il modo più semplice, breve e hashtaggabile per identificare quel personaggio.
Taika Waititi, regista del final season, ha confermato la questione legata al vero nome di Baby Yoda lasciandosi andare a una dichiarazione molto eloquente che potete trovare qui.
Dunque, per avere risposte più consistenti dovremo aspettare ancora un po'. Sia per quanto riguarda le origini e sia per quanto riguarda il legame che dovrebbe unire Baby Yoda a Yoda.
Nel frattempo godiamoci la prima stagione di The Mandalorian.