The Leftovers, la splendida serie televisiva prodotta dalla HBO e tratta dal libro di Tom Perrotta, condivide con la famosissima e molto più fortunata serie di J.J. Abrams Lost, trasmessa dalla ABC, moltissimi punti in comune.
Sicuramente il perturbante e continuo senso dell'ignoto che avvolge le avventure dei protagonisti di entrambe le serie è la prima similitudine che individuiamo.
I passeggeri del volo Oceanic Airlines e i sopravvissuti alla Dipartita del 14 ottobre affrontano i loro giorni sullo schermo con il continuo presagio che qualcosa di terribile stia per incombere sui loro destini. Ma soprattutto, nonostante il punto di partenza di entrambe si basi su qualcosa di assurdo ma "spiegabile", tutte e due le trame prendono subito una deriva soprannaturale che non può che catturare la nostra attenzione.
E questo è il primo punto a sfavore di The Leftovers.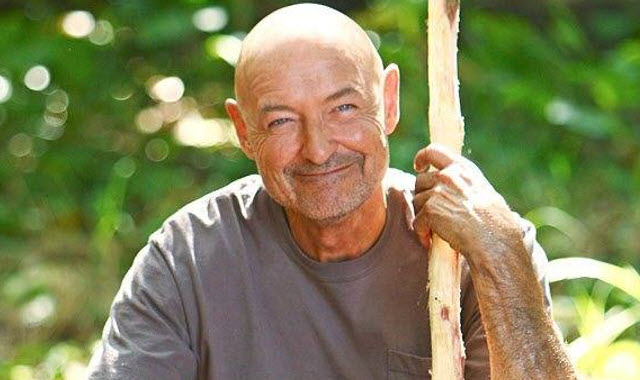 Il ritmo della serie targata ABC è decisamente più incalzante, a volte persino troppo, rispetto alla serie con protagonista Justin Theroux (poi visto nella bellissima ma sottovalutata Maniac). A detta di tutti quei fan che non hanno saputo apprezzarla, The Leftovers di ritmo ne risulta a tratti completamente carente.
Le sei stagioni di Lost sono un continuo evolversi di misteri e pericoli, dubbi, morti e sparizioni che alla lunga hanno finito per demolire il bel concetto mistico iniziale della trama.
Hanno continuato però a tenere incollato lo spettatore allo schermo e a mantenere alto l'hype nei fan che non si sono persi le avventure di Jack, Kate e degli altri sopravvissuti fino a quando non sono arrivati a capo del mistero che li riguarda.
The Leftovers al contrario è sicuramente una serie molto più intima. Per svelare il suo mistero si prende tutto il tempo che le pare con il risultato di aver perso qualche fan lungo la strada che non ha gradito quell'alto numero di episodi che, seppur girati in modo sontuoso e raffinato, erano colpevoli di non far succedere praticamente nulla durante il loro svolgimento.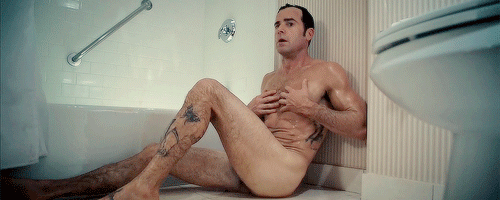 Nonostante The Leftovers sia decisamente un prodotto che ha mantenuto intatta la sua "anima" iniziale, rivelando un colpo di scena conclusivo decisamente più soddisfacente e "credibile" rispetto a Lost (il cui finale ha deluso parecchi fan, noi vi diamo la nostra interpretazione qui), ha finito per diventare una serie di nicchia piuttosto che una serie frantuma ascolti come è stata invece Lost per molti anni.
Sicuramente la serie che racconta le vicende di Kevin Garvey è più riflessiva e verte la sua rotta verso un concetto più spirituale del semplice mistero su cui si appoggia l'intera trama. Quella che, per chi non avesse visto questo splendido e molto sottovalutato gioiellino, racconta della sparizione del 2% della popolazione mondiale. La domanda diventa una, e una solamente:
Dove sono finiti tutti? E per colpa di chi sono spariti? Di Dio? Degli alieni?
The Leftovers porta avanti questo mistero per tre stagioni mostrando a differenza di Lost l'aspetto più intimo della perdita, dell'isolamento e dell'incapacità di accettare l'ignoto.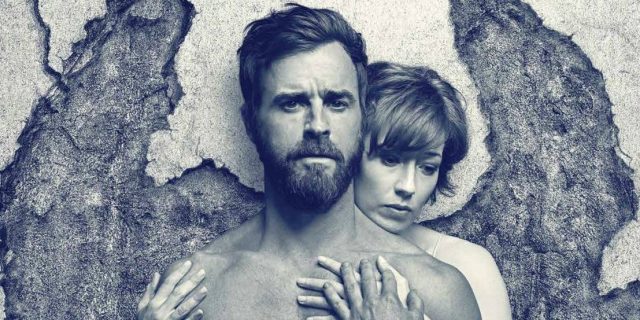 Lost si è rivelata una serie pioniera e indimenticabile nonostante non tutto sia andato a buon fine nel suo svolgimento. E dispiace pensare che un prodotto di qualità come The Leftovers, che poteva benissimo esserne la degna erede, abbia mancato il bersaglio a causa di un eccesso di zelo narrativo.
Date dunque un'altra chance a questo gioiellino, soprattutto se l'Isola di Lost e i suoi infiniti e intricati misteri vi mancano e soprattutto se certe scelte, nella sua trama, non vi hanno convinto fino in fondo. The Leftovers non potrà che riempire quel vuoto.