In quanti modi si può raccontare una storia? In almeno due: in un libro o in una serie tv. Molte serie televisive sono nate dal desiderio di trasporre o adattare la trama di un libro creando qualcosa di simile, a suo modo originale. Questo è quanto successo, per citare un caso celebre, con The Haunting of Hill House.
Libri e serie tv vivono di ritmi e linguaggi diversi: perciò ci saranno differenze, è inevitabile. Questi due media, però, non si escludono a vicenda: se è universalmente ritenuto che "il libro è sempre meglio", non è detto che la trasposizione televisiva (o cinematografica) sia così terribile.
Vi presentiamo una carrellata di serie tv che sono state tratte da libri: alcune sono un adattamento "ri-arrangiato", altre si mantengono più fedeli al materiale da cui traggono origine.
Tredici – 13 Reasons Why
Libro: Tredici di Jay Asher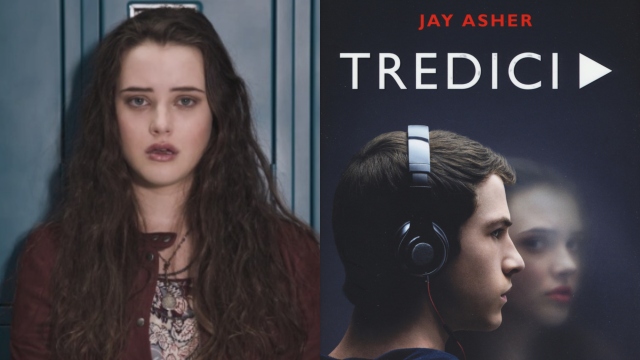 Famoso ancor più di The Haunting of Hill House, Tredici racconta la storia di Clay Jensen, che entra in possesso di una serie di audiocassette in cui una sua conoscente suicida, Hannah Baker, racconta i motivi che l'hanno spinta a compiere questo gesto.
A differenza del libro, che è raccontato in prima persona da Clay, la serie tv di Netflix offre una panoramica più ampia e completa, aprendosi alle storie anche di altri personaggi, approfondendole e ampliandole, trattando tematiche legate all'adolescenza, quali il bullismo, il suicidio, lo stupro.