Temevate forse che la seconda stagione di The Haunting of Hill House (The Haunting of Bly Manor) potesse deludere le aspettative? Ebbene, le riprese cominceranno solo il mese prossimo e l'hype per questo sequel cresce sempre di più ogni giorno che passa. Tutto ciò che sapevamo fino ad adesso era abbastanza per renderci desiderosi e impazienti di vedere la serie. Innanzitutto bisogna considerare che il libro da cui è tratta la storia per la seconda stagione è Il giro di vite di Henry James, perciò la base non è niente male. Inoltre non possiamo dimenticare di parlare del nuovo cast, composto in parte (almeno per ora) da volti conosciuti.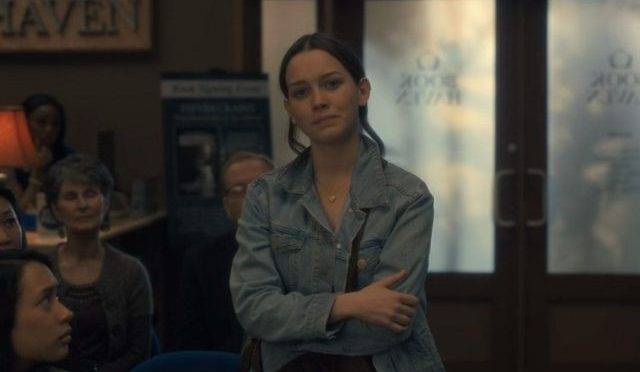 Ecco le parole di Mike Flanagan, il produttore, in un' intervista con Birth.Movies.Death a riguardo:
Nella prossima stagione ci saranno Victoria Pedretti e Oliver Jackson-Cohen, rispettivamente Nell e Luke Crain di The Haunting of Hill House. Ci saranno anche altri volti familiari della prima stagione. Oltre a loro però ci sono anche diversi nuovi candidati che mi piacciono molto, ma non ho ancora scelto nessuno, per il momento.
Anche se The Haunting of Bly Manor sarà una storia separata dalla prima, questa avrà comunque una cosa in comune.
"Parte del DNA di The Haunting è proprio il modo all'antica di approcciarsi al mondo dei fantasmi", ha, infatti, assicurato il produttore.
Stiamo guardando tutte le storie di fantasmi di Henry James per l'inizio della stagione, quindi sicuramente sarà una storia tutta nuova. È un bel modo per lavorare ancora con cose che mi sono piaciute della prima stagione ma nella cornice di una nuova storia, senza dover essere vincolati dalle decisioni della scorsa volta.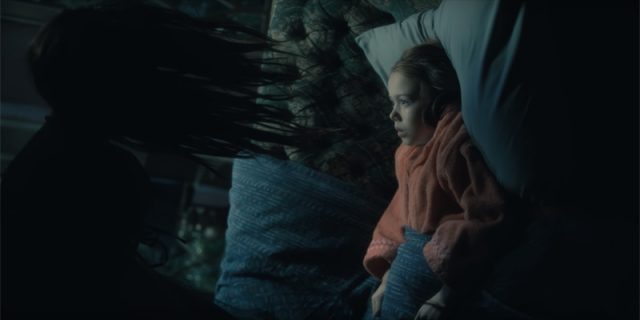 Se questo ancora non vi basta, sappiate che non solo The Haunting of Bly Manor sarà una storia tutta nuova, farà anche più paura.
Per i fan di Henry James sarà una bella scoperta e per le persone che non conoscono il suo lavoro farà incredibilmente paura. Io penso che faccia molta più paura della prima stagione, quindi ne sono molto contento.
Che dire? 2020, arriva in fretta.