Chuck Lorre non è solo il creatore della nostra amata comedy The Big Bang Theory, il suo curriculum vede alle spalle molte altre serie di successo partendo da Dharma & Greg e arrivando a Il Metodo Kominsky.
Proprio per questo motivo pochi giorni fa è stato insignito, meritatamente, del premio alla carriera sul palco dei Critics' Choice Awards 2019, di cui puoi trovare qui tutti i vincitori.
Già la stessa presentazione dell'autore è stata emozionante: ha visto infatti sul palco a presentarlo l'intero cast di The Big Bang Theory. Jim Parsons, Jhonny Galecki, Simon Helberg, Kunal Nayyar, Kaley Cuoco, Melissa Rauch e Mayim Bialik hanno voluto onorare la persona che ha inventato The Big Bang Theory proprio come lo conosciamo.
Se vogliamo proprio dirla tutta, per alcuni di loro The Big Bang Theory di Chuck Lorre è stato definitivamente il salto dalle stalle alle stelle del mondo seriale, l'occasione della vita.
Piccola curiosità: Lorre è solito lasciare messaggi personali alla fine di alcuni episodi, spesso sarcastici e non troppo politically correct nei confronti di personaggi pubblici a cui vuole fare una tirata d'orecchio.
Il cast di The Big Bang Theory ha voluto presentarlo proprio leggendo alcuni di questi messaggi, il cui sarcasmo si è ripresentato nel discorso di ringraziamento dell'autore stesso.
Negli ultimi 25 anni, tranne qualche eccezione, mi avete costantemente fustigato, sottolineando che i miei istinti fossero sbagliati. Con questo, immagino che vi siate arresi.
E per quanto riguarda proprio The Big Bang Theory ha pizzicato la stampa dicendo:
Se la memoria non mi inganna, non eravate divertiti. Da allora abbiamo scritto e prodotto 269 episodi.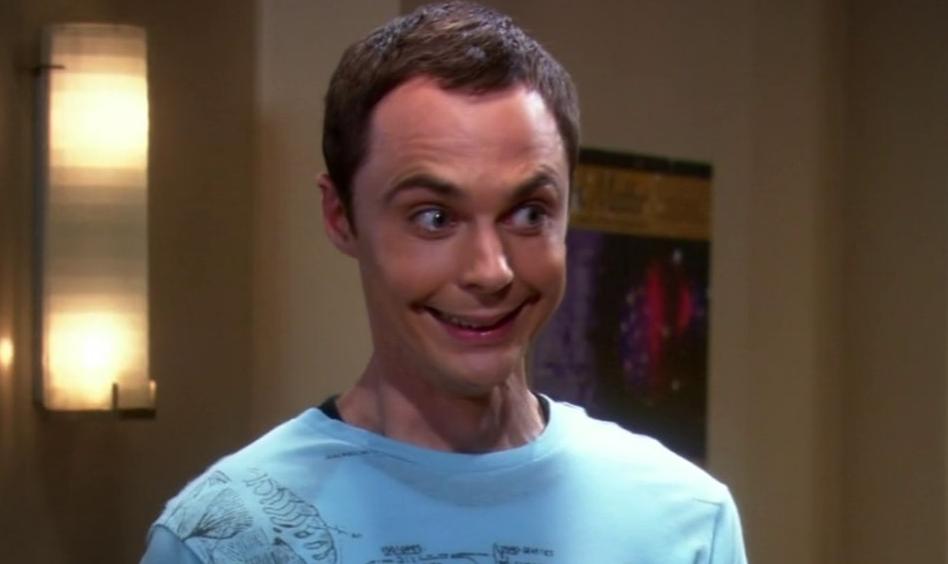 269 episodi e 12 anni non sono pochi, si creano  legami di vera amicizia tra i colleghi.
Per questo motivo Kaley Cuoco ha pubblicato una foto sul suo profilo Instagram con una dedica speciale tutta per Lorre:
Conosco quest'uomo da quasi vent'anni, e non ha mai smesso di meravigliarmi. È una delle persone più intelligenti, divertenti e leali che conosca e l'ho omaggiato chiamandolo per sempre amico mio.
Kaley è sempre sentimentale quando si tocca il tasto The Big Bang Theory, tanto da sognare un reboot!