Dire addio a qualcosa o qualcuno non è mai facile, ma forse, in certi casi è doveroso. Ed è questa l'idea di Jim Parsons, alias Sheldon Lee Cooper, in riferimento a The Big Bang Theory.
Lo show, ormai, dura da ben 12 stagioni sta giungendo al termine. E per quanto possa esser triste dire addio a una serie, non per tutti è così, in primis per Jim Parsons.
Il pensiero di Jim si può riassumere, molto banalmente, in:
'Ogni cosa giunge al termine, e bisogna saperlo accettare'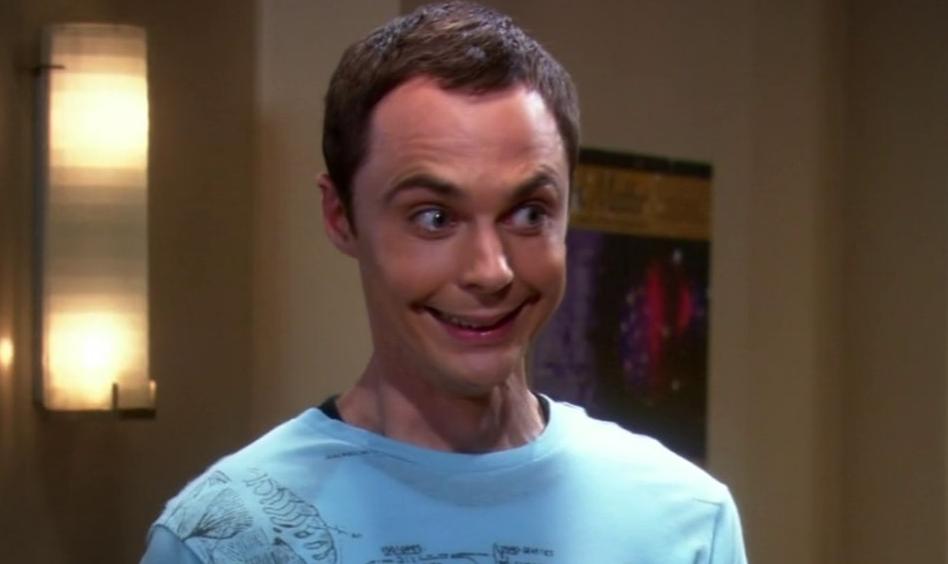 L'attore, infatti, ha rilasciato un'intervista al magazine Entertainment Weekly, dove spiega il suo umore in merito alla fine di The Big Bang Theory.
Ecco le sue dichiarazioni in proposito:
Non è facile da spiegare. È sia semplice che complesso, è una cosa innata che ti fa capire che è giunto il momento. Mi comunica tante cose, nessuna di queste è brutta. Non c'è nessuna ragione negativa per cui si debba fermare The Big Bang Theory. Tutti noi siamo stati in grado di mandare avanti la serie per così tanti anni… ma non esiste alcuna sensazione che sia rimasto ancora qualcosa da fare o da dire. Attenzione, non è che non potremmo continuare, è che abbiamo spolpato l'osso fino alla fine. Ciò che credo, è che a livello personale, sia il momento giusto della mia vita. Non so cosa mi aspetti. Non c'è qualcosa di specifico al quale sto mirando. Sono a metà della mia vita e non so per quanto tempo potrò indossare le famose T-Shirt si Sheldon rimanendo credibile! In un certo senso, è eccitante. Quale sarà il prossimo capitolo della mia vita? Qual è il prossimo capitolo della vita di tutti noi? Sarà tutto molto triste quando finirà, anche sapendo che a me sta bene. Le persone sono contente quando prendono il diploma, eppure spesso si piange. È comunque difficile dire addio alle persone con cui hai lavorato così a lungo.
Parole semplici e chiare, ma che dimostrano che forse lo show, in ogni caso, dovesse finire. Ricordiamo anche che The Big Bang Theory terminerà il mese di maggio!
Ma fine o meno, la domanda che tutti i fan si sono posti da mesi è solo una: Come finirà la serie?
Bella domanda, le teorie che incalzano sulla rete sono molte, qualcuna un po' assurda, altre davvero possibili. Ma in ogni caso, ci restano solo pochi mesi per scoprire quale fine attenderà i nostri amati beniamini.