Netflix ha appena pubblicato il primo trailer di Stranger Things 3: The Game. Il contenuto rilasciato è la versione game del trailer della terza stagione, con qualche interessante dettaglio in più.
Non sorprende che Stranger Things 3: The Game sia sviluppato dalla stessa casa di produzione che si è occupata del primo gioco della serie, avendo funzionato così bene la partnership – al punto che il titolo è stato aggiornato e arricchito di contenuti più volte.
Il videogame è disponibile su vari supporti quali Xbox One, PS4 e Switch ma anche PC e una versione semplificata per il mobile. Oltre a seguire la trama il videogioco permetterà ai gamers di esplorare Hawkins e scoprire nuovi misteri. Potranno scegliere di giocare in modalità multiplayer o singleplayer – in tal caso interverrà l'intelligenza artificiale del gioco.

Il trailer del gioco ci permette di conoscere alcuni personaggi giocabili – tra cui Dustin, Steve e Billy – che sono solo alcuni dei 12 personaggi disponibili, ognuno con le proprie caratteristiche, parametri e tipo di attacco. Nelle immagini notiamo anche Joyce, che nel precedente titolo non era giocabile. Questo videogioco di avventura unisce uno stile artistico retrò a 16 bit alle moderne meccaniche di gioco per offrire "un divertimento nostalgico contemporaneo", ha dichiarato la casa di produzione indipendente texana BonusXP.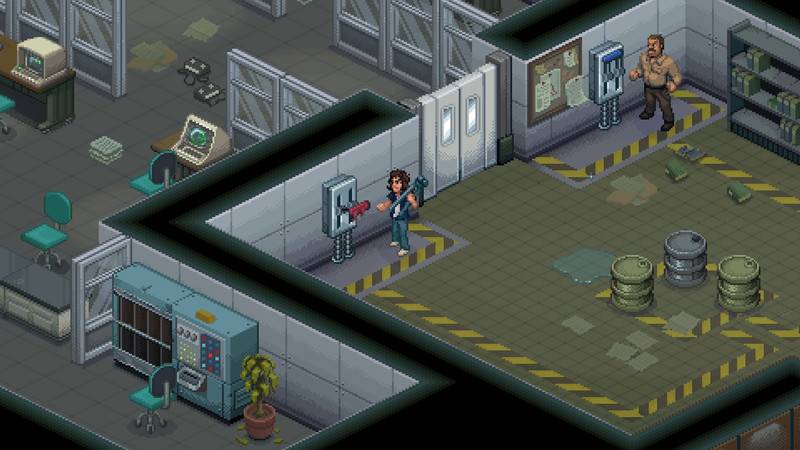 Il gioco verrà reso disponibile ai fan lo stesso giorno dell'uscita della serie, ovvero il 4 luglio. I fan di tutto il mondo avranno la possibilità di godersi gli otto nuovi episodi di Stranger Things 3 durante il weekend festivo. Il 4 luglio infatti ricorre negli Stati Uniti il Giorno dell'Indipendenza. Netflix normalmente rilascia la programmazione originale il venerdì, ma quest'anno si è deciso di coordinare il rilascio con la festa del 4 luglio anziché Halloween come accaduto per le precedenti stagioni.