The OA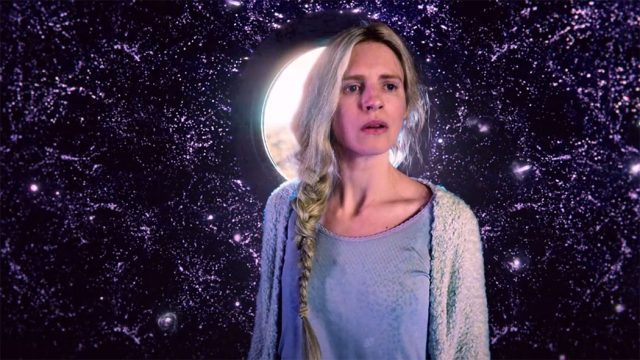 Se pensavate che il laboratorio di Hawkins fosse l'unica sede di oscure congetture, con The OA dovrete ricredervi. Il passato di una donna, scomparsa da sette anni, si ripresenta alle porte dei personaggi che per otto episodi vi terranno col fiato sospeso. The OA rientra perfettamente tra le serie tv simili a Stranger Things. Il genere sci-fi si scontra con la quotidianità di una comune cittadina che dovrà fare i conti con presenze oscure e fenomeni paranormali. La protagonista Prairie Johnson, il cui soprannome sarà The OA, cercherà di salvare delle persone scomparse grazie all'aiuto di una squadra composta da ragazzi delle superiori.
Se in Stranger Things la scomparsa di Will e l'introduzione al Sottosopra vi ha lasciato senza parole, The OA sarà capace di coinvolgervi allo stesso modo, scoprendo i misteri che avvolgono la vita della donna e il suo passato.
La prima stagione dello show, andato in onda nel 2016 su Netflix, è formata da 8 episodi. Una seconda stagione vedrà presto la luce, abbiamo già il teaser, malgrado non si conosca ancora una data ufficiale.