Canti patriottici ribaltati, descrizioni sublimi di personaggi infernali, racconti di assassini e prigioni mentali. Le storie che si nascondono dietro queste sigle, i loro significati più profondi e l'intima connessione con la serie a cui fanno da supporto vi lasceranno totalmente a bocca aperta. Sons of Anarchy è solo un caso. E neanche il più clamoroso. Per certe sigle non possiamo che parlare di pura e semplice arte.
1) Woke Up This Morning – I Soprano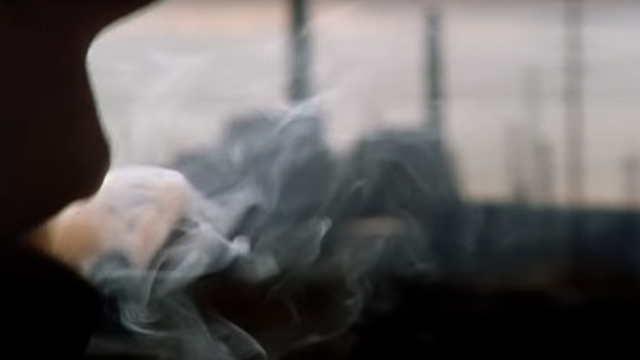 Hip-hop, blues e un coro gospel per una delle migliori sigle di tutta la storia delle serie tv (Sons of Anarchy sei avvisata). Il perfetto preludio alla visione de I Soprano. Una canzone capace come poche di far entrare in atmosfera lo spettatore prima ancora che lo show inizi. Woke Up This Morning è I Soprano.
Il frontman degli Alabama 3 la scrisse dopo aver saputo del caso di una donna che aveva accoltellato il marito a seguito di anni di abusi. Tutta la canzone descrive la discesa nella follia, l'esasperazione che raggiunge il culmine nella mente del protagonista. Le nevrosi, le voci interiori, "una luna blu nei tuoi occhi", l'egomania di vedersi come il "Prescelto".
Il bene e il male si confondono, diventano indistinguibili e "tutto l'amore se n'è andato", anche se il giorno prima "volavi alto". Il disturbo bipolare, la lucida follia, la pistola in mano. Tony Soprano, signore e signori. In un testo da capogiro.