Sons of Anarchy non è una semplice serie tv, è una filosofia di vita. Chi guarda questo spettacolo della natura (paragonabile alla letteratura) è sicuramente una persona profonda, a cui piace pensare e riflettere, che però è un po' fuori legge. Un'anima combattuta, che viaggia tra il bene e il male, un po' come tutto SoA.
Ecco perché, fanciulle, se volete conquistare un ragazzo che segue Sons of Anarchy, dovrete fare molta attenzione a questi piccoli consigli che stiamo per dare, perché potrebbero esservi d'aiuto.
1) L'Harley Davidson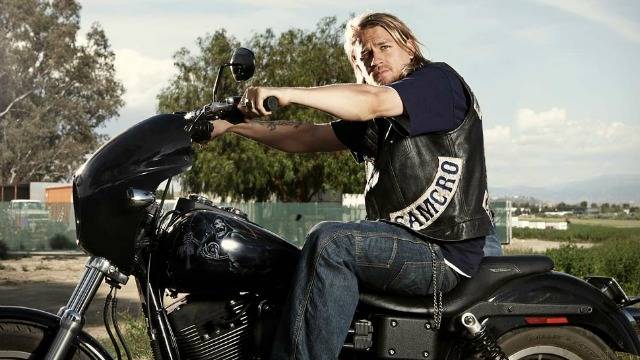 Avete un po' di soldi da parte e volete conquistarlo? Bene, il primo grande acquisto, non deve essere una macchina. Il primo acquisto deve necessariamente essere una Harley Davidson. Che sia di seconda mano o nuova non importa, l'importante è che la vedrà davanti ai suoi occhi, per poi amarla e onorarla ogni giorno della sua vita, finché morte non li separi. E scoprire se davvero lo avete conquistato è molto semplice. Se vi inviterà in sella, allora avrete fatto centro. Perché si sa, un vero Samcro fa salire sulla sua moto solamente chi lo merita. Mi raccomando quindi, ora sapete cosa dovete fare se avete dei soldi da parte.