Il film su Sex and the City, prima annunciato e poi cancellato ufficialmente, ha scoverchiato il vaso di Pandora.
Dapprima ha fatto venire a galla i rapporti tutt'altro che idilliaci tra le attrici della serie. In seguito sono emersi alcuni dettagli sulla sceneggiatura che hanno parimenti affossato il progetto. Vi abbiamo parlato qualche giorno fa di ciò che sarebbe dovuto accadere a Mr. Big, interpretato da Chris Noth. Eppure c'è dell'altro.
Tutto parte dal personaggio di Samantha Jones, interpretato da Kim Cattrall. A quanto pare, il nuovo film avrebbe portato il personaggio di Samantha a spingersi oltre il consentito, facendo del sexting con Brady, figlio della sua cara amica Miranda.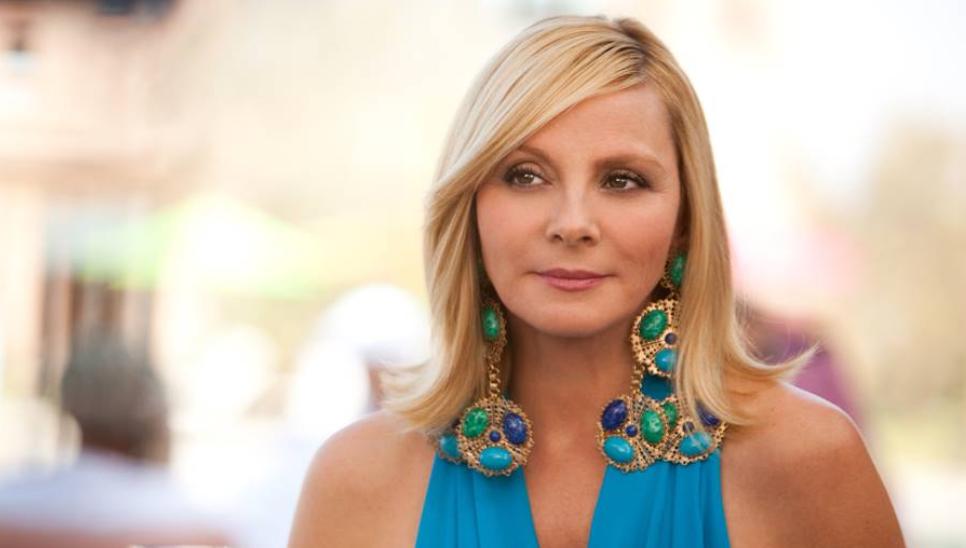 Accanto ai motivi economici, accanto alle ragioni legate a Mr. Big,va considerato anche questo aspetto. In sintesi, lei e Brady, figlio di Miranda, avrebbero avuto un contatto molto "intimo". Il ragazzino, che avrebbe avuto 14 anni nel film, sarebbe stato sorpreso a masturbarsi e a inviare foto a Samantha, facendo con lei del sexting.
Com'è facile immaginare, alla Cattrall non è andata giù questa storia. Nonostante un po' tutti comprendiamo quanto Samantha sia disinibita, questo era davvero troppo per l'attrice. Non bastava il rapporto travagliato tra la protagonista dello show e Kim Cattrall, ma con questa, secondo Kim, si sarebbe davvero toccato il fondo.
Questa storia, in sostanza, non ha pace. E chi ci rimette in primis è proprio Sex and the City la serie tv tanto amata da milioni di spettatori e che sta invecchiando sempre peggio. Speriamo che questo sia solamente l'ultimo capitolo di una vicenda che ne ha mostrate di ogni e che ora ha proprio un vitale bisogno di essere archiviata.
Inoltre, e forse questo sono stati davvero in pochi a chiederselo, c'era davvero bisogno di continuare la saga oltre le sei stagioni e i due film?