In un mondo sempre più frenetico, rumoroso e buio, molte persone trovano rifugio negli anfratti delle loro menti, costruendo artifici del pensiero e convinzioni che potremmo definire con il nome di Fede. Non sta a noi giudicare se sia giusto o sbagliato credere in qualcosa, siamo una famiglia volta all'intrattenimento che cerca di portarvi buon umore, notizie e storie del piccolo schermo. Ogni tanto però vogliamo anche ragionare e riflettere su grandi temi che sono presenti nelle serie tv. Pensate a The Big Bang Theory, una produzione irriverente e ironica che non disdegna di parlare di questioni importanti. Oppure pensate a una serie tv come True Detective, infarcita di filosofia, misticismo e mistero.
Questo accade perché le produzioni seriali stanno raccontando, sempre più, la nostra vita di tutti i giorni. I nostri problemi, le nostre passioni, gli amori e i momenti bui che ci portano a riflettere sulle domande fondamentali che ancora non hanno risposta. Oggi vogliamo parlare di uno di questi dubbi millenari che attanagliano l'umanità. Ovviamente lo faremo sempre portandovi nel mondo delle serie tv. Parleremo di 5 personaggi che hanno parlato della Fede e hanno messo in dubbio i suoi dettami in maniera assolutamente non banale. Iniziamo con definire la parola Fede: con questa intendiamo l'adesione a un messaggio che ci racconta una realtà invisibile e che non può essere provata.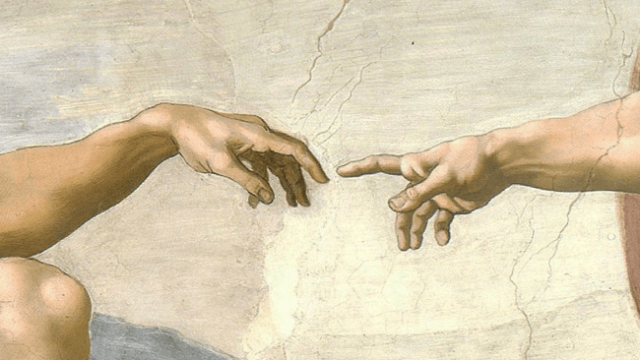 La Fede consiste nel ritenere possibile un qualcosa ancora non conosciuto.
Un prendere per vero qualcosa di intangibile. Cerchiamo poi di capire cosa lega questi cinque personaggi, questi teoreti del dubbio. Proprio l'ultima parola scritta. L'incertezza che spinge a riflettere, il non voler dare per scontato un assunto millenario. Quella forza motrice interiore che li spinge a non allinearsi al gregge in fila indiana, ma a camminare da soli, in quel sentiero dissestato e ripido che li porta alla verità. Ma facciamo presto, che si sta facendo tardi e ancora non abbiamo iniziato a raccontarvi i nostri cinque protagonisti. Eccoli.
1) Sheldon Cooper – The Big Bang Theory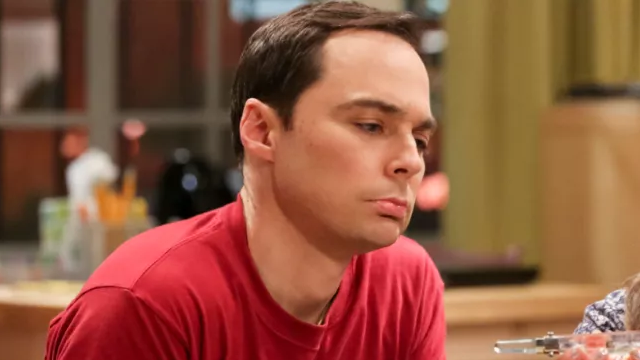 Come iniziare se non inserendo il genio di The Big Bang Theory? Il cervellone della serie tv ha da sempre avuto a che fare con la Fede e la religione. Sin da piccolo infatti è stato cresciuto con principi battisti. Questo perché sua mamma Mary, l'unica persona che riesce a intimidirlo, è sempre stata una donna estremamente religiosa. Il tutto va però a cozzare con il ruolo del fisico teorico protagonista di The Big Bang Theory.
Da sempre infatti Sheldon è scettico e critico e non perde l'occasione di criticare la religione e i suoi dettami. Il tutto con irriverenza e ironia, ma di quelle mai esagerate, anzi intelligenti e per niente banali.
Ecco perché abbiamo deciso di inserire Sheldon, perché in The Big Bang Theory si ride e ci si diverte, ma quando serve si parla anche di cose serie.