Le risate finte sono uno degli elementi più caratteristici e talvolta fastidiosi di comedy e sitcom. Pensiamo a serie tv come Seinfeld, con il suo mix di risate in presa diretta e risate registrate, How I Met Your Mother, dove quasi tutte le risate sono registrate, Friends e The Big Bang Theory, filmate invece in presenza di un vero pubblico. Questi show, che hanno fatto la storia delle comedy, non sarebbero gli stessi senza le risate di sottofondo, un po' perché la loro presenza impone dei tempi comici diversi (l'attore, dopo aver detto la battuta, fa una pausa più lunga per permettere al pubblico di ridere o per lasciare spazio alla traccia audio che verrà aggiunta successivamente), un po' perché ormai, che le risate ci piacciano o no, ci siamo abituati a vedere questi prodotti in un certo modo.
L'uso di risate di sottofondo (qui vi parliamo meglio di come sono nate), registrate o in presa diretta, risale agli anni '50 e nel corso del tempo ha subito notevoli alti e bassi. Se tra gli anni '60 e '70 si sono alternati periodi in cui si preferivano le risate in presa diretta a periodi in cui si preferiva aggiungere una traccia in post-produzione, dagli anni '80 si è cominciata a prendere in considerazione l'idea di una comedy senza risate di sottofondo, anche se di tentativi ne sono stati fatti pochi e la maggior parte hanno avuto scarso successo.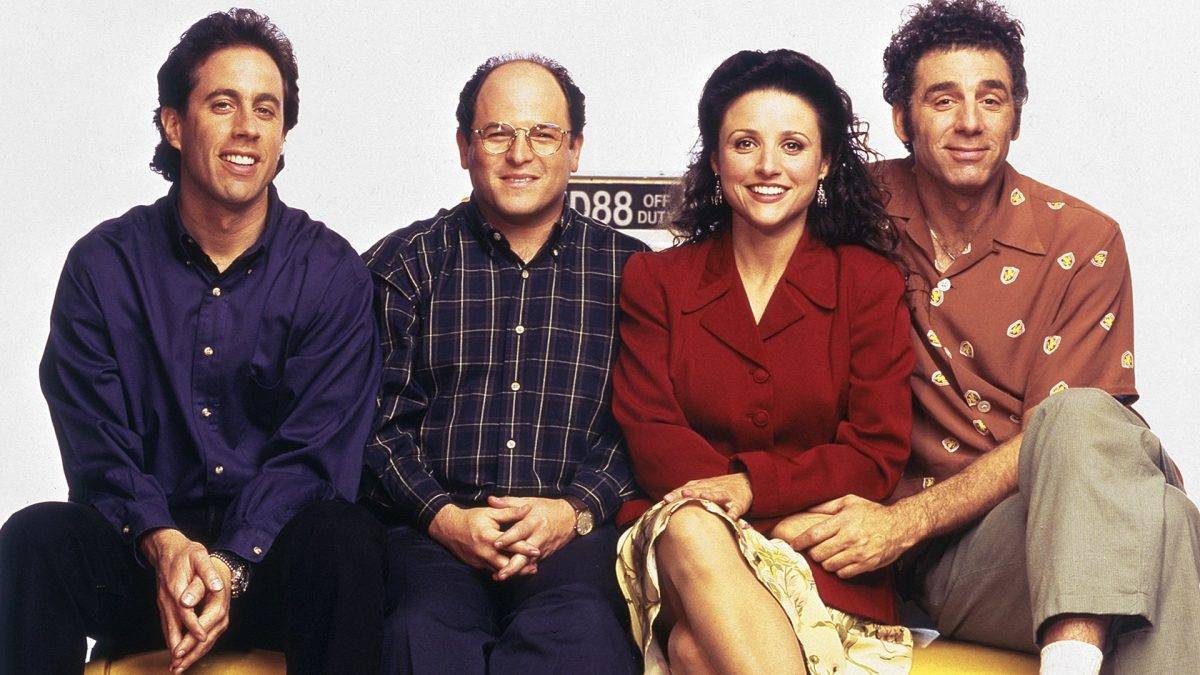 Le risate finte nascono con lo scopo di simulare la presenza di un vero pubblico, come avveniva negli spettacoli comici dal vivo, e si sono successivamente evolute divenendo uno strumento volto a indurre lo spettatore a ridere (spesso anche in presenza di battute non troppo divertenti). Si tratta di un espediente che funziona perché siamo portati a imitare quello che fanno i nostri simili: per questo una risata tende a scatenarne un'altra. Per un certo periodo, infatti, gli show con le risate in sottofondo hanno avuto più successo di quelli senza.
Oggi, però, stiamo assistendo a una controtendenza, come si è visto già in Young Sheldon.
La comedy, infatti, in quanto spin-off di The Big Bang Theory, aveva tutti i presupposti per usare le risate finte, eppure si è scelto di intraprendere una strada diversa. E Young Sheldon non è l'unica comedy attualmente in onda che non fa uso di risate di sottofondo, basti pensare a show come Life In Pieces o Modern Family. Non siamo, però, di fronte a dei primi tentativi: ci avevano già provato con successo Scrubs e, prima ancora, Malcolm.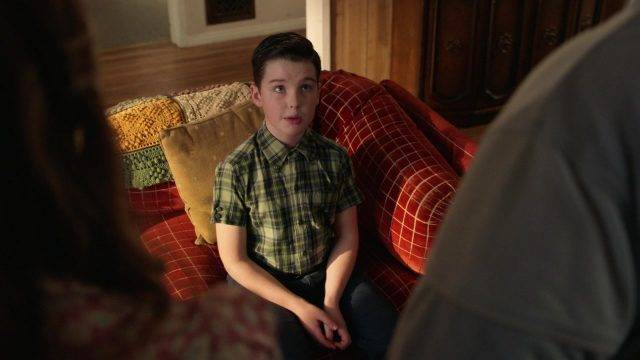 Le risate finte sono un fenomeno che interessa anche le serie animate, che hanno seguito l'evoluzione delle serie tv, passando dal loro utilizzo (in particolare con i cartoni animati di Hanna-Barbera) al loro abbandono: lo stesso Scooby-Doo, che in origine faceva uso di risate di sottofondo, oggi le ha abbandonate.
Questo non vuol dire che le risate finte siano completamente scomparse (qui una classifica delle serie migliori che ne fanno uso), come dimostrano prodotti come Mom e Man with a Plan, entrambe in onda sulla CBS, la prima con risate in presa diretta e la seconda con una traccia audio pre-registrata. Alcune comedy con l'uso di risate sopravvivono probabilmente perché uscire dalla propria comfort zone è sempre rischioso.
Si tratta però di casi isolati, in un contesto che sembra sempre più indirizzato verso l'abbandono della risata di sottofondo, probabilmente influenzato dai timori che hanno sempre gravitato intorno all'argomento. In passato sono già stati fatti tentativi di produrre sitcom e comedy senza risate finte, proprio perché molti produttori non erano convinti dell'utilizzo di questo espediente.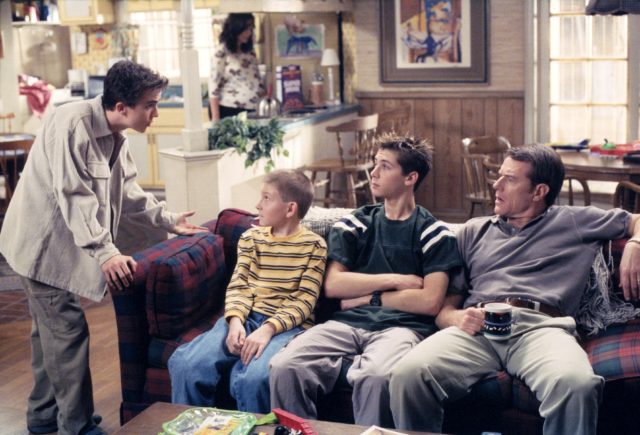 Lo scopo con cui sono nate le risate finte, infatti, limita di fatto la libertà dello spettatore, a cui viene suggerito quando ridere e per cosa ridere, e che spesso si ritrova a farlo più per imitazione che per divertimento. E se in passato si trattava di un espediente di successo, tanto che le comedy senza risate di sottofondo erano un'eccezione, oggi non possiamo più dire la stessa cosa. Il pubblico contemporaneo non ha più bisogno di essere indirizzato come un tempo e il rischio che si corre è di generare del malcontento nel voler decidere per lui cos'è divertente.
The Big Bang Theory, quindi, potrebbe essere l'ultima grande serie comedy a fare uso di risate finte, dato che anche il suo spin-off ha deciso di abbandonarle.
È probabile che le comedy stiano entrando in un'era dove si vuole lasciare maggiore libertà al pubblico, sempre più esigenti e consapevoli, di decidere per cosa e quando ridere, affidando la buona riuscita del prodotto non ai meccanismi imitatori del nostro organismo, ma all'effettiva capacità di una scena, di una battuta di scatenare l'ilarità nello spettatore.