UNO STUDIO DEFINISCE PEAKY BLINDERS TROPPO VIOLENTA
Peaky Blinders è stata recentemente soggetto di uno studio condotto da una dottoressa dell'Università del Texas settentrionale. Secondo la ricerca, la serie tv giustificherebbe il comportamento violento dei personaggi con il clima post-guerra mondiale.
Per leggere i punti fondamentali dello studio, clicca qui.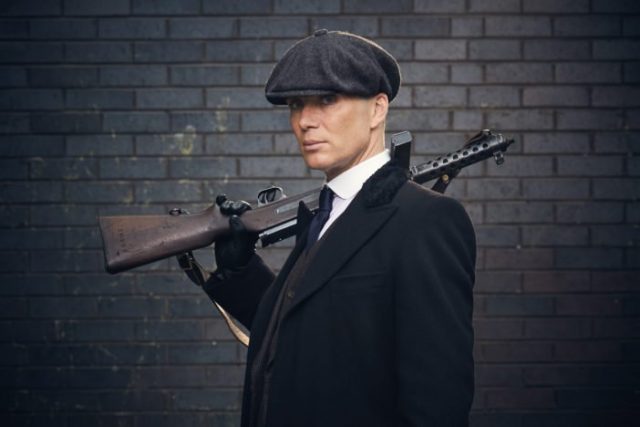 CALATI GLI ASCOLTI DI THE BIG BANG THEORY E YOUNG SHELDON
Sembra che la scorsa settimana gli ascolti di The Big Bang Theory e Young Sheldon abbiano toccato il fondo. I ratings sono infatti calati per entrambe le serie tv.
Ne abbiamo parlato in questo articolo.