"Nel futuro, ognuno sarà famoso per quindici minuti". Così, ormai mezzo secolo fa, commentava un laconico Warhol (si crede, riprendendo l'asserzione di un amico), riferendosi al fatto che i sempre più efficaci mezzi di comunicazione avrebbero ben presto reso possibile a chiunque di esporre le proprie idee e convinzioni alla platea del mondo. Lo sviluppo dei mass media, in particolare di internet (e successivamente delle Serie Tv), ha permesso a una moltitudine di persone di confrontarsi con un pubblico vastissimo. Se ciò ha avuto notevoli benefici, non si può che sottolineare come anche idee, quantomeno rivedibili, abbiano potuto diffondersi a macchia d'olio.
Bene inteso, in una società pluralista e democratica è perfettamente normale che ciò accada! Ma dobbiamo anche considerarne gli aspetti negativi. Nemmeno, per venire a noi, il piccolo mondo delle Serie Tv è stato risparmiato dalla profezia di Warhol: attorno a quasi ogni show prodotto a partire dagli albori della TV  sono state costruite teorie.
Alcune di esse certamente sensate e poi rivelatesi veritiere: vedere Westworld come esempio. Altre, come le scie chimiche, non stanno né in cielo né in terra.
In questo articolo, abbiamo scelto le 5 teorie delle Serie Tv che ci sembrano le più ridicole di sempre.
1) Breaking Bad è il prequel di The Walking Dead.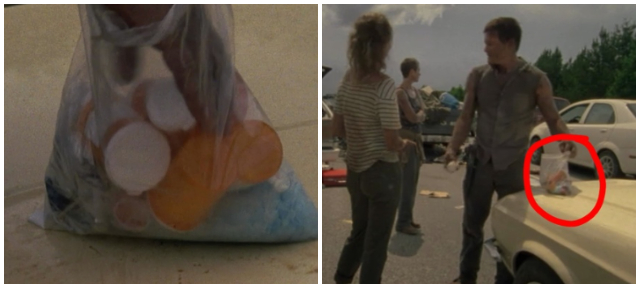 Qualora vi chiedessero che cosa accomuna Breaking Bad e The Walking Dead, che cosa rispondereste? Probabilmente che entrambi gli show sono stati prodotti dalla AMC. O che possono essere considerati due dei prodotti televisivi più famosi dell'ultimo decennio. That's all folks.
Eppure, probabilmente non lo avreste mai immaginato, gruppi numerosi di fan ritengono che Breaking Bad altro non sia che il prequel di The Walking Dead! E se, sostengono questi appassionati, Walter White non si fosse "limitato" a creare un impero della droga, ma avesse trasformato gran parte dell'umanità in veri e propri mostri? Un primo indizio individuato dai sostenitori di questa teoria, è la scorta di blue meth di Merle, sgradevole fratello di Daryl. Viene inquadrata nel secondo episodio della prima stagione della Serie Tv.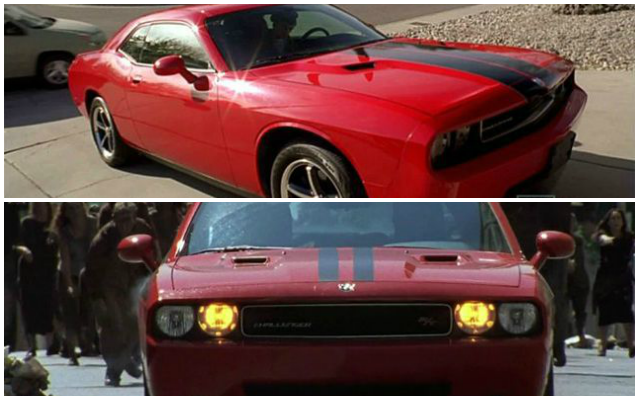 Ma non è finita qui. Nella prima stagione di The Walking Dead, Glenn guida una Dodge rossa e nera piuttosto simile a quella che Walter White ha acquistato per il figlio da un commerciante di nome Glenn! Perché la teoria non regge? Walter preferisce dare fuoco alla macchina piuttosto che restituirla, come gli era stato chiesto dalla moglie.
Last but not least, il fornitore di droga di Merle Dixon viene descritto come un "piccoletto bianco e drogato", il quale nella prima stagione di The Walking Dead si rivolge al fratello di Daryl: "I'm gonna kill you, bitch!" I "cospirazionisti del piccolo schermo" non hanno avuto esitazioni a sostenere, data la somiglianza fisica e lessicale, che il fornitore di droga di Merle potrebbe essere proprio Jesse Pinkman.
Se pensavate che questa fosse l'unica teoria campata in aria su Breaking Bad, aspettate di leggere il punto seguente.