Finali di Serie Tv arrivati troppo presto, finali arrivati troppo tardi, al momento giusto o a quello sbagliato; finali perfetti, da incubo,strappalacrime, strappa capelli, strappa bestemmie… ci sono davvero tanti tipi di finali di Serie Tv ed ognuno di noi, a suo modo, ha la capacità di trovare un punto di vista e una sfumatura differente in ogni diverso finale.
Per questo vorrei proporvi una lista di 10 finali di Serie Tv che nessuno può dimenticare per un motivo o per l'altro e che sono entrati e rimarranno nelle nostre personali liste di appassionati guardatori di episodi.
– ATTENZIONE! SPOILER –
1) SEX AND THE CITY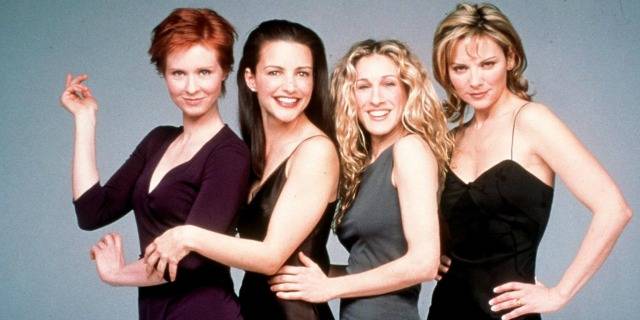 Sex and the City è quella Serie Tv che tutte le donne non smetteranno mai di guardare; per senso di similitudine alle protagoniste, per affetto, per i bei manzi o per il fascino della vita nella Grande Mela. Personalmente il finale di questa Serie cult mi ha lasciato sensazioni contrastanti. Se da inguaribile romantica ho pregato fino all'ultimo secondo per l'happy ending per Carrie e Big, ho provato un certo senso di malinconia nel dover abbandonare quei luoghi che ormai erano parte delle mie giornate. Un mix di felicità e invidia per le quattro amiche più famose d'America!
La necessità di un bel Cosmopolitan per ingoiare il boccone amaro dell'addio e di un paio di Manolo Blanik per consolarsi è d'obbligo.