# #
Tutti noi immaginiamo il platinato mondo di Hollywood, sia legato al cinema che alle Serie Tv, come una sorta di moderno Olimpo. Solamente a pochissimi privilegiati è garantito l'accesso, che consentirà loro soldi e fama planetaria. Una volta raggiunta quella vetta, com'è possibile lamentarsene? Eppure non dovremmo sorprenderci quando scopriamo che qualche interprete ha da ridire sullo show o sul personaggio che gli ha garantito fama a livello mondiale.
# #
Ci verrebbe proprio da dire che questi interpreti 'sputano sul piatto dove hanno mangiato', vero? Ma non è proprio così o almeno non è così semplice. Ci sono svariati motivi per cui una star rinnega il ruolo che lo ha fatto apprezzare da moltissimi fan. Può essere collegato a un'esperienza infelice sul set e a vicende negative che la consacrazione ha comportato. O molto semplice la star in questione non è riuscita a sentire affine quel determinato ruolo seriale.
Se in un precedente articolo vi abbiamo riportato celebri esempi di attori di Serie Tv che hanno amato così tanto il proprio personaggio da assomigliarli anche nella vita reale, oggi scopriamo chi invece ha detestato il proprio ruolo, e per quale motivo.
The O.C. ha segnato la svolta lavorativa per i suoi giovani interpreti, tuttora amatissimi. Scopriamo ora che a sorpresa ben due dei suoi protagonisti non ricordano quei tempi piacere e nostalgia. Tutt'altro!
1) Adam Brody – The O.C.
L'attore non perse tempo a dire la sua, quando un giornalista gli fece la solita domanda su quanto fosse ancora legato al personaggio di Seth Cohen e se gli mancasse. La replica, forse un po' stizzita, non si fece attendere.
# #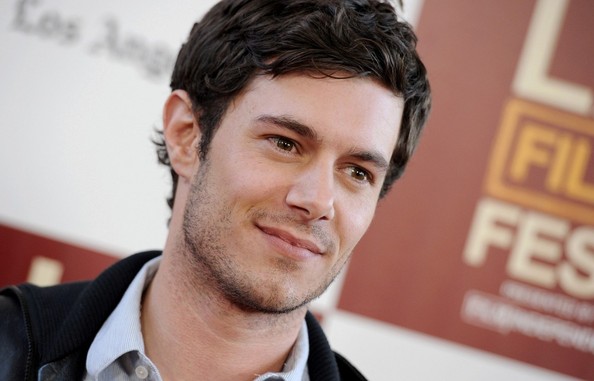 "È un personaggio del 2004, è tanto tempo e no, i miei interessi ormai sono diversi. [Essere paragonato a Seth, nda] è noioso, ecco tutto. Il solo farlo mi dà fastidio – non è che non ne sia orgoglioso – ma trovo estenuanti le conversazioni a riguardo. […] Capisco perché Harrison Ford si senta irritato a dover parlare sempre di Star Wars."
Non possiamo dire che Adam Brody odi The O.C. o il personaggio che ha fatto sì che fosse adorato da milioni di telespettatori ma, per sua stessa ammissione, è stanco che volente o meno venga ancora paragonato a quel personaggio, qualunque ruoli interpreti. Possiamo davvero fargliene una colpa?
Per un attore questo è il rovescio della medaglia: il ruolo che ti ha dato moltissimo potrebbe rimanerti incollato per sempre, impedendoti di andare avanti con la tua carriera.