Prima di Netflix uno dei nostri desideri più forti e profondi era quello di poter vedere una stagione intera senza dover aspettare il rilascio settimanale degli episodi. Era, ed è per le serie che non sono su Netflix, stancante e l'attesa si faceva così ardua che alcuni cercavano tregua iniziando altre serie tv. Ma questo ovviamente non faceva bene alle persone in questione che alla fine si ritrovavano ad avere una mole notevole di prodotti da guardare, tempo insufficiente per farlo e, alla fine, si scordavano anche quale serie stessero guardando per prima. E ora, con l'avvento di Netflix… la situazione è sempre la stessa.
È la natura umana d'altronde. Vogliamo sempre il contrario di ciò che abbiamo. Ed è proprio quello che è accaduto quando Netflix ha preso piede. Prodotti come The Crown vengono rilasciati in blocco e questo crea un po' di confusione, ma andiamo nel dettaglio.
1) The Crown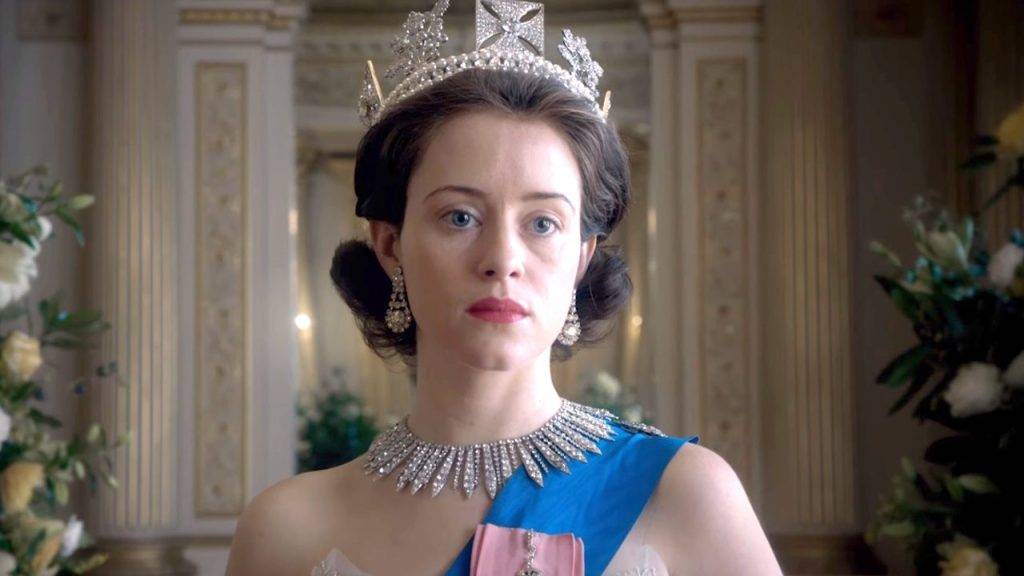 The Crown è la serie storica che più fedelmente ricalca il passato della Regina Elisabetta II del Regno Unito e la famiglia reale britannica. Tanto da essere apprezzata anche dalla regina in persona, anche se non si è risparmiata qualche critica. Rilasciata in blocco da Netflix, The Crown ci ha stregato e ci ha resi succubi della storia e del dramma inglese. Ma ci viene da pensare che sarebbe più semplice riuscire a seguirla vedendo un episodio a settimana. Con la giusta lentezza che lei e noi meritiamo si potrebbe gustare nella maniera migliore possibile. Per lo stesso motivo è una serie tv che non andrebbe guardata in binge watching, come ricorda Antonio Casu nel suo articolo.