Se il vostro programma per le vacanze natalizie e di inizio 2020 è di starvene a casa sul divano a sorseggiare una tazza di cioccolata calda guardando serie tv crime e documentari, questo è l'articolo che fa per voi. Solo per fine anno sono state annunciate ben sette nuove produzioni, e non c'è solo Netflix (che ha comunque un ottimo catalogo crime).
1) Blonde, Beautiful and Dead: The Murder Mystery That Inspired Twin Peaks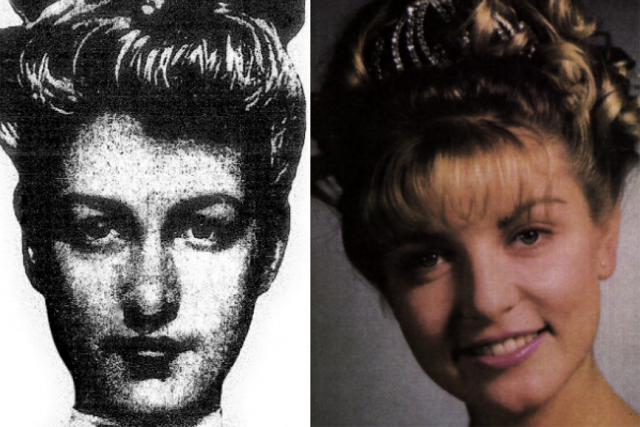 Per i fan della serie di David Lynch, un arrivo assolutamente imperdibile: la serie che racconterà la storia del vero omicidio che ispirò Twin Peaks arriverà nel corso del 2020. Ancora non si conoscono i dettagli del network che la produrrà né la data di uscita esatta, ma la storia è questa: nel 1908 a Sand Lake, nello stato di New York, la bella studentessa Hazel Drew venne trovata assassinata sulla riva di uno stagno, proprio come Laura Palmer.
I sospetti si concentrarono sulle frequentazioni maschili della ragazza, ma da subito calò l'omertà di tutta la comunità sulla vicenda. L'assassinio di una ragazza di bassa estrazione sociale, per quanto giovane e innocente, non era abbastanza rilevante da scomodare indagini più approfondite.
Mark Frost, autore insieme a Lynch di Twin Peaks, tentò di far luce sul caso grazie ai racconti di sua zia, che abitava in un villaggio vicino a quello di Hazel. La storia della giovane assassinata era divenuta ormai leggendaria e costellata di particolari a metà tra il racconto di fantasmi e le dicerie di paese. L'assassino di Hazel non fu mai trovato: ma Twin Peaks tiene viva la memoria della sfortunata ragazza.
2) Don't F**k with Cats: Hunting an Internet Killer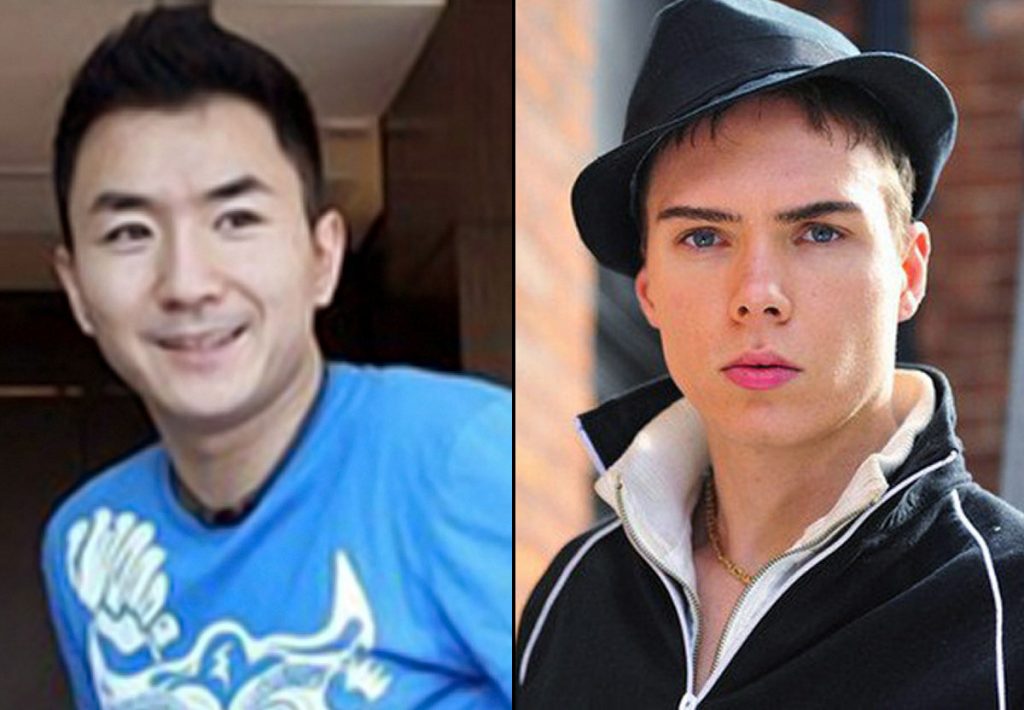 Non sarà per niente semplice vedere questo documentario in tre puntate prodotto da Netflix, in arrivo il 18 dicembre. La storia vera di Luka Rocco Magnotta, divenuto famoso per aver caricato online video in cui uccideva dei gatti, fa già raccapriccio così.
Ma come ci insegnano tutte le serie tv crime, chi comincia con gli animali presto o tardi passa alle persone. Ed è proprio quello che ha fatto Luka.
Nel 2012 Luka compie il "salto di qualità", assassinando a sangue freddo e con estrema ferocia uno studente cinese, negli Stati Uniti per uno scambio culturale. Anche in questo caso, le fasi complete del suo omicidio e degli atti di necrofilia e vilipendio che seguirono furono condivise dall'assassino sul web. Luka Magnotta voleva la notorietà ed era disposto a tutto per ottenerla: ha ottenuto invece un ergastolo.
3) La serie tv crime sul caso giudiziario di Allison Mack e della setta NXIVM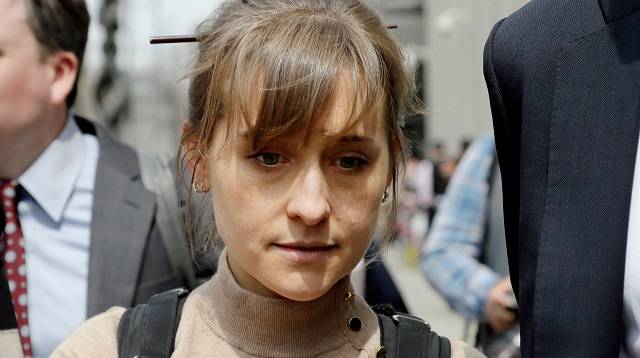 Ancora non si conoscono i dettagli della produzione Annapurna Television che ricostruirà, in maniera romanzata, le vicende che hanno condotto l'attrice di Smallville Allison Mack ad affrontare un processo per riduzione in schiavitù di donne a beneficio della setta NXIVM.
La serie tv crime si baserà sull'inchiesta condotta da Barry Meier del New York Times Inside a Secretive Group Where Women Are Branded. Le vicende narrate seguiranno la storia di un gruppo di donne che, convinte che la setta possa renderle più libere e sicure di loro stesse, si lasceranno soggiogare.
La serie tv crime uscirà nel corso del 2020 e sarà prodotta dall'attrice di Westworld Shannon Woodward.
4) The Man in the Rockefeller Suit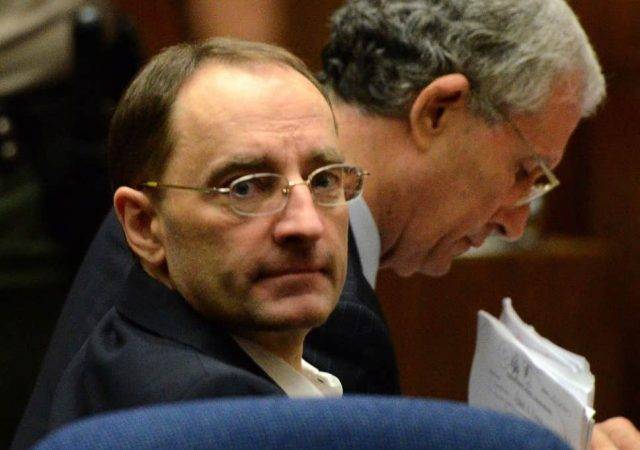 Per questa serie, anch'essa tratta da un libro inchiesta, dovrete attendere parecchio: indiscrezioni parlano di una possibile uscita a fine 2020. Ma ne varrà sicuramente la pena, perché questa serie tv crime verrà firmata da uno dei più influenti registi contemporanei: Yorgos Lánthimos, autore di film come La favorita e Il sacrificio del cervo sacro.
Il regista greco produrrà e dirigerà una serie tv crime ispirata alla vita Christian Gerhartsreiter, un impostore e assassino tedesco condannato a ventisette anni in California per omicidio. L'uomo divenne famoso per aver ingannato la famiglia Rockefeller fingendo di essere il fantomatico Clark Rockefeller, raggirando addirittura la moglie, una ricca donna che non aveva idea di chi fosse davvero suo marito.
L'opera sarà tratta dal libro di Mark Seal The Man in the Rockefeller Suit: The Astonishing Rise and Spectacular Fall of a Serial Impostor.
5) Ted Bundy: Falling for a Killer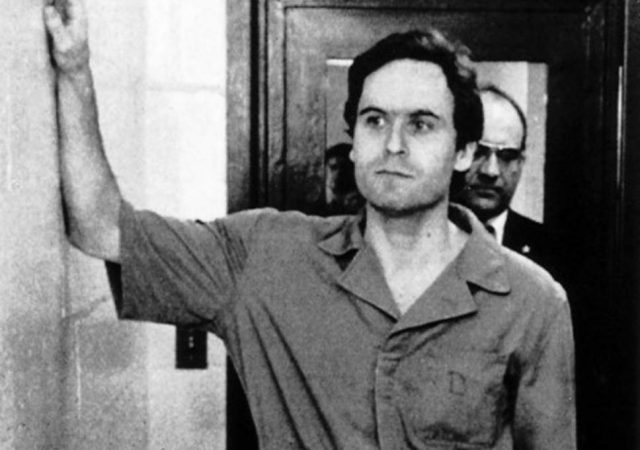 Assolutamente imperdibile la miniserie di cinque episodi prodotta da Amazon su Ted Bundy, che affronta l'inquietante e raccapricciante storia del serial killer da un punto di vista inedito: quello femminile. Precisamente, quello della sua ex fidanzata Elizabeth Kendall.
La serie tv crime uscirà nel 2020, in contemporanea con il lancio della nuova edizione del libro di memorie della Kendall, The Phantom Prince: My Life With Ted Bundy.
La particolarità della serie, diretta dalla giornalista CBS Trish Wood, sarà l'analisi dei crimini di Bundy attraverso la lente della rivoluzione femminista che stava avvenendo proprio in quegli anni.
6) The confession killer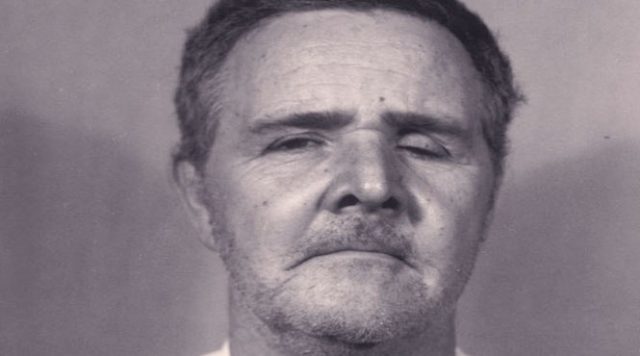 La produzione Netflix sarà la prima della nostra lista: la serie tv crime sulla vita e i crimini di Henry Lee Lucas uscirà il 6 dicembre. Il serial killer, attivo dagli anni Sessanta fino all'arresto nel 1983, confessò oltre 214 omicidi.
Pare però che le confessioni gli fossero state in buona parte ispirate dalla polizia, ansiosa di attribuirgli casi irrisolti.
La serie cercherà di fare chiarezza su uno dei casi più misteriosi della storia americana: Henry Lee Lucas ha commesso "solo" gli 11 omicidi per cui fu condannato, o qualcosa dei suoi vaneggiamenti sugli oltre 200 omicidi di cui si è dichiarato colpevole aveva un qualche fondamento?
7) The serpent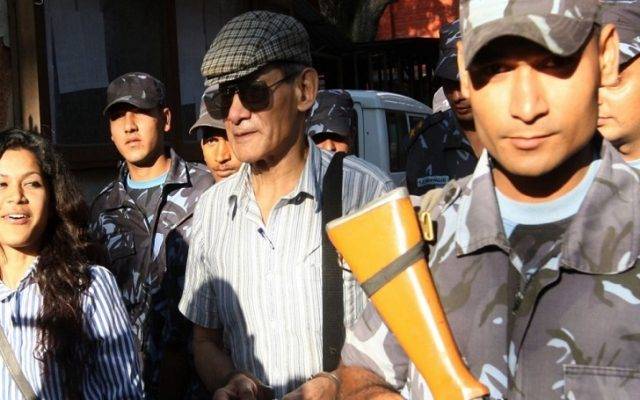 Nel corso del 2020 uscirà anche The Serpent, fiction prodotta da BBC e distribuita da Netflix sugli omicidi di Charles Sobhraj, noto come Bikini killer. Responsabile negli anni Settanta di una ventina di uccisioni a danni di turisti nel sud est asiatico, tra India, Nepal e Thailandia, Sobhraj fu soprannonimato "Il serpente" per la sua capacità di evitare la polizia e di adescare gli ignari turisti.
La particolarità di questo killer era che, nonostante fosse vissuto nel pieno della cultura hippie, la detestava fortemente. Ciò si rifletteva anche nei suoi omicidi, ai danni di turisti ricchi e vogliosi di vedere il mondo e mescolarsi a culture esotiche. Di lui non ha parlato soltanto Netflix: vennero prodotti svariati documentari e persino un film di Bollywood.