Una serie tv di successo deve avere una caratteristica fondamentale: un'ottima sceneggiatura. I dialoghi devono essere brillanti, dinamici, intensi, coinvolgenti, emozionanti e spiritosi quando serve. Ci sono show che vengono ricordati proprio perché hanno nelle loro battute uno dei suoi punti di forza. Basti pensare a Buffy o Mr Robot. Quindi che cosa succede quando gli autori hanno l'idea di creare un episodio interamente o parzialmente senza dialoghi verbali? Il disastro sembra inevitabile. Forse nemmeno i produttori stessi ci credono più di tanto.
Raccontare una storia senza dialoghi non è semplice, non si può ricorrere a trucchi. Emerge la bravura degli attori che devono farci capire tutto solo con gesti, sguardi e azioni. Contro tutti i pronostici quegli episodi silenziosi si sono spesso rivelati essere i migliori di quelle determinate serie tv.
In questo pezzo ci sono 5 esempi, partendo proprio dal più recente: Mr Robot.
1) 405 Method Not Allowed (Mr Robot)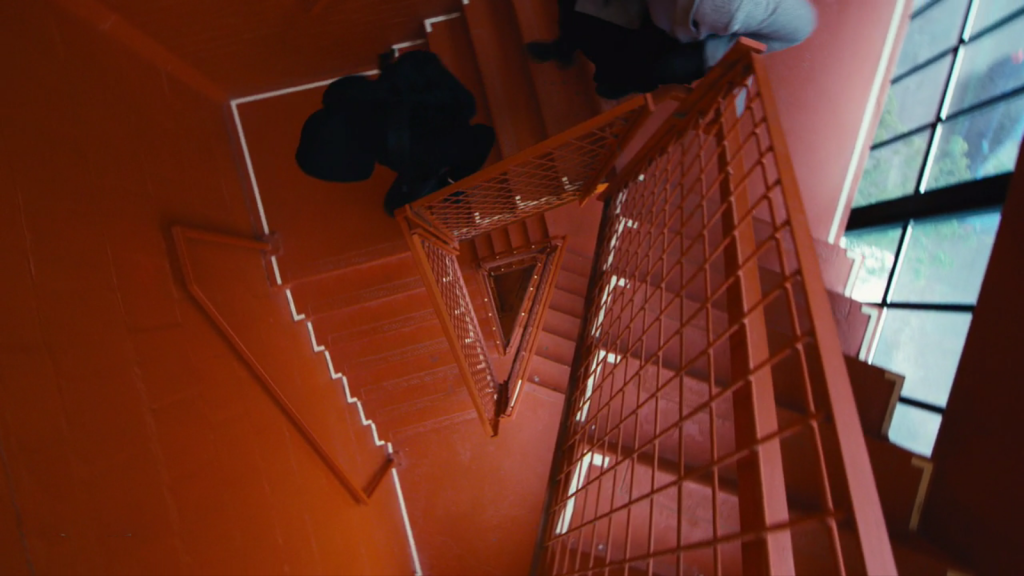 Il quinto episodio della quarta stagione inizia con Darlene che recupera suo fratello e dice: "It's cool, dude, we don't have to talk". E così succede per tutta la puntata. Non c'è motivo per cui Elliot e Darlene non debbano parlare, almeno fino a quando rischiano di essere catturati dalle guardie di sicurezza. Il fatto è che semplicemente non ne hanno bisogno. I personaggi affrontano i conflitti senza dire una parola, attraverso messaggi testuali, sguardi e gesti. I fratelli Alderson fanno irruzione nella Virtual Reality, Price organizza un incontro con il Deus Group, Dominique si occupa di un lavoro per conto della Dark Army e Krista organizza il natale.
Silenziare i personaggi di Mr Robot non è una cosa facile, considerando che lo show si basa molto sui monologhi interiori di Elliot. Sam Esmail – creatore della serie tv – non può contare sulla sua arma vincente, eppure in questo episodio crea una delle narrazioni visive più nitide di Mr Robot. Attinge così a quella tradizione televisiva che non è comune ma, quando viene usata, si rivela sempre memorabile.