Sono molti i registi che hanno iniziato la propria carriera sul piccolo schermo, dirigendo puntate di serie tv e pubblicità, avendo così la possibilità di farsi le ossa, scoprire il proprio stile e perfezionarlo. Ci sono anche molti registi che hanno deciso di continuare a dirigere principalmente serie tv, diventando comunque molto famosi e richiesti (come Miguel Sapochnik): dirigere un episodio di una serie tv è più difficile di quel che sembra. Bisogna mantenere la coerenza interna della serie, ma allo stesso tempo si ha ampio spazio per sperimentare. Alcune di queste firme hanno diretto molte delle serie tv più famose e amate al mondo, vincendo premi importanti.
Ecco i 5 registi delle serie tv più famosi che non sono esplosi nel cinema:
1) Miguel Sapochnik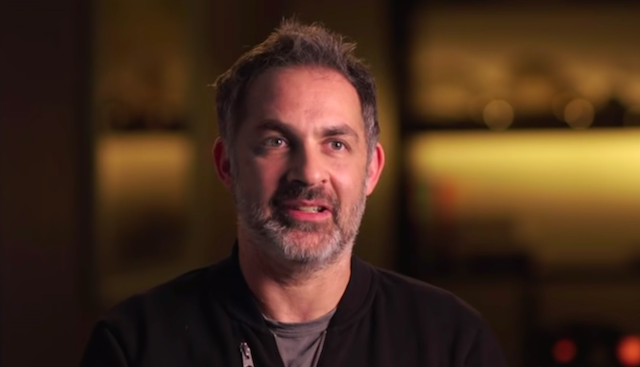 Nonostante il nome Miguel Sapochnik possa risultare sconosciuto ai più, è lui i regista dietro le puntate più belle ed iconiche di questi ultimi anni. Miguel Sapochnik ha avviato la propria carriera organizzando le storyboard per film come Trainspotting. Dopo aver diretto alcune puntate di Dr. House, True Detective e Masters of Sex, Miguel Sapochnik è approdato alla regia di Game of Thrones durante la quinta stagione.
I suoi lavori migliori, però, sono gli episodi della sesta e settima stagione di Game of Thrones: ricordiamo tutti la bellezza della Battaglia dei Bastardi (per cui ha vinto perfino un Emmy, ma ecco più notizie qui) e della Lunga Notte.