Mancano pochi giorni, ormai, alla conclusione del 2019. Come ogni fine anno che si rispetti sono doverose alcune considerazioni finali, una sorta di bilancio di quanto fatto negli ultimi 365 giorni: quali saranno le migliori serie tv 2019?
Noi di Hall of Series vi stiamo proponendo diversi pezzi nei quali cerchiamo di analizzare il 2019 dal punto di vista delle serie tv. In questo articolo, quindi, vogliamo proporvi la classifica delle 10 migliori nuove serie tv dell'anno che sta per concludersi.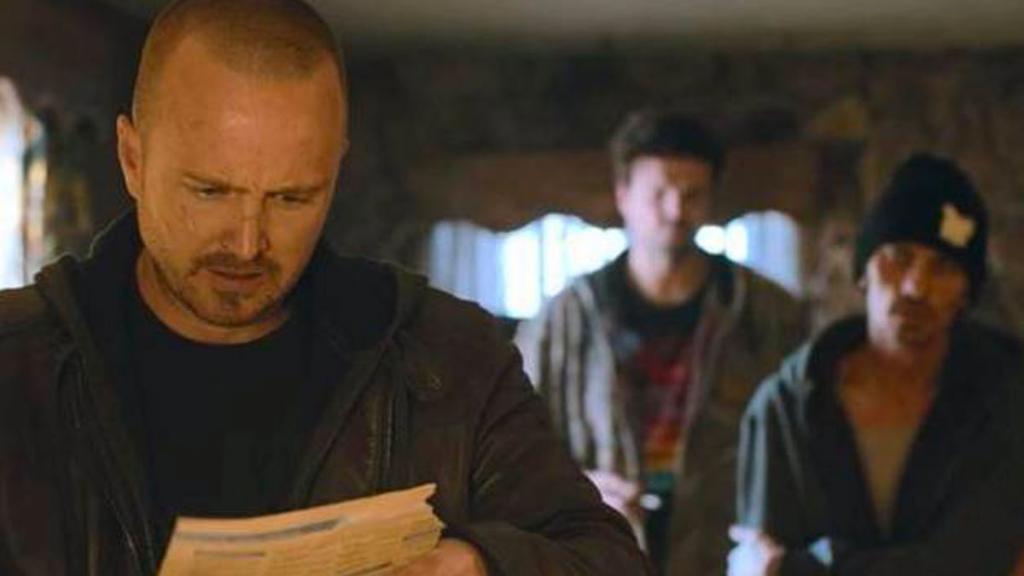 I nuovi prodotti offerti nel 2019 dalle varie piattaforme sono veramente tanti. Selezionare, quindi, le 10 serie migliori non è stato assolutamente facile. Ancor più difficile, poi, stilare una classifica all'interno delle 10 scelte. Qui di seguito, quindi, la nostra proposta con la precisazione che tutte le dieci scelte rientrano tra le serie top dell'anno.
10) The Boys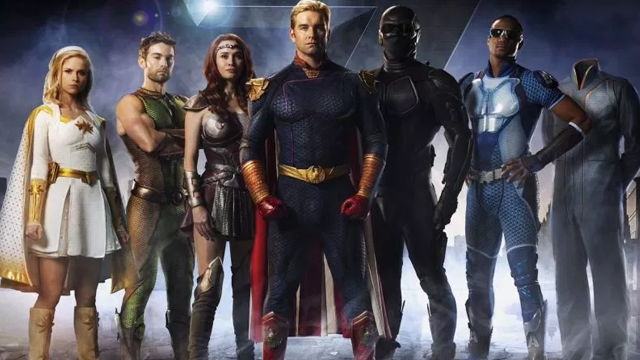 Apre dal basso la top ten delle 10 migliori nuove Serie Tv del 2019 la serie The Boys, ideata da Eric Kripke e basata sull'omonimo fumetto creato da Garth Ennis e Darick Robertson. La serie è distribuita su Prime Video dal 26 luglio 2019 ed è già stata rinnovata per una seconda stagione. La serie è ambientata in un ipotetico mondo moderno nel quale i supereroi hanno un ruolo sociale ufficialmente riconosciuto e sono seguiti da una multinazionale, la Vought-American, che ne gestisce l'immagine e ne nasconde i difetti.
Il gruppo di supereroi più famoso è formato dai Sette, capitanati dal Patriota (Antony Starr), il perfetto eroe americano. Fa parte dei Sette A-Train (Jessie Usher), che darà in qualche modo il via agli eventi della serie. Durante una sua operazione, A-Train travolgerà e ucciderà la fidanzata di Hugh "Hughie" Campbell (Jack Quaid), senza che questa ottenga giustizia. Tale fatto e la richiesta di Hughie di avere giustizia, fanno sì che venga avvicinato da Billy Butcher (Karl Urban) che vuole riformare la squadra di ex-agenti incaricati di punire i Supereroi per i loro crimini; nascono così i "Boys".
9) Love, Death & Robots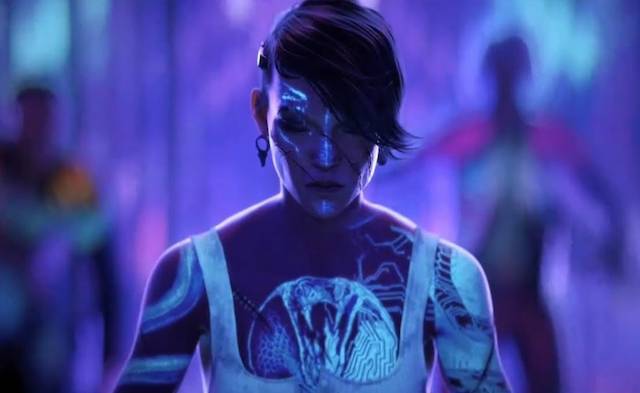 Nono posto tra le migliori Serie Tv del 2019 per Love, Death & Robots, la nuova serie animata tragata Netflix disponibile dal 15 marzo scorso. Dopo il successo dei primi 18 episodi, la serie è stata rinnovata per una seconda stagione. Ideata da Tim Miller, la serie è di tipo antologico e consta di 18 storie che intrecciano i generi comedy, horror, fantasy e fantascientifico. La serie si è candidata da subito a essere lo show horror televisivo per i ragazzi di oggi, raccogliendo l'eredità di un altro grande prodotto del genere degli anni '90 (come vi abbiamo spiegato qua). Prima di Love, Death & Robots, Netflix aveva proposto altre serie animate, ma senza dubbio il nuovo show proposto in questo 2019 rientra a tutti gli effetti tra i migliori del genere attualmente in circolazione.