A volte la genialità di una serie non viene compresa dal pubblico. È il caso di questi gioielli televisivi che non hanno avuto la fortuna che avrebbero meritato. Nel caso di Mad Men a fronte di critiche eccellenti, gli spettatori hanno mostrato sempre un certo distacco. Ma è anche il caso di una favolosa comedy creata da Dan Harmon (il padre di Rick & Morty), un drama che viene definito 'cult underground' e una rom-com decisamente poco romantica. Come nel caso di Mad Men proveremo anche a capire perché questi capolavori non si sono imposti. E voi che ne pensate?
1) The OA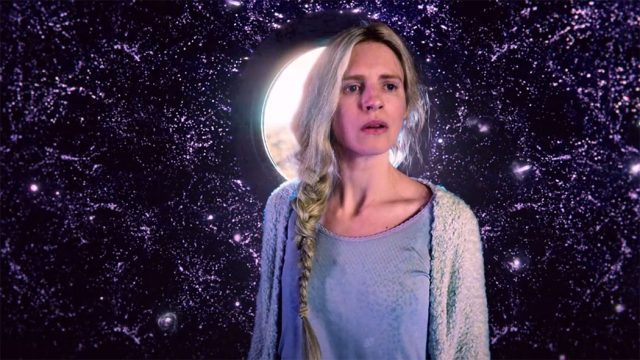 Nonostante il buon lancio pubblicitario, The OA non ha saputo scalfire i cuori del pubblico. Eppure, si tratta di un'opera dalla clamorosa bellezza e dal contenuto ancor più notevole. Si gioca spesso e volentieri sull'assurdo e allo spettatore è richiesta una sospensione dell'incredulità non da poco. È forse questa la ragione del mancato successo della serie che non è propriamente di immediata lettura.
La vicenda di Prairie, la protagonista, per sua stessa bocca, assume connotati favolistici e fantascientifici. Se, però, si tiene presente la funzione del racconto e la potenza guaritrice che la narrazione ha nella psiche della protagonista si finisce per comprendere il significato profondissimo di questa serie. Noi abbiamo provato a decifrarlo in questo articolo. Il risultato, forse, vi farà ricredere, ma per ora The OA resta una genialata drammaticamente incompresa.