Come al solito, ogni due mesi noi di Hall of Series facciamo un recap della situazione su tutte le Serie Tv che sono state rinnovate (la precedente serie la troverete in questo articolo) e quelle cancellate (che troverete qui). Tempo di bilanci positivi per le nostre Serie Tv, le varie piattaforme come Netflix, Freeform, NBC, HBO, History, TBS, Showtime hanno rinnovato ben 21 Serie. Scopriamole insieme…
The Bold Type (Freeform) rinnovato per la 2° e la 3° stagione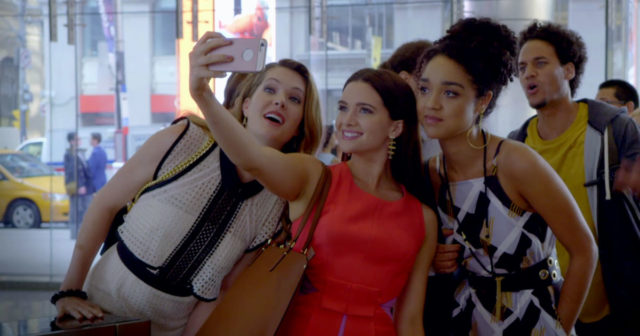 Doppio rinnovo per la Serie Tv che segue le vicende di Jane (interpretata da Katie Stevens), Kat (interpretata da Aisha Dee) e Sutton (interpretata da Meghann Fahy). Le tre giovani amiche lavorano per la rivista di moda Scarlet. La loro vita gira intorno al lavoro anche se talvolta devono fare i conti con la vita privata, l'amore, il sesso e le loro ambizioni.
La Serie Tv prende ispirazione dalla vita di Joanna Coles, ex-capo redattore di Cosmopolitan.
Marlon (NBC) rinnovato per la 2° stagione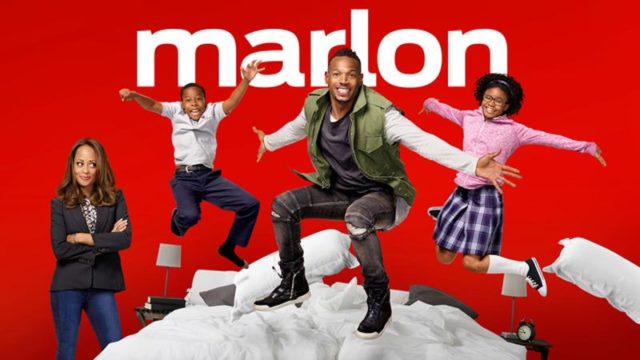 La Serie Tv è basata sulla vita di Marlon Wayans. In particolare la storia analizzerà le divergenze che Marlon e la ex moglie Ashley dovranno affrontare. Nonostante questo i due cercheranno di risolvere al meglio i loro problemi per il bene dei figli Marley e Zack.
BoJack Horseman (Netflix) rinnovato per la 5° stagione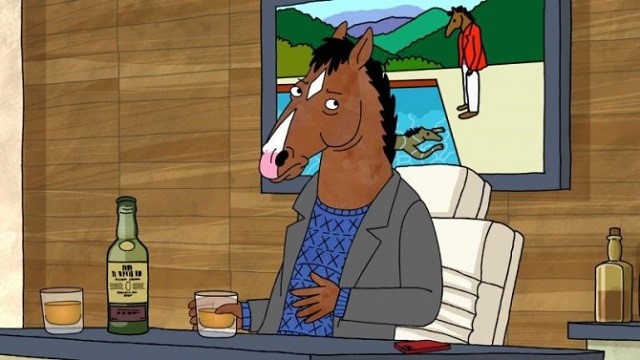 La serie animata che ha fatto scalpore su Netflix. Racconta la storia di BoJack Horseman, una star hollywoodiana che ha fatto fortuna negli anni '90. Successivamente caduto il disgrazia, cerca di risollevare la sua carriera scrivendo un'autobiografia. Incontrerà svariati personaggi tra cui Princess Carolyn, sua agente nonché sua fidanzata, il coinquilino Todd e Mr. Peanutbutter, fidanzato di Diane.
Tratta tematiche importanti come la depressione, l'abuso di alcool e droga e l'autodistruzione.
The Deuce (HBO) rinnovato per la 2° stagione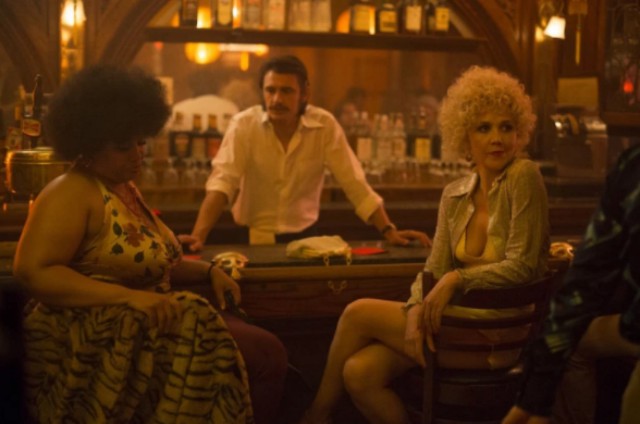 In The Deuce troviamo un James Franco protagonista, ma non in un ruolo bensì in due. L'attore di 11.22.63 interpreterà i gemelli Frankie e Vincent Martino invischiati con la mafia di Times Square. C'è anche la bellissima Maggie Gyllenhaal che interpreta Eileen "Candy" Merrell, una prostituta che si ritroverà piazzata davanti all'obiettivo di una macchina da presa.
Gli altri membri del cast sono: Gary Carr, Margarita Levieva, Lawrence Giliard Jr., Dominique Fishback, Emily Meade, Gbenga Akinnagbe, Emmanuel Akoto e Chris Bauer.
Vikings (History) rinnovata per la 6° stagione
La quinta stagione di Vikings non è ancora stata trasmessa, ma la Serie Tv sui vichinghi ha talmente tanto successo che è stata addirittura rinnovata per una sesta stagione. La quinta stagione, porta con sé tanti interrogativi per esempio, chi sarà il degno successo di Regnar? Quale sarà il destino di Floki?
Vikings tornerà il 29 novembre 2017 con una premiere di 2 ore. Non vediamo l'ora!