Noi spettatori spesso abbiamo una mente semplice: una serie drama ci porta a piangere (vedi Game of Thrones) e una sit-com ci porta a ridere (vedi Friends). Raramente però questo ragionamento è effettivamente realistico o vero.
In realtà Game of Thrones potrebbe fornire un valido argomento, dato che personalmente mi sono trovata a piangere nelle prime stagioni e a ridere malissimo guardando le ultime. Ma, battute a parte, spesso dobbiamo tenere conto che è la simpatia degli attori che ci porta alla risata.
E quello che hanno in comune serie tv come Game of Thrones, Friends o anche Gossip Girl sono gli attori spiccatamente simpatici. Oggi, nello specifico, ci concentreremo sulle attrici.
Ho sempre ritenuto che un attore completo deve essere in grado di suscitare emozioni nello spettatore, e portarlo alle lacrime, se serve. Questo chiaramente include sia le lacrime per la tristezza che per le risate.
Forse non ci crederete, ma sono molte le attrici che hanno dimostrato di essere davvero simpatiche, dentro e fuori dal set. E non è detto che vengano tutte da un background di sit-com. Noi ne abbiamo individuate cinque, voi chi aggiungereste?
1) Jennifer Aniston (Friends)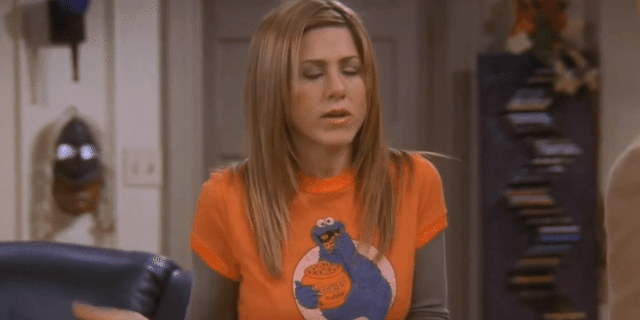 Non so esattamente quanto ci sia da dire sulla carriera di Jennifer Aniston, per un motivo molto semplice: ha fatto probabilmente più di quanto ogni altra attrice potrebbe fare nella sua carriera, spaziando dalla televisione al cinema, dai ruoli comici a quelli drammatici.
La sua versatilità è più che evidente, e sono moltissimi i ruoli di commedie cinematografiche in cui ci ha fatto ridere di gusto. Quello più simpatico in assoluto? Sempre e comunque Rachel Green! Una giovane che comincia come ingenua, si approccia al mondo e cresce, senza però perdere mai la sua comicità.