Sta per concludersi un altro anno e ci troviamo a tirare le somme. In campo seriale abbiamo avuto tantissime novità, tra cui titoli come la seconda stagione di The End of the F***ing World oppure El Camino, il film di Breaking Bad (qui la nostra recensione). Tuttavia abbiamo anche notizie molto tristi: diversi attori sono morti in questo 2019, e tra i nomi ne troviamo alcuni molto famosi. Noi abbiamo deciso di commemorarne cinque in particolare.
1) Luke Perry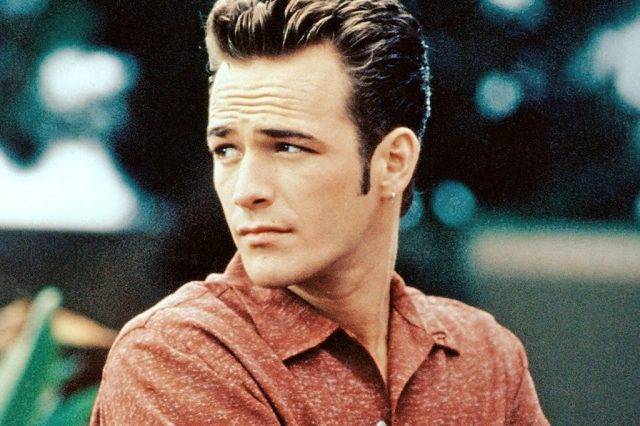 Un nome estremamente noto, per ogni fascia d'età. Sicuramente la sua interpretazione più famosa rimane Dylan McKay in Beverly Hills 90210, ma parlando di prodotti più recenti, lo troviamo in Riverdale, fin dalla prima stagione.
Tra gli attori morti nel 2019, Luke Perry è stato uno dei colpi al cuore più inaspettati. L'attore difatti ci ha lasciati all'improvviso per un ictus il 4 marzo. Su Instagram sia i figli che l'ex moglie hanno scritto un post commemorativo.
Roberto Aguirre-Sacasa il creatore di Riverdale, ha dedicato a Luke l'intera quarta stagione e in particolare l'episodio di apertura.