L'abuso di fanservice rappresenta una delle critiche più pesanti mosse alle serie tv. Che si tratti di uno show di successo come Game of Thrones o Riverdale poco importa: il loro successo o il loro declino può dipendere unicamente dal modo in cui si sfrutta quella carta.
Cercando di soddisfare i variegati gusti del pubblico, spesso si incorre nell'errore di eccedere. La trama perde così la propria forma, diventando incoerente e forzata, trasformando un buon prodotto nell'ennesimo show trash. Il fanservice è sempre stato presente nel mondo seriale. Usato spesso con giudizio e moderazione, in più occasioni si è rivelato fondamentale per la buona riuscita di uno show.
Di recente, però, sembrerebbe che molti produttori abbiano deciso di puntare tutto sul giudizio dei fan. Abusare di tale strategia può rivelarsi un'arma a doppio taglio e queste 5 serie tv ne sono un evidente esempio.
1) Game of Thrones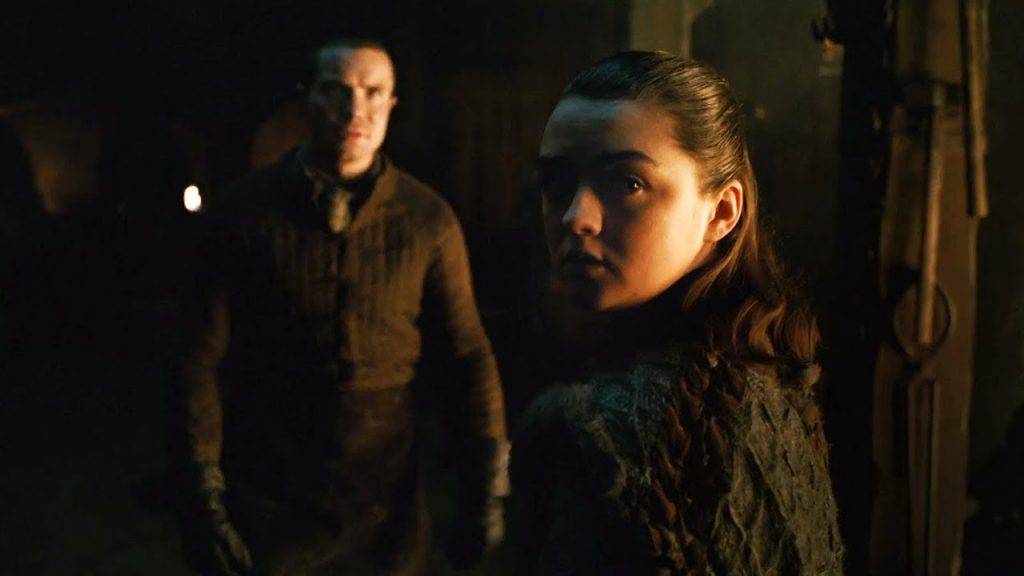 Il capitolo conclusivo della serie tv di George R. R. Martin è stato considerato un vero e proprio evento. Nonostante gli elogi siano stati parecchi, l'ultima stagione non è stata comunque risparmiata dalle critiche.
In Game of Thrones si è spesso parlato di fanservice. Molte volte è stato apprezzato, ma nell'ottava stagione due scene hanno diviso l'opinione dei fan. Durante la 8×02 assistiamo a una scena di sesso tra Arya e Gendry. Questo momento è stato definito da alcuni un po' forzato, perché l'interesse di Arya verso il sesso non è mai stato reso esplicito prima di quel momento. E palesarlo prima di una battaglia ha reso quella scena un po' cringe. Secondo altri, invece, sebbene sia stata una mossa inaspettata, quel rapporto rappresenta un punto di svolta per la caratterizzazione del personaggio di Arya.
Un'altra scena incriminata è quella che riguarda Brienne e Jaime. Nella 8×04 i due consumano una notte d'amore, e alcuni spettatori non l'hanno apprezzato. Vedere due personaggi, entrambi così fragili dal punto di vista relazionale, insieme ha fatto storcere un po' il naso. E l'epilogo ha straziato chi, invece, sperava che tra i due potesse realmente esserci qualcosa di più serio.