Nell'episodio finale di Game of Thrones assistiamo all'ennesima e definitiva – ma stavolta voluta – separazione degli Stark. Tra tutti gli addii, è innegabile che quello più emozionante è stato tra Arya e Kit. Arya decide di non fermarsi, vuole attraversare il Sunset Sea e si chiede: «Cosa c'è a ovest di Westeros? Nessuno lo sa. Le mappe si fermano lì, ed è lì che voglio andare». George R. R. Martin, scrittore della saga, ha però lasciato degli indizi nel libro Fuoco e Sangue che suggeriscono che Arya abbia torto.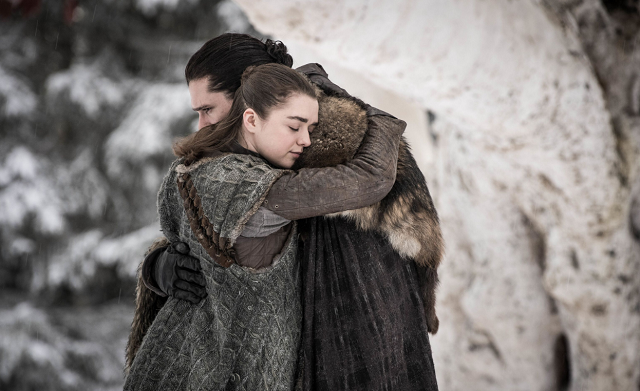 Circa 250 anni prima delle avventure che conosciamo di Game of Thrones, nel 54 AC (Avanti Conquista dei Targaryen), una nobile donna di nome Elissa Farman è partita verso ovest e ha scoperto tre isole, alle quali ha dato il nome dei tre Targaryen che conquistarono Westeros. Elissa era la figlia di Marq Farman dell'Isola Bella (Fair Isle), e aveva due fratelli: Franklyn e Androw.
Proprio come Arya dopo di lei, Elissa si rifiutava di essere una Lady e pare abbia passato più tempo in mare che sull'isola. Lei era molto legata alla moglie di suo fratello Androw, Rhaena Targaryen, molti pensano ci fosse una relazione romantica tra le due. Ad ogni modo, quando suo fratello più grande ordinò a Rhaena di lasciare l'Isola Bella e disse a Elissa di restare lì e sposarsi, la donna pianificò la fuga.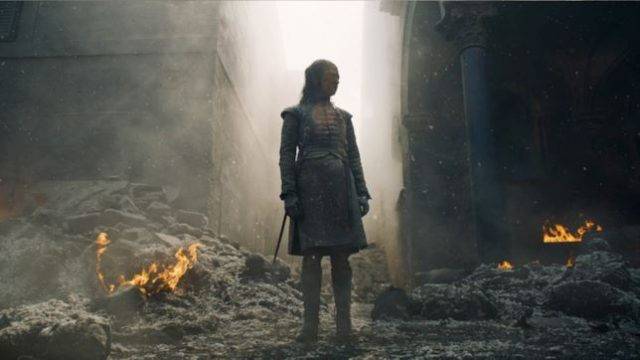 Tagliata fuori dai fondi dell'Isola, chiese del denaro a Rhaena per costruire delle navi. Inizialmente la Targaryen si rifiutò, causando una rottura nella loro relazione, ma successivamente decise di accettare, anche se riluttante. Prima di andare via, Elissa ruba tre uova dal drago della sua amata, che ha poi venduto al sovrano della città di Braavos. Quelle tre uova sono le stesse che verranno poi date a Daenerys Targaryen nel primo libro – e nella prima stagione. Con i soldi guadagnati dalle uova, Elissa costruisce la Sun Chaser e salpa verso il Sunset Sea, a ovest di Westeros.
Lei era una fuggitiva, ma riuscì a scappare con la sua nave, insieme a Ser Eustace e Ser Norman of Hightower. Nel 59 AC, Ser Eustace torna indietro e racconta che Elissa ha scoperto tre isole esotiche. Le ha chiamate Aegon, Rhaenys e Visenya, come i tre Targaryen che conquistarono Westeros.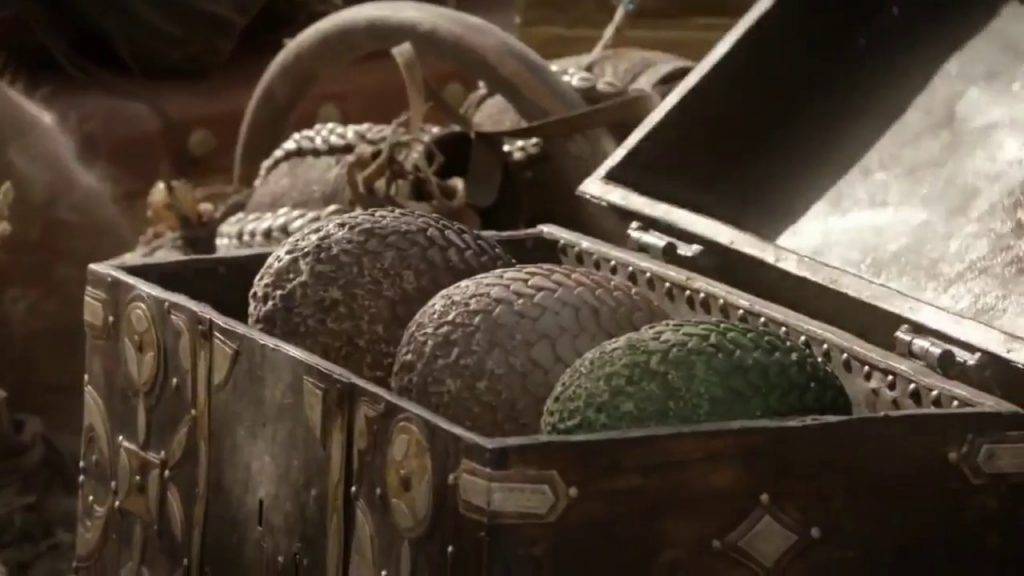 Nonostante le proteste di Ser Eustace, Elissa decise di andare ancora più a ovest, e non fu mai più vista. Diversi anni dopo, Lord Corlys Velaryon credette di vedere la vecchia nave (la Sun Chaser) in Asshai – una misteriosa città nel lontano est del continente orientale.
Dunque pare che Elissa abbia scoperto cosa c'è a Ovest di Westeros: ha attraversato l'intera parte occidentale fino ad arrivare a Est. Tutto questo è scritto nel libro Fuoco e Sangue di George R. R. Martin. A quanto pare, se Arya avesse prestato più attenzione alle lezioni di storia del Maestro Luwin, si sarebbe evitata un bel viaggio faticoso.