Ogni amante delle serie tv ha dei personaggi che predilige rispetto a tutti gli altri. Quando a qualcuno di questi tocca una fine infame, ad esempio come per la metà dei personaggi di Game of Thrones, diventa difficile non provare odio verso gli autori che hanno deciso le sorti del nostro beniamino.
A volte ci sono conclusioni che dividono l'opinione dei fan. Vedi il caso di Daenerys e dell'epilogo che Benioff e Weiss – i quali hanno da poco dichiarato di sapere chi siederà sul Trono alla fine dei libri di Martin – hanno scelto per lei.
Fine che ancora genera discussioni a quasi un anno di distanza dal termine dello show.
Non solo Game of Thrones però ha riservato una fine discutibile ad alcuni dei suoi personaggi!
Ecco quindi 5 casi di personaggi molto amati che potevano dare ancora molto e che non hanno avuto la fine che meritavano!
1) Oberyn Martell – Game of Thrones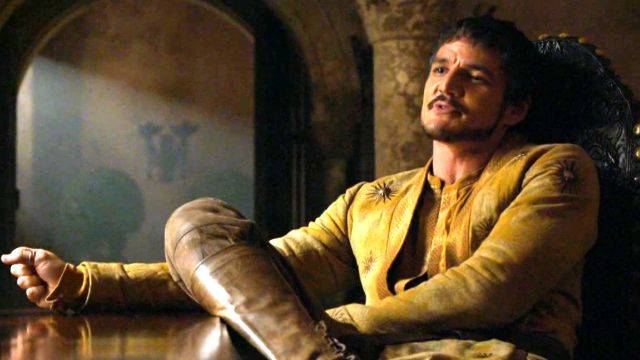 Partiamo proprio dall'amatissimo principe dorniano!
La fine della Vipera Rossa, come citava l'episodio che ne ha mostrato la crudissima morte, ha destato parecchio malcontento nel cuore dei fan. Il personaggio di Oberyn poteva davvero dare ancora molto allo show. La sua sete di vendetta verso i Lannister, le sue figlie e l'amore per la sua combattiva compagnia, potevano offrire ancora molti spunti narrativi per rendere la trama più avvincente.
Il suo massacro mentre tentava di vendicare la sua famiglia sterminata per mano dell'odiatissima Montagna rimarrà sempre una delle chiusure più discusse di Game of Thrones.