C'è solo una cosa capace di creare più dipendenza di una buona serie tv, pillole blu di Walter White a parte: scovare i dettagli nascosti dentro le serie tv. Passatempo estremamente appagante, in Game of Thrones come in tanti altri show. A un primo sguardo, certi particolari non si percepiscono e forse neanche a un secondo. Ma quando ce li fanno notare, riusciamo a toccare con mano l'ossessione quasi maniacale di alcuni sceneggiatori per le più insignificanti piccolezze.
Game of Thrones, Breaking Bad, The Office, I Simpson: ogni serie tv nasconde una dose incalcolabile di piccoli dettagli, sfumature impercettibili, che non abbiamo mai notato e che potrebbero mandarci in tilt il cervello!
Sapevate, ad esempio, che in The Big Bang Theory le formule scritte sulle lavagne sulla sfondo contengono operazioni scientifiche reali? O che il pantalone che Walter White perde nel deserto durante il pilot di Breaking Bad lo ritroviamo nell'ultima stagione pressoché nello stesso punto? Dettagli ossessivi che i registi ripropongono per gli occhi più acuti, i soli in grado di scovarli.
Ve ne proponiamo qui 11, lasciandovi abbondante spazio nei commenti per arricchire la lista.
1) La medaglia del Capitano Holt in Brooklyn Nine-Nine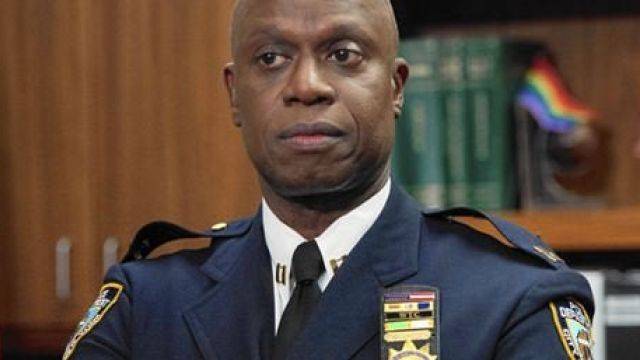 Per chi non ha un occhio molto attento, questo è un particolare difficile da notare. L'imperscrutabile Raymond Holt, il capitano di Brooklyn Nine-Nine, porta attaccata al petto una WTC Breast Bar, la medaglietta del Dipartimento di Polizia di New York che certifica che l'agente era in servizio l'11 settembre, durante l'attacco terroristico al World Trade Center.