5) Bart Simpson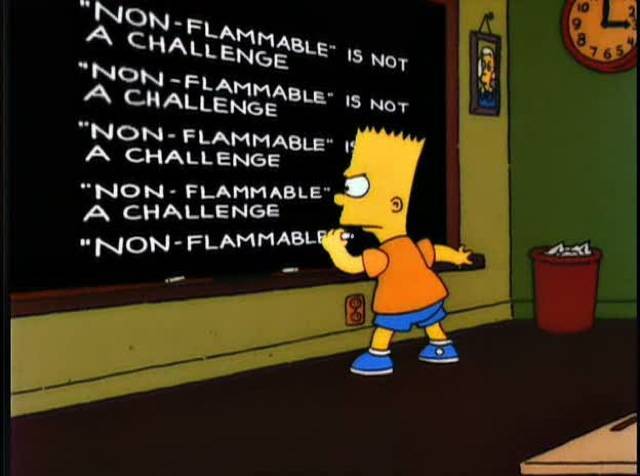 Effettivamente ci sono molte similitudini con Carl Gallagher.
Se immaginiamo uno scambio tra i due, dopo quanto tempo  le rispettive famiglie lo scoprirebbero? Forse la prima sarebbe Fiona, molto legata ai suoi fratelli. Homer non riscontrerebbe alcuna differenza e per quanto riguarda il canonico scherzo alla locanda di Boe, ci sono elevate possibilità che lo stesso Carl possa emularlo!
Comunque, insieme, sarebbero dei pericolosi compagni di gioco. Non so quanto a Bart converrebbe cambiare famiglia, tuttavia lo vedo benissimo nei panni di un Gallagher. E siamo al terzo personaggio animato: una famiglia alquanto particolare!
 6) Rebecca Sutter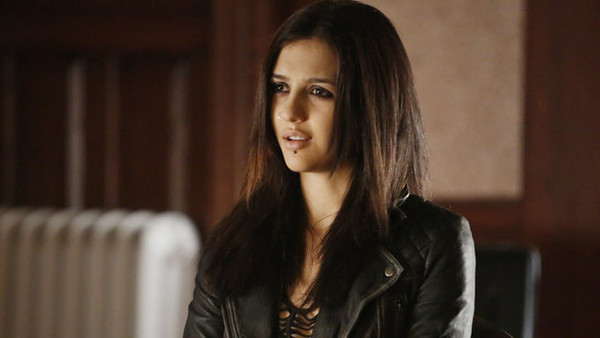 Siamo generosi inserendo un ultimo personaggio: Rebecca Sutter, di How to Get Away With a Murder. Senza addentrarci "in una fitta valle di lacrime" e spoiler, possiamo dire che le sue caratteriste sono in linea con la famiglia Gallagher.
Non ci credete? Scopritelo recuperando l'intera serie!