C'erano una volta sette ragazzi e la loro musica. Sono conosciuti in Corea e a livello mondiale e sono una delle band più influenti degli ultimi anni. Si tratta dei BTS.
Il nome di questa band vi sarà capitato spesso sotto gli occhi nei negozi di CD o addirittura nelle sale cinematografiche (è infatti uscito qualche mese fa BTS – Bring the soul: The Movie). Forse avrete sentito anche la notizia della produzione di una Serie Tv a loro dedicata.
Ma chi sono i BTS?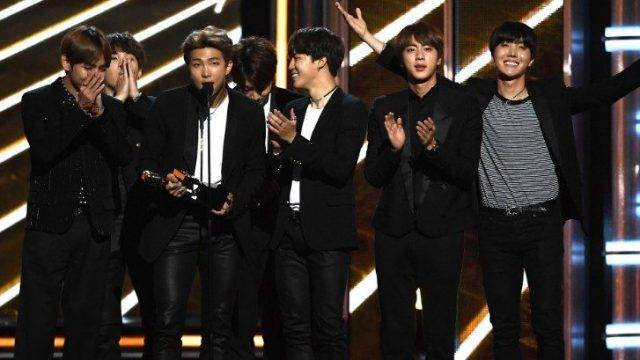 Per chi non li ha mai sentiti nominare, ma è comunque un appassionato delle Serie Tv coreane, ecco allora qualche informazione sulla nascita di questo fenomenale gruppo coreano.
Sono sette ragazzi talentuosi scritturati dal 2010 presso l'agenzia sudcoreana Big Hit Entertainment. I membri sono RM (Kim Namjoon, leader del gruppo), Jin (Kim Seokjin), Suga (Min Yoongi), J-Hope (Jung Hoseok), Jimin (Park Jimin), V (Kim Taehyung) e Jungkook (Jeon Jungkook). La parola BTS ha un significato molto curioso: si tratta dell'acronimo della parola coreana Bangtan Sonyeondan, che letteralmente significa "Boyscout a prova di proiettile". Il nome del gruppo è nato dall'intenzione di bloccare gli stereotipi e le critiche che la società ha nei confronti degli adolescenti, colpiti da queste aspettative che, come proiettili, li feriscono.
L'intento dei BTS è quello di diventare il giubbotto antiproiettile di questi giovani che sempre più spesso si trovano a dover combattere da soli.
Questo si percepisce molto bene dalle loro canzoni, tutte impregnate da una forte critica sociale e politica nei confronti dei principali enti che fanno violenza agli adolescenti: come ad esempio la scuola. Tematiche come il bullismo, la depressione, la solitudine e l'amore impregnano i testi di questi giovani talenti, che mettono parte del loro vissuto all'interno delle proprie canzoni. Non è infatti un caso che i BTS partecipino alla produzione dei loro pezzi fin dall'inizio. L'agenzia dà piena libertà creativa a ciascuno di loro, così che la loro personalità possa emergere appieno all'interno dei loro testi.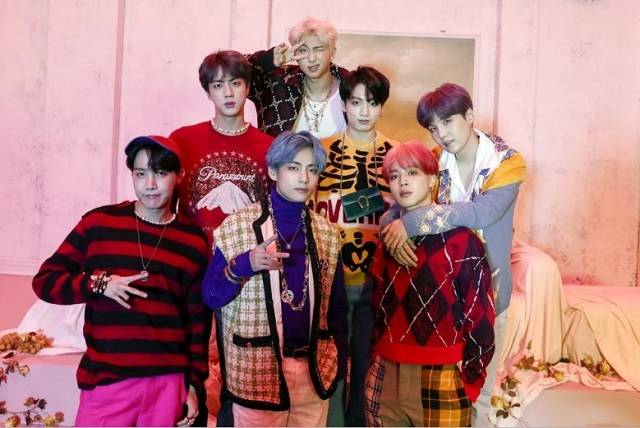 Questa personalizzazione delle canzoni ha creato un vero e proprio legame con i fan, che si fanno chiamare ARMY. L' "esercito dei BTS" delinea bene la poetica dietro il lavoro del gruppo: se i BTS sono le giacche antiproiettile, gli ARMY sono i soldati che vengono protetti e che combattono al loro fianco.
I BTS hanno debuttato il 13 giugno 2013 con l'album 2 cool 4 skool che parla dell'importanza di seguire i propri sogni, accontentandosi anche delle piccole cose che la vita dona. Tutta la discografia è un lungo processo di maturazione del loro pensiero che affronta varie tappe: la scuola, la giovinezza, l'amore per se stessi e gli altri. Wings per esempio è stato uno degli album più venduti nel 2016 anche per la particolarità della sua genesi. I BTS si sono infatti ispirati al romanzo di formazione Demian di Hermann Hesse. Hanno infatti costruito sette cortometraggi dai toni molti cupi che vanno a delineare temi come la tentazione e la crescita fisica e spiriturale.
Nell'arco di sei anni i BTS sono stati la prima band coreana a ottenere un riconoscimento come Miglior Nuovo Artista ai Melon Music Award del 2013 e a vincere 4 Billboard Music Award e un American Music Award.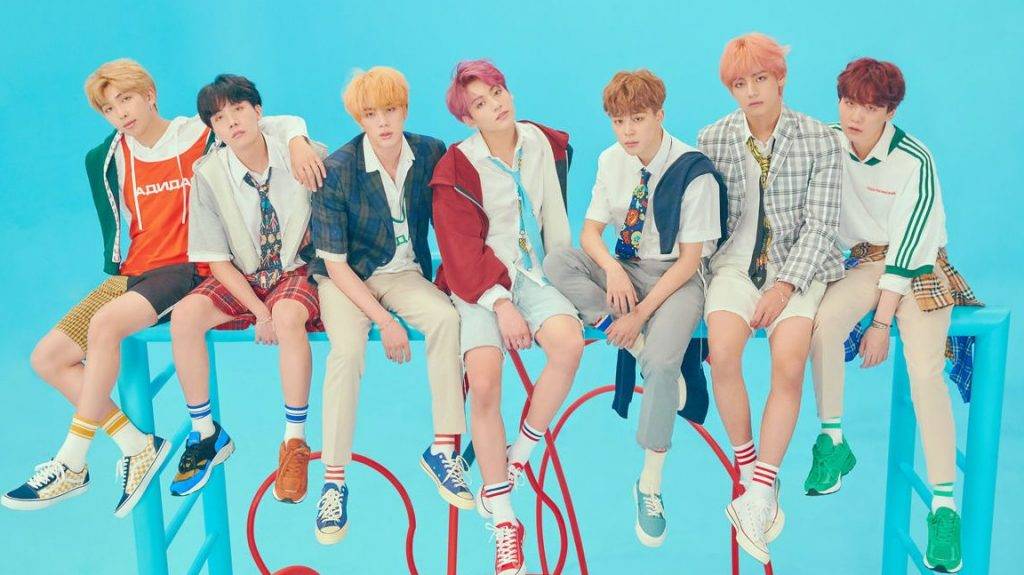 Tutto quello che la band desidera è lasciare un messaggio ai propri fan: donare agli altri, fare la propria parte nel mondo. Non è un caso che i BTS abbiano creato la campagna UNICEF Love Yourself contro il bullismo e gli ARMY, spinti dal buon esempio della band, fanno continue donazioni per poter contribuire a migliorare il mondo. Ad esempio, in occasione del compleanno di RM gli ARMY coreani hanno piantato degli alberi, creando una vera e propria foresta in suo onore.
I BTS sono un gruppo che ha lasciato un segno indelebile nel pubblico mondiale. E una Serie Tv era il minimo che si potesse fare per consacrare il loro successo.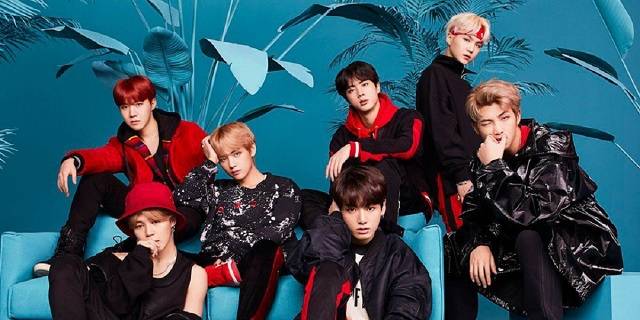 Il fondatore della Big Hit Entertainment Bang Si-Hyuk ha infatti annunciato alla conferenza stampa del 21 agosto che il drama sarà basato sul Bangtan Universe, l'universo narrativo nato sulla base della storia che si è andata a creare con gli album dei BTS, in particolare con The Most Beautiful Moment in Life, Wings e Love Yourself, e del libro The Notes, ideato dalla casa di produzione.
Il drama non sarà però basato sulla vita personale dei membri del gruppo, ma sui personaggi nati con il Bangtan Universe e corrispondenti a ciascuno di loro. Ovviamente non saranno i BTS a recitare nella serie tv, ma verranno scelti degli attori apposta per interpretarli. L'uscita è prevista per metà del 2020. Ancora non sappiamo molto della trama. Sicuramente aspettiamo con grande entusiasmo questo progetto.
Al momento la band si è presa un momento di pausa da tutto il lavoro, concedendosi una vacanza in giro per il mondo. Senza però dimenticare di tenere sempre aggiornati i loro fan.