The 100 di Kass Morgan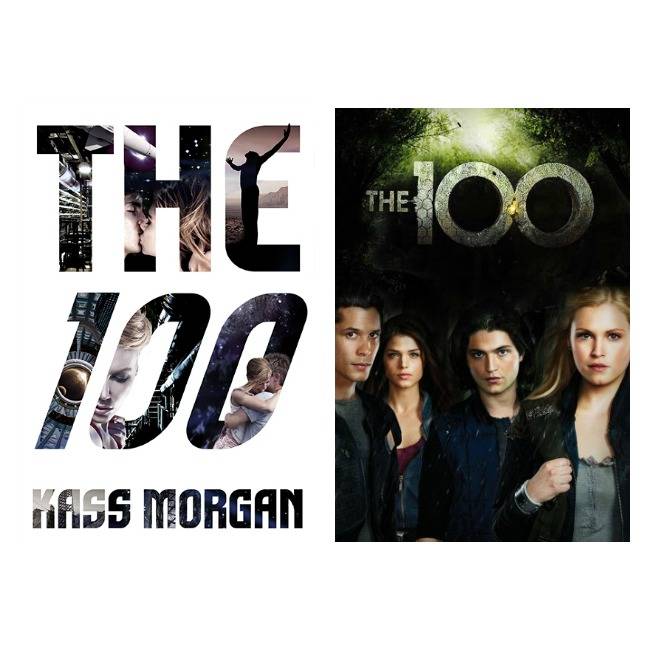 Il libro di 'The 100' (e non mentite, so che l'avete letto come de cento), è tratto dall'omonimo romanzo dell'autrice americana, uscito negli USA nel 2013 e da noi solamente quest'anno, 2016!
Sono previsti in questo anno, le pubblicazioni degli altri tre capitoli della saga, quali Day21, Homecoming e Ribellion. Se però volete leggere uno o guardare l'altro per compensare perderete tempo, difatti la serie e i libri hanno preso strade non completamente differenti, ma non uguali, ecco. Se però vi interessano entrambi, il nostro consiglio è di iniziare la serie, e il primo libro. Così da arrivare preparati agli altri che usciranno!
Il libro è un romanzo ucronico, che rappresenta perciò una storia alternativa, ambientato dopo la seconda guerra mondiale. In questa storia modificata, la vittoria è andata a Hitler e agli alleati, portando il reale caos della Germania post guerra negli Stati Uniti, che sono ora divisi in tre stati. La storia si concentra su sei personaggi, che scopriranno qualcosa sul loro nuovo Mondo.
La serie televisiva di questo vero e proprio capolavoro letterario viene realizzata e condivisa su Amazon e il successo è immediato. Distribuita a inizio gennaio 2015, è già stata confermata una seconda serie.
Insomma, una perla da non perdersi!
Gossip Girl di Cecily Von Ziegesar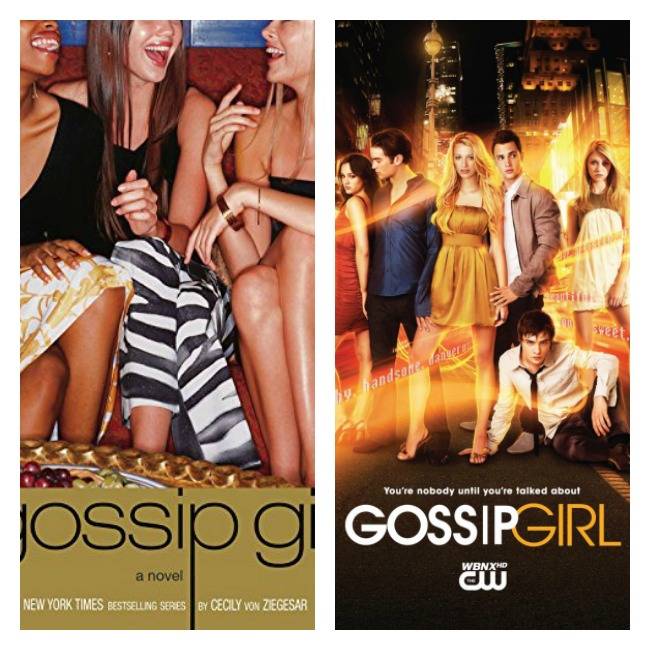 La saga dei segreti dell'alta borghesia americana di New York è stata pubblicata all'inizio di questo secolo, proprio nel 2002, mentre ha raggiunto noi italiani solamente due anni più tardi. I primi romanzi sono stati pubblicati con il nome di Bad Girls ma con l'uscita dell'omonima serie tv, sono stati ripubblicati da Rizzoli con nome originale e nuova copertina! Ovviamente, anche qui i personaggi e le loro relazioni variano e anche parecchio tra libri e trasposizione televisiva. Curiosi? Beh, avete un bel po' di libri da leggere allora, circa dodici, ma fidatevi che ne varrà la pena se davvero siete amanti di Gossip Girl!
La mano sinistra di Dio (Darkly Dreaming Dexter) di Jeff Lindsay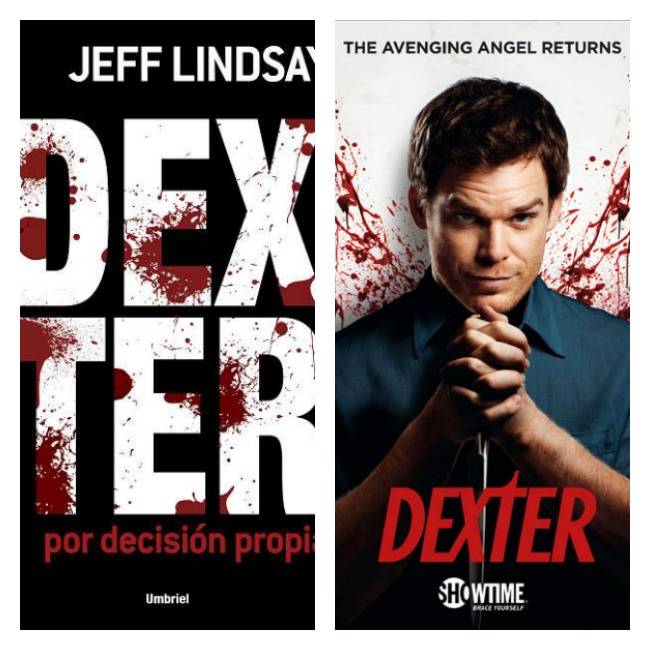 Per capire la serie di riferimento, potete prendere solo l'ultima parola del titolo inglese. È infatti alla base della serie tv Dexter.
Se la prima stagione a seguito un po' 'alla larga' le avventure del protagonista, dalla seconda in poi si distacca completamente, proseguendo il racconto delle avventure in maniera indipendente ai romanzi.
La serie inglese è stata chiaramente proposta come una rivisitazione moderna dei romanzi di Conan Doyle nella Londra di oggi. I protagonisti sono al solito Sherlock e Watson interpretati in questa occasione da Benedict Cumberbatch e Martin Freeman. La serie è stata presentata con una serie di tre episodi di 90 minuti l'uno, permettendo al pubblico di innamorarsi subito del perfetto Sherlock interpretato dall'attore britannico.
The Shannara Chonicles di Terry Brooks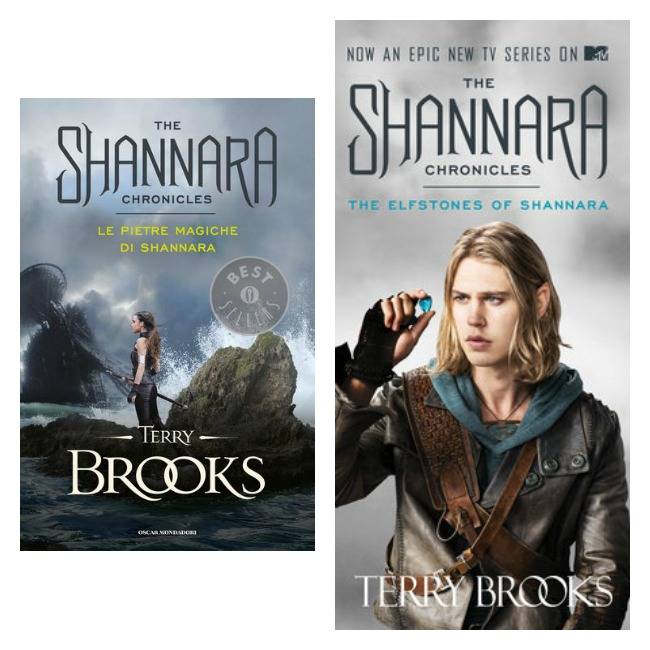 Eccoci giunti alla saga di libri più longeva e lunga fino ad oggi. Ben 26 libri pubblicati dal 1977 ad oggi, che raccontano le vicende dell'ultima casata elfica Shannara, di generazione in generazione.
L'ambientazione è completamente differente dagli altri libri del genere fantasy, difatti l'ambientazione è sulla Terra in un dopo guerra e apocalisse. La serie tv ha origine dal secondo romanzo, ed è stata trasmessa dal 2016!
Rizzoli and Isles di Tess Gerritsen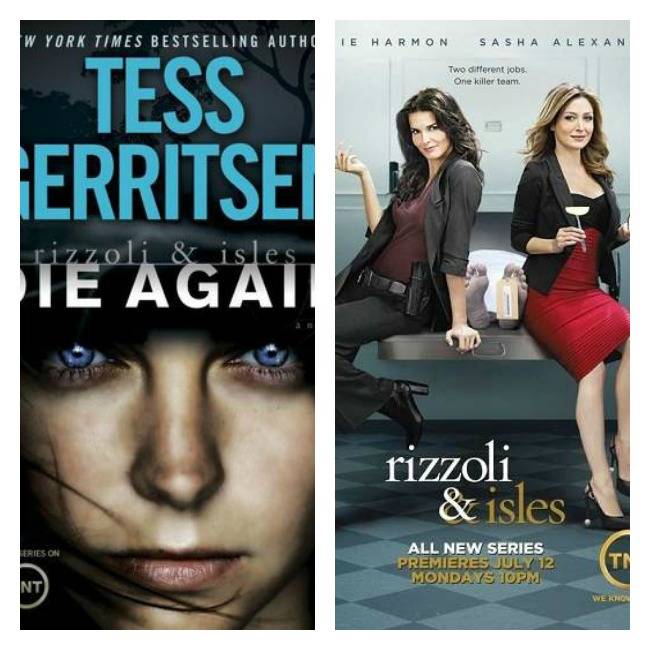 Già autrice di successo, Tess Gerritsen presenta la detective Rizzoli in un secondo libro di una trilogia, dove essa affianca un collega. Poi arriva il successo, e l'autrice affianca allora alla giovane donna un nuovo medico scientifico, Isles. La serie di questi libri ha avuto talmente successo, che si è concluderà dopo ben sette stagioni quest'estate, verso agosto 2016.