Come ben annunciato in questo articolo, il crossover tra Scandal e How To Get Away With Murder è diventato realtà. Per chi segue entrambi gli show di Shonda questo dovrebbe essere un evento unico e irripetibile. Ma è davvero così? Nel corso degli anni dal 2005 con Grey's Anatomy la produttrice si è data parecchio da fare con le sue Serie Tv. Il successo del medical drama dura ormai da quattordici stagioni e vanta la bellezza di quasi ben due spin-off: Private Practice e Station 19. Dopo il successo di Grey's Anatomy, Shonda Rhimes si è buttata a capofitto sui legal drama. Prima con Scandal nel 2012 (con un'ultima stagione in programma per quest'anno) e nel 2014 con How To Get Away With Murder.
In realtà quello che Shonda furbescamente ha creato è un giro di attori che non fanno altro che apparire in almeno una delle Serie Tv targate Shondaland. Sì, perché gli attori che hanno recitato in queste Serie Tv sono davvero tanti e sono sicura che anche voi ve ne siete accorti. Quindi in onore di questo imminente crossover vediamo quali attori sono stati "riciclati" da Shonda Rhimes per le sue Serie Tv:
Katie Lowes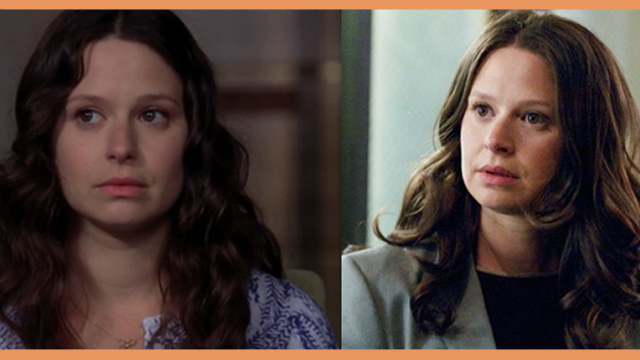 La carriera di Katie Lowes prima di Scandal e del suo ruolo consolidato interpretando Quinn Perkins, è iniziata in Private Practice dove interpretata una donna alla disperata ricerca di una gravidanza. Ma è anche apparsa nella 7×22 di Grey's Anatomy, il suo ruolo seppur marginale è stato "chiarificatore" per Cristina Yang. Non ve lo ricordate, ecco qui un video che potrebbe rinfrescarvi la memoria (e mandare in frantumi i vostro feels):
Paul Adelstein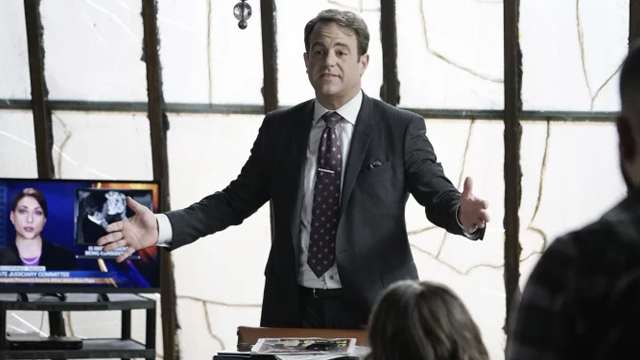 Sicuramente molti di voi lo ricordano per il ruolo di Paul Kellerman in Prison Break per ben quaranta episodi (apparso anche nella quinta stagione "revival" della Serie Tv). Ma noi fan di Shondaland lo ricordiamo principalmente per il suo ruolo in Private Practice come Cooper Freedman. È stato anche Leo Bergen in Scandal nel 2014 come consulente della campagna presidenziale. Piccolo off-topic: Paul Adelsten è sposato con Liza Weil, ed anche lei fa parte di questa lunghissima lista.
Samantha Sloyan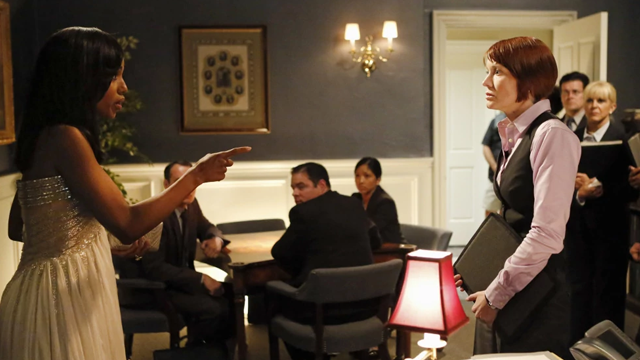 C'è un solo modo per ricordarla (sfortunatamente) ma Samantha Sloyan prima di interpretare Penny Blake in Grey's Anatomy è stata anche un'infermiera in Private Practice che è stata alla Casa Bianca in Scandal nei panni di Jeannine Locke. Non ve la ricordate? Ecco qui un video che la vede protagonista insieme ad Olivia Pope:
George Newbern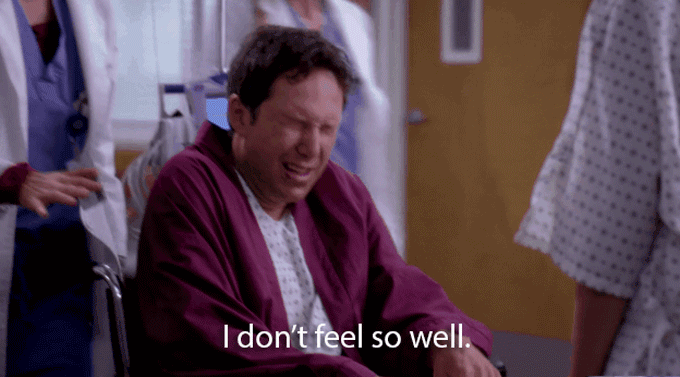 Interpreta Charlie in Scandal agente del B6-13 spesso in competizione con Huck è un killer professionista. Se in Grey's Anatomy è un paziente alla ricerca di un rene in Private Practice interpreta un oncologo.
Darby Stanchfield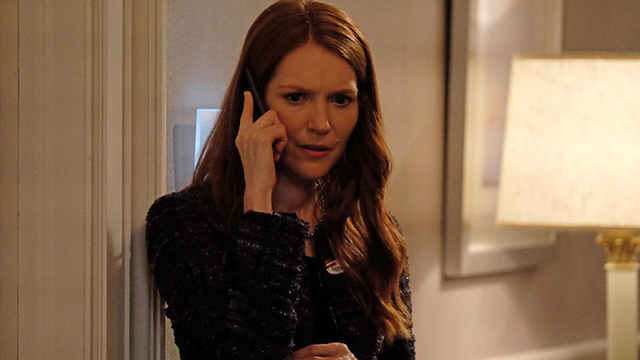 Ruolo consolidato come Abby Whelan in Scandal ma il passato di Darby la vede anche protagonista in un episodio di Private Practice quando Addison l'aiutò a partorire i suoi tre gemelli.
Tom Verica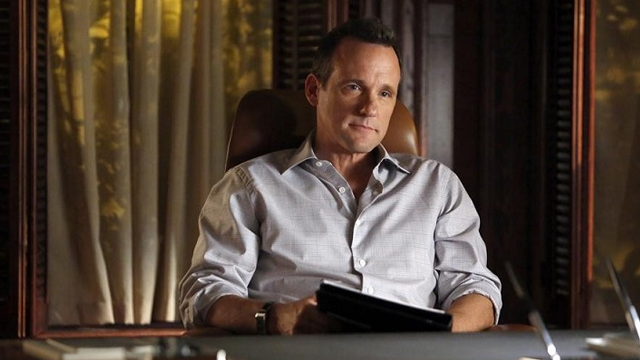 Dietro e davanti la telecamera il lavoro di Tom Verica in Shondaland pare essere fondamentale. Infatti, in Grey's Anatomy gli è stato rubato il cuore. In che senso? Avete presente il cuore di Danny rubato da Izzy per salvare il fidanzato? Ecco quello era il cuore destinato a Tom Verica. Il marito di Annalise, Sam, è stato anche direttore di circa quaranta episodi di Grey's Anatomy.
Dan Bucatinsky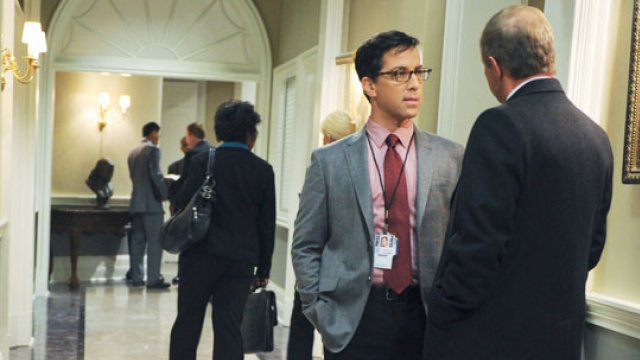 Il defunto marito di Cyrus in scandal, James Novak ha avuto un ruolo anche in Grey's Anatomy come marito preoccupato di una cantante che avrebbe dovuto subire un'operazione per poter continuare a cantare.
Joshua Malina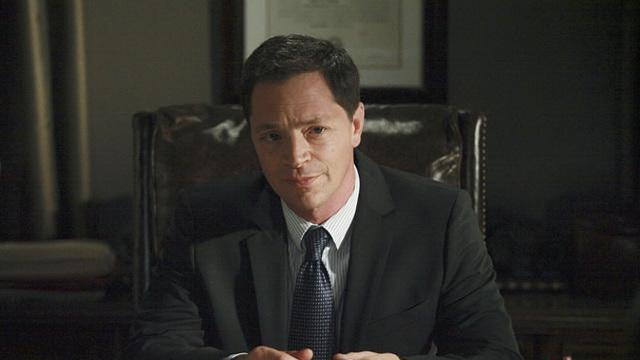 Ma vi ricordate quel marito che in Grey's Anatomy aveva la moglie con quel piccolo problema di flatulenza? Beh quel uomo lì era Joshua Malina. Adesso, invece, interpreta il procuratore generale degli Stati Uniti David Rosen in Scandal. Inoltre, è anche apparso in Private Practice interpretando un padre disperato che chiedeva l'eutanasia per la figlia.
Gregg Henry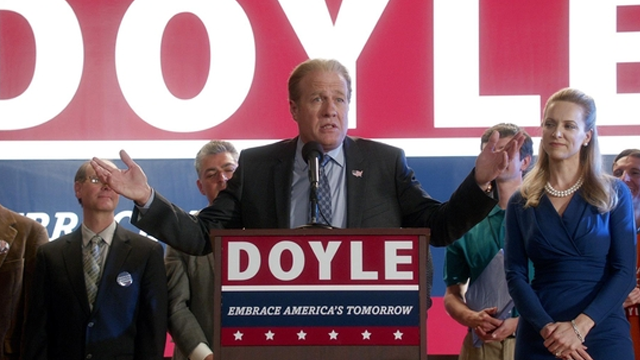 Ve lo ricordate come il padre poco simpatico di Quinn in Glee ma è stato anche il candidato Hollis Doyle in Scandal. Invece, durante la sesta stagione di Grey's Anatomy interpretava il dottor Gracie.
Debra Mooney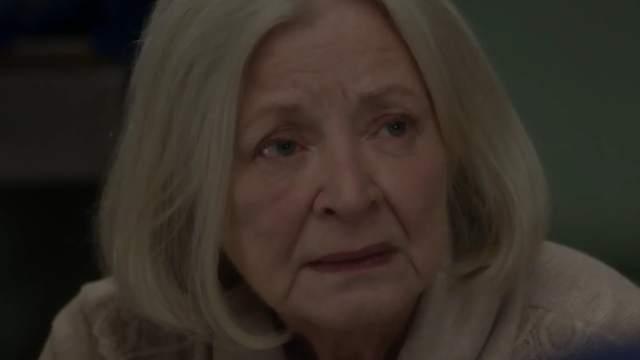 Una veterana nelle Serie Tv di Shonda Rhimes, dove ha recitato in Private Practice, Scandal e infine Grey's Anatomy dove interpreta la mamma di Owen Hunt.
Ma non abbiamo finito qui perché ci sono molti altri attori e attrici che hanno preso parte ad almeno una Serie Tv di Shonda Rhimes.