L'università è un mondo completamente diverso da quello che scolastico, questo è chiaro. Ogni studente sceglie l'università che più lo appassiona, quella per cui è maggiormente portato così da non rischiare di incontrare materie ostili. Quello che però ogni universitario non sa è che dopo un po', dopo un semestre intero passato a seguire lezioni delle materie che qualche tempo prima sembravano essere le più belle del mondo, qualsiasi lezione rischia di diventare pesante e noiosa.
Allora, dando per scontato che un universitario che si rispetti, soprattutto se si tratta di un fuori sede, diventi un serie tv addicted, abbiamo pensato a come sarebbe se al posto di determinate materie, la mattina vi ritrovereste a studiare e guardare delle serie tv che sono in grado di darvi insegnamenti, anche se a modo loro.
Tra lezioni di storia un po' particolari e studi di legge e medicina poco ortodossi, questo è quello che si dovrebbe vedere in università.
1) How to get away with murder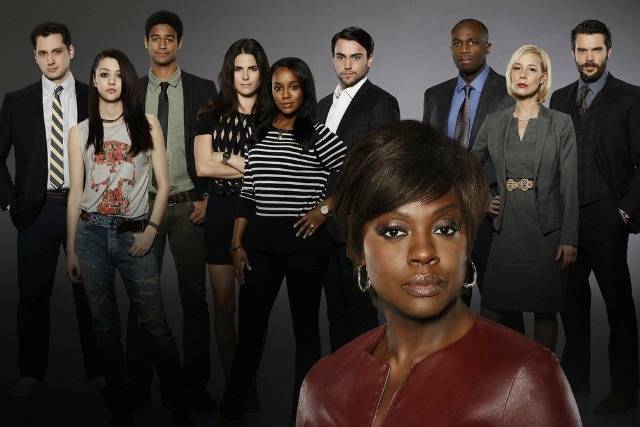 Se volete fare gli avvocati per bene, quelli che difendono sempre le persone più deboli, che sostengono la verità, questa non è la serie che fa per voi, ma se volete diventare degli avvocati di successo allora si, Annalise può insegnarvi tutto ciò che c'è da sapere per vincere una causa anche quando si è in netto svantaggio o si ha torto marcio. Le qualità della donna sono incredibili, mantiene sempre la calma, grazie al suo team sa sempre cosa fare e non si fa scrupoli per nulla. Probabilmente nessun professore di diritto privato vi insegnerà ciò che Annalise insegna ai suoi studenti, ma se al posto di quelle lezioni sulle leggi vi facessero vedere questa serie tv, non imparereste cose importanti per il vostro futuro?
2) Game of Thrones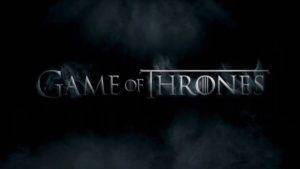 Per le persone che si ritrovano invece ad ascoltare lunghissime lezioni di storia antica non c'è neanche bisogno di chiederlo ma, non sarebbe meglio una maratona della serie che mostra la crudeltà del medioevo, anche se a modo suo? La famiglia Stark, i Lannister, i Targaryen, ognuno diverso dall'altro, ognuno con la sua caratteristica. Sei stagioni, che riuscireste benissimo a vedervi in sei mesi. Tra draghi, nani, principi e metalupi, il trono di spade può darvi molti spunti, anche se poco realistici. Di certo, un esame come questo, non può che essere da 12 Cfu però, pieno di nomi, guerre, e trattati di pace. Una lezione da seguire molto attentamente!