Una birra tra amici… magari due… mah si, facciamo dieci. E così piano piano la serata tranquilla tra amici si trasforma in un incubo notturno che come conseguenza del giorno dopo avrà mal di testa e amnesia.
Le sbronze iniziano più o meno tutte nello stesso modo, ma la fine prima del risveglio… beh, quella è sempre diversa.
Per un serie Tv addicted le sbronze sono ancora più divertenti ed alternative. Che tu faccia parte del fandom di How I Met Your Mother o di The Mentalist non importa, avrai quasi sicuramente una di queste 10 reazioni alla sbronza dell'anno.
Cosa fa un serie Tv addicted quando è così sbronzo da non riuscire più a distinguere Jon Snow dalla propria zia di Glastonbury??
Proviamo ad immaginarlo, in maniera molto, ma molto surreale e catastrofica. Ognuno di noi potrebbe essersi avvicinato ad uno di questi comportamenti almeno una volta.
CANTA LA SIGLA DI GOT AL KARAOKE.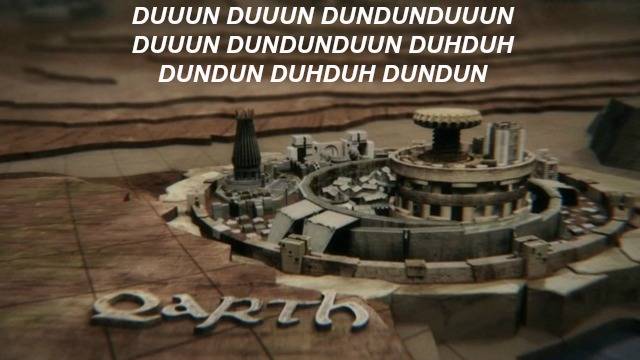 O almeno tenta di trovarla tra le varie tracks del bar. Ma non tutti sono ossessionati come te da Game of Thrones, o più in generale, dalle serie Tv. Quindi ti riduci a cercare su youtube la sigla in questione e cantarla con tutto il fiato che hai in gola attirando l'attenzione di chiunque sia ancora sobrio all'interno del locale. Un addicted è pronto a fare questo e molto altro.