In questi ultimi anni è nato un nuovo modo di fruire della serie tv e di film: dalla televisione e dal cinema i contenuti mediali sono arrivati sui servizi di streaming. Oltre a Netflix, numerose aziende stanno investendo in questo settore, creando la loro piattaforma. Tra questi ci sono Amazon Prime Video, il futuro Disney + e Youtube Originals, servizio di serie tv e film di Youtube.
E proprio quest'ultimo cambierà profondamente a partire dai prossimi due anni: potremo vedere le serie, i film e i programmi tv gratis.
Attualmente, infatti, Youtube Originals è a pagamento; tuttavia pare che l'operazione non abbia ottenuto il successo sperato. La piattaforma diventerà quindi gratuita e i contenuti saranno interrotti da spazi pubblicitari.
Un rappresentante di Youtube ha affermato:
"Ora che ci avviciniamo al 2019, continueremo a investire in contenuti mediali, ma Youtube Originals cambierà per venire incontro a una crescente richiesta di una platea globale.

La prossima fase della nostra strategia si prefiggere di espandere il pubblico per i nostri programmi e garantire agli inserzionisti contenuti incredibili che raggiungono la generazione di Youtube".
L'obiettivo, per il 2020, è quello di rendere tutte le serie tv e i film originali di Youtube disponibili per tutti coloro che usano Youtube. Il servizio a pagamento non sparirà: potrà essere utilizzato da chi desidera guardare i contenuti senza la pubblicità.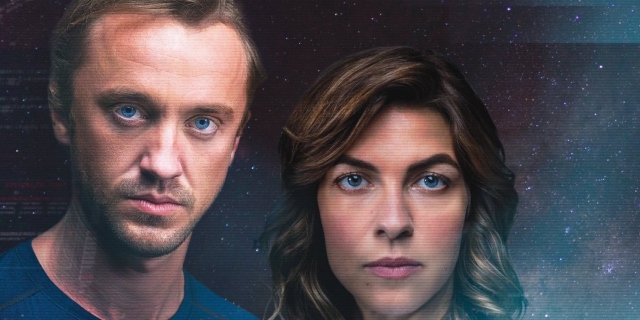 Youtube Originals fa parte di Youtube Premium, abbonamento che combina la visione di serie tv e film con Youtube Music (che fornisce streaming audio e archivio di video musicali e concerti).
Tra i contenuti prodotti c'è Origin, serie tv di fantascienza che vede protagonisti Natalia Tena (Harry Potter, Game of Thrones) e Tom Felton (Harry Potter, The Flash).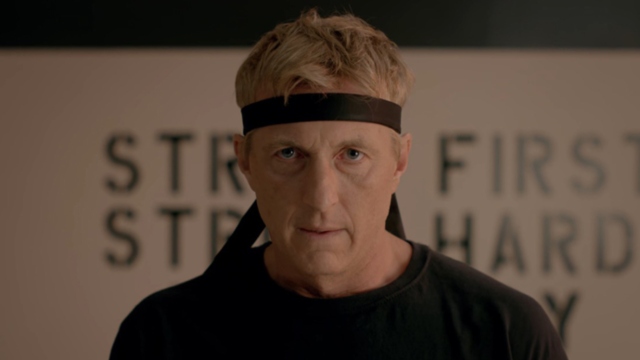 Altra serie tv è Cobra Kai, che trae origine dai film di Karate Kid e ha come protagonista William Zabka nei panni di Johnny Lawrence.