Siamo tutti in impaziente attesa di vedere la seconda stagione di Westworld, che arriverà il 22 aprile sulla HBO (in Italia, il 23 aprile su Sky Atlantic). Man mano che la data di messa in onda si avvicina, nuovi dettagli vengono alla luce.
La HBO ha rilasciato i titoli e le descrizioni dei primi cinque episodi della seconda stagione di Westworld. Al consueto, sono molto criptici. Inoltre due degli episodi saranno lunghi più di 60 minuti.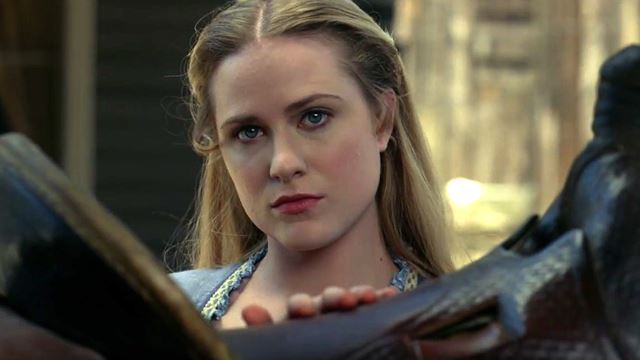 Ecco titoli e descrizioni:
Episodio 11 (2×01) – "Journey into Night" ("Viaggio nella notte")
"Lo show delle marionette è finito, e stiamo arrivando a prendere voi e il resto della vostra specie. Bentornati a Westworld".
L'episodio è scritto da Lisa Joy e Roberto Patino e diretto da Richard J. Lewis.
Episodio 12 (2×02) – "Reunion" ("Riunione")
"Perché non incominciamo dall'inizio?".
L'episodio è scritto da Carly Wray e Jonathan Nolan, diretto da Vincenzo Natali.
Episodio 13 (2×03) – "Virtù e Fortuna"
"C'è bellezza in quel che siamo. Non dovremmo, anche noi, cercare di sopravvivere?".
Quest'episodio è scritto da Roberto Patino e Ron Fitzgerald e diretto ds Richard J. Lewis.
Episodio 14 (2×04) – "The Riddle of the Sphinx" ("L'enigma della sfinge")
"È ora? Se stai guardando in avanti, stai guardando nella direzione sbagliata".
A scrivere l'episodio sono stati Gina Atwater e Jonathan Nolan; a dirigerlo Lisa Joy.
Episode 15 (2×05) – "Akane No Mai"
"ショーグン・ワールドへようこそ (Benvenuti a Shogun World)".
L'episodio, che sarà impostato in modo molto particolare, è stato scritto da Dan Dietz e diretto da Craig Zobel.
Di certo queste descrizioni non ci hanno chiarito nulla: nuove domande sono venute a galla.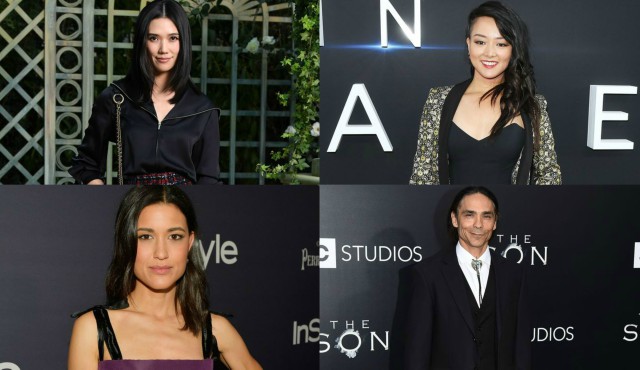 Oltre alle descrizioni e ai titoli, sono state rese note anche altre new entry nel cast, dei cui personaggi si sa poco o nulla.
Tao Okamoto (Batman vs Superman: Dawn of Justice) interpreterà un personaggio chiamato Hanaryo, mentre Kiki Sukezane (Lost in Space) sarà Sakura. Julia Jones (Twilight) sarà invece Kohana. Il nome del personaggio interpretato da Zanh McClarnon (Fargo) è Akecheta.
Nel cast della nuova stagione vedremo anche Fares Fares (Tyrant) nel ruolo dell'esperto tecnico Antoine Costa e Katja Herbers (Manhunt: Unabomber) in quello di Grace, ospite del parco. Vedremo anche Gustaf Skarsgård (Vikings) nei panni di un personaggio chiamato Karl Strand.