Recentemente, la showrunner della serie televisiva originale The Witcher, della piattaforma streaming Netflix, ha rilasciato un'intervista al magazine Collider. Le domande poste a Lauren Hissrich in merito allo show sono state diverse.
"È vero che ha già programmato in anticipo sette stagioni? Quanto c'è dei libri scritti dall'autore Andrzej Sapkowski all'interno della serie televisiva?" Ma, soprattutto: "quando possiamo aspettarci l'inizio delle riprese per la seconda stagione?" È questa, fondamentalmente, la domanda che interessa alla maggior parte dei telespettatori.
Ma andiamo con ordine.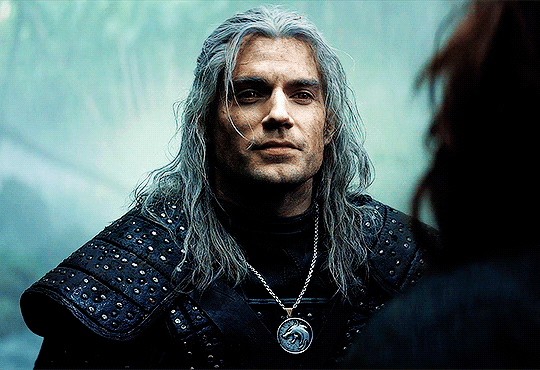 Rispondendo alla prima domanda, la Hissrich ha spiegato che no, non ha sette stagioni già programmate:
La cosa delle sette stagioni è divertente. Sono sicura, a un certo punto, di aver detto che avrei potuto scrivere sette stagioni, ma sono anche sicura di aver detto che avrei potuto scrivere venti stagioni. Continuerò a scrivere questa serie, purché abbia senso scriverne. Ciò significa prendere organicamente dai libri e permettere alla storia di fluire, ma poi anche lasciare che la storia finisca quando deve finire.
Come ormai è ben risaputo, la serie televisiva di The Witcher, prodotta e distribuita da Netflix, prende spunto principalmente dalla saga di romanzi dell'autore polacco Sapkowski. Una decisione che molti appassionati della storia hanno apprezzato, mentre molti altri no. Ma quanto, effettivamente, è stato "rubato" dalla forma cartacea della saga?
I mostri che incontra, le creature che deve uccidere e i dilemmi morali contro cui si trova, sono le fondamenta del continente. Questo è ciò che è il Continente, ed è stato davvero importante per me interpretarlo. Ma volevo anche avere la libertà di far apparire altri momenti e altri personaggi, e di introdurli in un modo nuovo. C'è un personaggio, Triss, che incontriamo molto prima nella serie di quanto non facciamo nei libri. È perché so davvero cosa sta succedendo con lei nella seconda stagione, quindi devo assicurarmi che quei blocchi siano al loro posto, in modo che la storia possa accadere. E per noi, ciò significava spostare un pezzo della storia prima. Quindi, per me, si trattava di iniziare con le basi di The Last Wish, ma poi avere la flessibilità di entrare e uscire dai momenti dei diversi romanzi.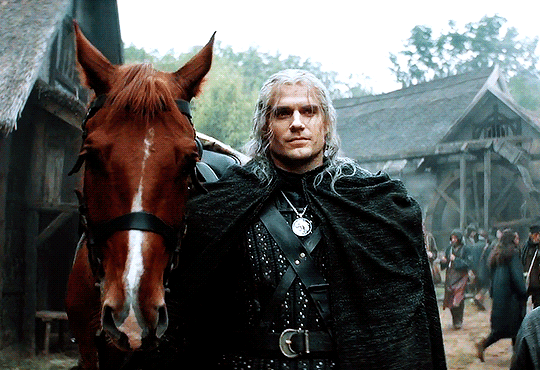 La risposta all'ultima domanda non tarda ad arrivare: le riprese inizieranno nella primavera del 2020.
E voi, cosa pensate di The Witcher?