The Witcher, la nota saga fantasy dello scrittore polacco Andrzej Sapkowski, sbarcherà su Netflix il 20 di questo mese. Dopo aver incantato l'esigente mondo dei videogamer con il gioco sviluppato dallo studio polacco CD Projekt RED, la mitologia di Geralt di Rivia è pronta a deliziare anche il pubblico del colosso streaming.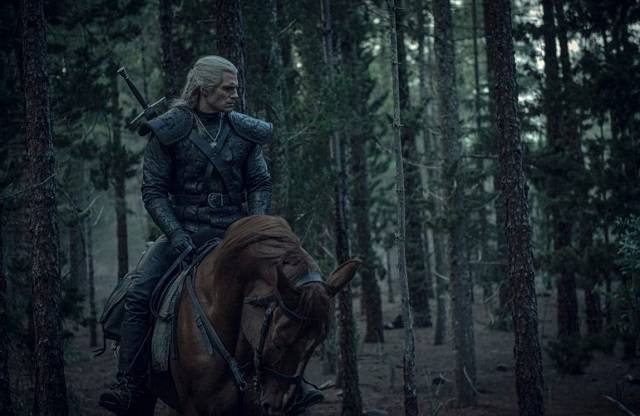 In un'intervista con Cinemablend, la showrunner Lauren Schmidt Hissrich ha spiegato perché la serie non si focalizzerà interamente su Geralt di Rivia (interpretato da Henry Cavill), ma racconterà anche la storia della maga Yennefer di Vengerberg (interpretata da Anya Chalotra) e Ciri, della principessa di Cintra (interpretata da Freya Allan):
È una bella domanda. Quando ho spulciato approfonditamente il materiale e rimosso quelli che chiamo i fronzoli del fantasy – i mostri e la magia, il sesso e la violenza, il sangue e quelle cose che tutti vogliamo vedere – mettendoli un secondo da parte, siamo arrivati all'anima della storia. Questa è la storia di una famiglia spezzata. È la storia di tre persone che sono sole al mondo, orfane e che vivono ai margini della società, determinate a non aver bisogno di nessuno. Quando in realtà non è così, e forse sono persino destinate a stare con qualcuno.
Gli amanti di The Witcher sanno che Yennefer e Ciri sono a pieno titolo dei personaggi importanti e sarebbe difficile dar loro giustizia solo con qualche comparsa nella serie Netflix. Inoltre, The Witcher è già stata rinnovata per una seconda stagione e questo permetterà sicuramente uno sviluppo ben costruito del mondo e dei personaggi della saga.
Se centriamo quella storia, allora per me la cosa più importante è che si arrivi a comprendere questi tre personaggi. Perché il bello è costruire ognuno di loro in modo tale da essere un personaggio indipendente, con la propria backstory e le proprie motivazioni, i propri viaggi e le proprie complicazioni. Vogliamo sviluppare questa cosa dall'inizio, per poi praticamente farli collidere gli uni con altri. Per vedere come cambiano, come riescano a migliorarsi, e come a volte facciano uscire fuori il peggio. E per interpretare quella storia, per comprendere la dinamica di questi tre "flipper" che si scontrano gli uni con gli altri, bisogna prima di tutto capire e amare chi sono. Quindi, questa è stata una grande opportunità.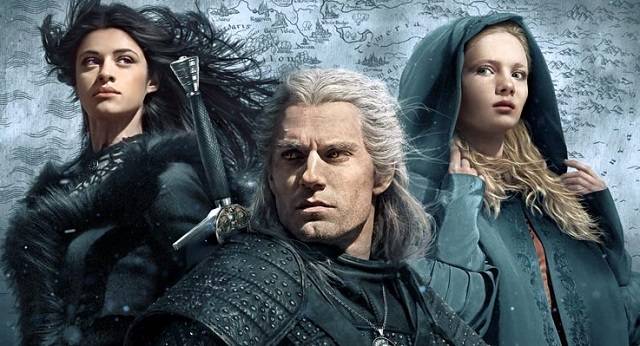 Il team di The Witcher ha avuto accesso a quantità enormi di materiale come punto di partenza, senza saltare direttamente all'interno della saga. L'autore Andrzej Sapkowski ha, infatti, scritto una serie di racconti brevi non del tutto collegati alla trama principale, che probabilmente vedremo nella serie. La showrunner ha spiegato come questo materiale ha avuto impatto e ispirato la gestione dei personaggi di Yennefer e Ciri:
L'autore ha fatto davvero un incredibile lavoro con i libri, anche in riferimento al background di Ciri e Yennefer. Anche se solo in termini di una linea di dialogo o i pensieri di qualcun altro. Per esempio, sappiamo qualcosa in più circa il loro luogo di provenienza e in questo modo, estrapolando tutte queste cose, il team di scrittori è riuscito a creare una narrativa. Quindi, quando si arriverà alla backstory di Yennefer e si presenterà qualcosa che non è nei libri, sarà comunque qualcosa di riconoscibile, ed è davvero bello. Per me, questo rende i momenti in cui i personaggi si incontrano ancora più fantastico.