L'uscita del nuovo prodotto targato Netflix è sempre più vicina: The Witcher uscirà il prossimo 20 dicembre. Un gradito regalo che potremo gustare durante le vacanze invernali. La serie è un adattamento dei celebri romanzi di Andrzej Sapkowski, dai quali è stato tratto anche un popolare videogame e fumetti. La storia ruota intorno a Geralt di Rivia, un cacciatore di mostri strappato alla sua famiglia in tenera età e indurito dai duri allenamenti e dalle mutazioni genetiche a cui è stato sottoposto. Il destino lo porterà a ricoprire un ruolo fondamentale nelle lotte e intrighi politici che imperversano nel continente.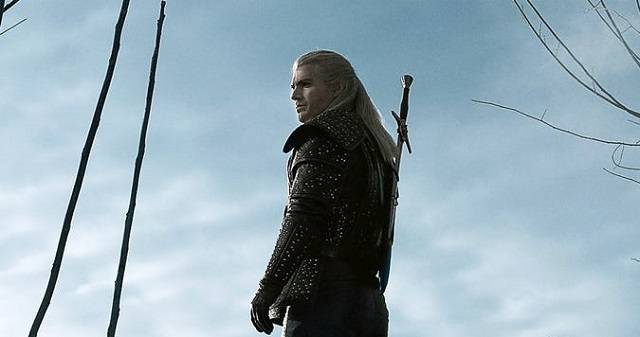 Ci sono già state diverse indiscrezioni sulla trama e sulla scelta di darle uno stampo meno fantasy e più horror. L'ultima notizia arriva direttamente dal produttore esecutivo Tomek Baginski, che durante un'intervista con Antyweb rivela che i cambiamenti dovuti alla trasposizione del romanzo in telefilm saranno evidenti già dalla prima puntata.
"Dopo il primo episodio, molti spettatori penseranno che alcune cose non sono accadute nei libri originali o che diverse sequenze hanno avuto uno sviluppo differente. Si chiederanno 'Come mai è stata realizzata in questo modo?'
Baginski ha poi aggiunto per tranquillizzare i fan:
"L'unico suggerimento concreto che mi sento di dare fin da adesso è quello di guardare tutta la serie fino alla fine, perché solo allora sarà chiaro come tutte le decisioni prese si incastrino perfettamente con il tono e gli eventi di The Witcher."
Non sappiamo a cosa si riferisca nello specifico, ma una delle ipotesi – avanzata da Comicbook – è che possa avere a che fare con una morte precedentemente anticipata dalla showrunner Lauren Hissrich. La dipartita di questo personaggio pare influenzerà il percorso e le scelte del protagonista e si rivelerà essere il punto di partenza dello show.
Siamo curiosi di scoprire quale sarà la sorte di Geralt e non vediamo l'ora di essere risucchiati nel suo mondo.