Quando Maggie Greene scomparve misteriosamente da The Walking Dead all'inizio di questa stagione, i fan si chiesero se mai l'avrebbero rivista di nuovo. Il suo personaggio è stato fatto fuori dalla serie a novembre come conseguenza del salto temporale che ha spiegato la partenza di Rick Grimes. L'attrice, Lauren Cohan, ha potuto dedicarsi al nuovo show della ABC intitolato Whiskey Cavalier.
Il progetto potrebbe restare nei palinsesti ancora per molto ma Lauren ha offerto nuove speranze per il ritorno di Maggie anche nell'universo di The Walking Dead in una nuova intervista su Busy Tonight. Busy Philipps ha intervistato l'attrice riguardo la sua esperienza in The Walking Dead e sul personaggio di Maggie ricevendo una risposta inaspettata: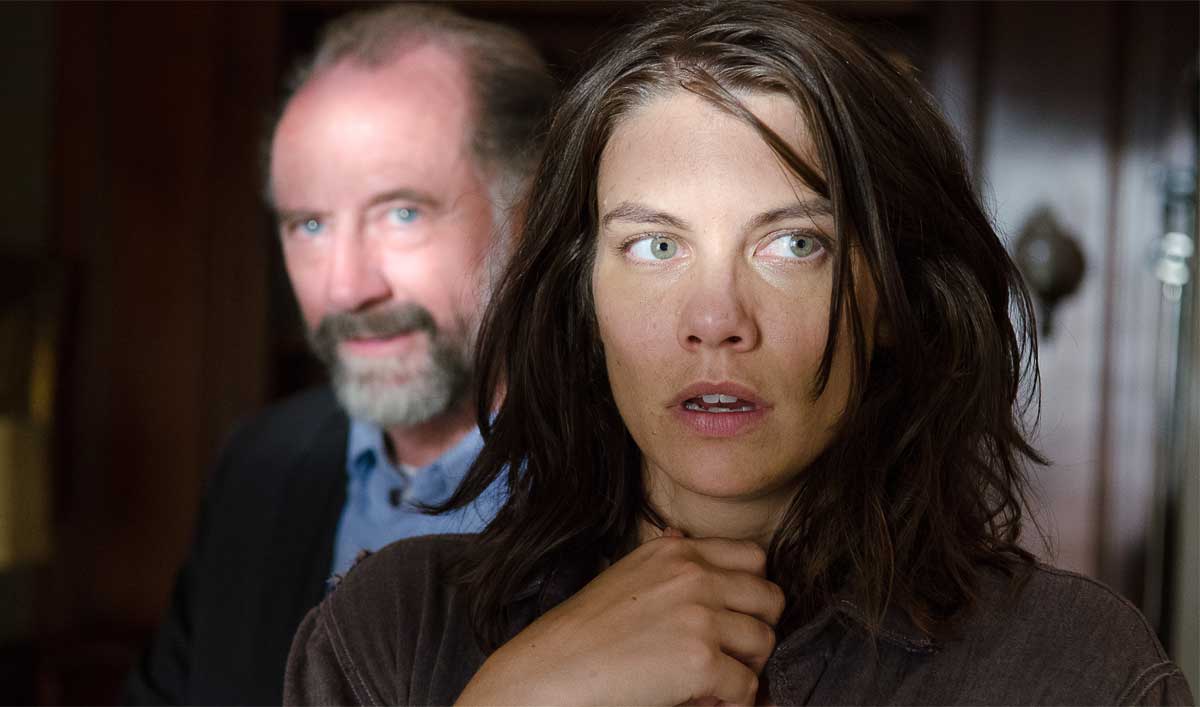 "Sì, ma non ho finito. Speriamo di tornare indietro. Ancora vivo nell'ignoto. Potrebbero esserci state delle conversazioni, ma tutto è così ambiguo. Io, come chiunque altro, dovremo vedere cosa succede".
Questo è tutto ciò che Lauren ha da dire sull'argomento per ora. In precedenza, però, ha lasciato più volte intendere che vorrebbe dare a Maggie la sua serie spinoff. Si tratta forse di una coincidenza che proprio giorni fa la AMC ha annunciato un nuovo spinoff su The Walking Dead senza specificare se sarà incentrato su nuovi personaggi o su personaggi già visti nella serie madre?
The Walking Dead è stata rinnovata per una decima stagione. Mentre la nona, che al momento è giunta al dodicemo episodio qui la nostra recensione, si chiuderà il 1° aprile con il sedicesimo episodio. Inoltre, come possiamo leggere nell'articolo riportato in basso, un altro personaggio molto importante (che giusto nella nona stagione ha trovato il suo equilibrio) sta per essere fatto fuori: si tratta di Katelyn Nacon, l'attrice che interpreta Enid. Ma potremo sapere qualcosa in più solo guardando fino alla fine The Walking Dead.