The Walking Dead 10 terminerà la stagione in corso prima del previsto a causa delle chiusure alimentate dal Coronavirus, unendosi a diversi altri spettacoli che si trovano sulla stessa barca. Come già vi avevano detto in questo articolo alcune serie televisive hanno interrotto la produzione e soprattutto le riprese. Alcune sono state in grado di continuare la post-produzione con i membri del team che lavorano da casa. Tuttavia, altre serie non sono state in grado di farlo, lasciando le stagioni a metà. Di conseguenza, il cast e la troupe dovranno tornare in un secondo momento per completare il lavoro sulla serie.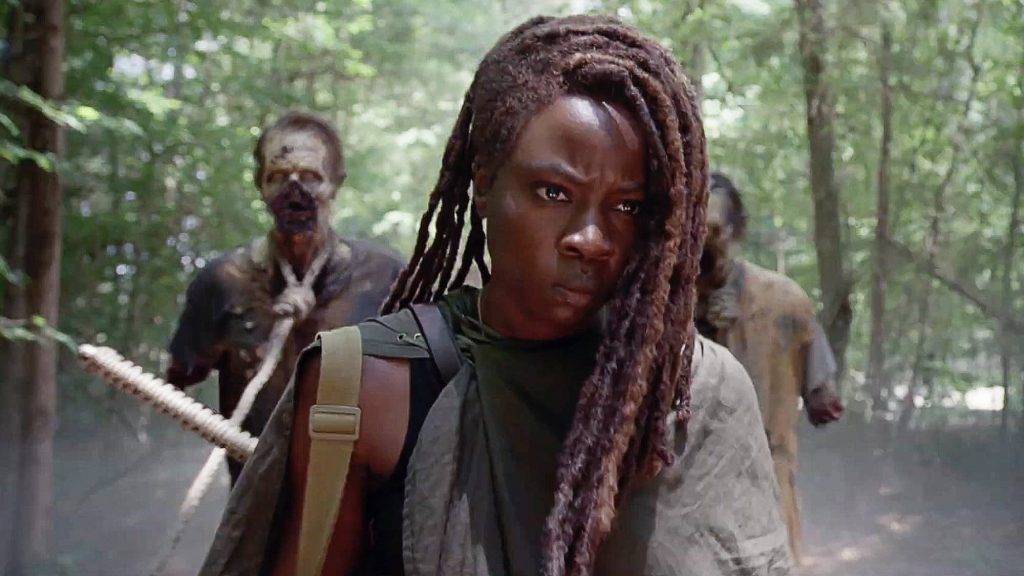 Anche la serie spin-off The Walking Dead: World Beyond che era in programma per il 12 aprile è stata posticipata. In verità, l'ultimo episodio della stagione sarebbe dovuto andare in onda su AMC il 12 aprile ma è stato anticipato al 5 mettendo in chiaro che l'episodio conclusivo sarà mandato in onda nel corso dei prossimi mesi. Secondo una dichiarazione condivisa su Twitter dal profilo ufficiale di The Walking Dead, il finale non andrà in onda come previsto a causa del coronavirus. Ecco il messaggio di AMC:
"I recenti eventi hanno reso impossibile completare la post-produzione del finale di The Walking Dead 10, per questo la serie si concluderà con il quindicesimo episodio il 5 aprile. Il finale programmato verrà mandato in onda come un episodio speciale in seguito quest'anno."
Anche se i fan sono probabilmente delusi da questa notizia sul finale di The Walking Dead potranno consolarsi nell'attesa (che aumenta il desiderio) sapendo che la loro serie preferita avrà un episodio finale, non si sa quando, ma lo avrà. Fortunatamente la produzione della serie era iniziata nei tempi previsti lasciando indietro solo questo ultimo episodio: non è il caso di Supernatural che, arrivato all'ultima stagione, ha dovuto interrompere anche le riprese, lasciando la stagione a metà.