La terza volta è stata buona per la CBS, che ha deciso di continuare i racconti di The Twilight Zone con una seconda stagione. La serie, disponibile sul servizio streaming CBS All Access, è stata rinnovata a meno di un mese dalla messa in onda della prima puntata.
Il ritorno di una serie classica
Il secondo reboot dell'omonima e famosissima serie originale degli anni '50, conosciuta nel bel paese con il nome Ai confini della realtà, ha conquistato il pubblico del nuovo millennio.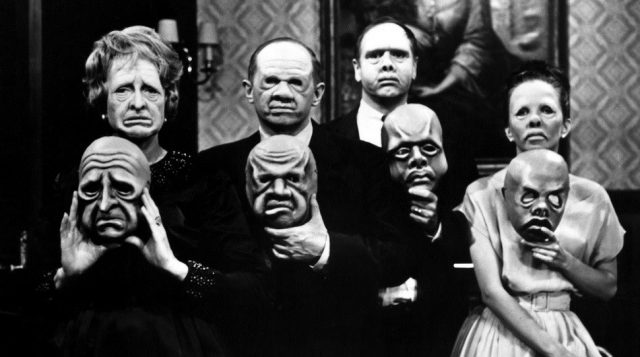 La serie madre ha ispirato il mondo della televisione come oggi lo conosciamo, donandoci serie come Black Mirror, American Horror Story e X-Files. Dopo quasi 70 anni queste storie di fantascienza e mistero non perdono colpi, anzi tornano più forti di prima.
La prima stagione è composta da 10 episodi, tra storie originali e remake della serie iniziale. Il successo è stato talmente grande da far arrivare il rinnovo ancora prima della fine della messa in onda di tutte le puntate, in uscita con scadenza settimanale.
Un successo sin dalla prima puntata
La reimmaginata The Twilight Zone di Jordan Peele e Simon Kinberg ha attratto un numero elevatissimo di spettatori sin dalla prima puntata. Gli autori e l'intero cast hanno fatto un lavoro fantastico nel trasportare le storie di allora nel mondo di oggi. La CBS pare molto sicura di poter attirare una maggiore fetta di pubblico con la seconda stagione.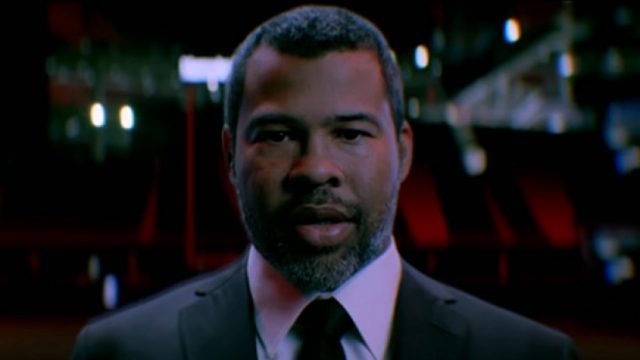 Tuttavia il numero di episodi della seconda stagione non è ancora definito ufficialmente. Dato il successo, si pensa che la quantità sia maggiore rispetto alla precedente. Grazie alla natura antologica dello spettacolo, le possibilità sono infinite.
Il nuovo The Twilight Zone si è quindi rivelato un degno successore de Ai confini della realtà. Il merito è sicuramente da attribuirsi alla magistrale scrittura e recitazione, ma soprattutto alle storie del mistero che tengono incollati allo schermo da ben tre generazioni.