Con l'inizio delle riprese per la prossima stagione ormai cominciate, la produzione di The Punisher ha reso noti alcuni nomi che formeranno il cast. Alcuni di questi membri sono vecchie conoscenze per gli appassionati della Serie Televisiva, altri invece provengono da altri Show più o meno noti ai series addicted.
Il primo attore che è stato annunciato, è Ben Barnes, nel suo ruolo di Billy "The Beaut" Russo. Il personaggio che ha interpretato Barnes, è stato uno degli antagonisti principali di tutta la prima stagione per il protagonista, Frank Castle (Jon Bernthal). Un personaggio che in molti non pensavano di rivedere nella seconda stagione.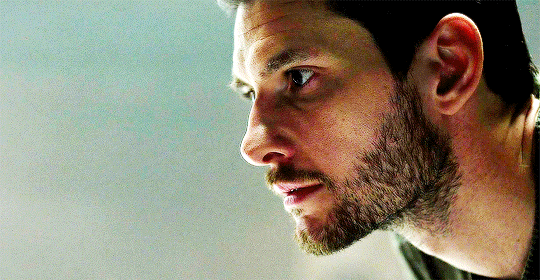 Il secondo attore è Josh Stewart (Shooter), il quale interpreterà John Pilgrim, un uomo all'apparenza calmo, che nasconde un animo spietato. Nonostante abbia lasciato la sua passata vita, fatta di violenza, le circostanze lo costringeranno ad usare le sue vecchie abilità che lo porteranno ad incrociare la strada con Frank Castle.
Floriana Lima, divenuta famosa per il suo ruolo in Supergirl, sarà Krista Dumont. La donna è una psicoterapeuta per i veterani militari, molto compassionevole e motivata. Giorgia Whigham (Scream) avrà il ruolo Amy Bendix, truffatrice di strada dal passato misterioso. Jeph Loeb, capo della Marvel Television ha commentato con queste parole la notizia:
John, Floriana e Giorgia sono tutti attori di grande talento. Non vediamo l'ora che gli spettatori possano vedere che cos'abbiamo in serbo per loro in questa seconda stagione di The Punisher.
Steve Lightfoot, subentrato in questa seconda stagione come produttore esecutivo e showrunner ha dichiarato:
Siamo molto entusiasti di avere John, Floriana e Giorgia all'interno del cast e vederli portare il loro talento nel prossimo capitolo della storia di Frank Castle.
La seconda stagione di The Punisher sarà composta da tredici episodi.