Intrigo, disperazione, avidità e furia: The Man in the High Castle 4 arriverà il 15 novembre, e sarà scossa da guerra e rivoluzione.
Dopo aver rilasciato un teaser con protagonista Juliana Crain (Alexa Davalos) e la data in occasione del San Diego Comic-Con, ora Amazon Prime Video rilascia il trailer ufficiale di The Man in the High Castle 4:
"Quando ci sarà qualcosa per cui vale la pena lottare, lo saprai".
ATTENZIONE: spoiler terza stagione
Nella terza stagione, la battaglia tra i Ribelli e il Reich ha raggiunto nuovi livelli. I nazisti hanno distrutto tutti i monumenti americani, bombardando anche la Statua della Libertà. Juliana ha trovato una macchina misteriosa e ha seguito gli indizi fino a scoprire l'esistenza di realtà parallele e fino a scoprire il piano dei Nazisti di conquistarle.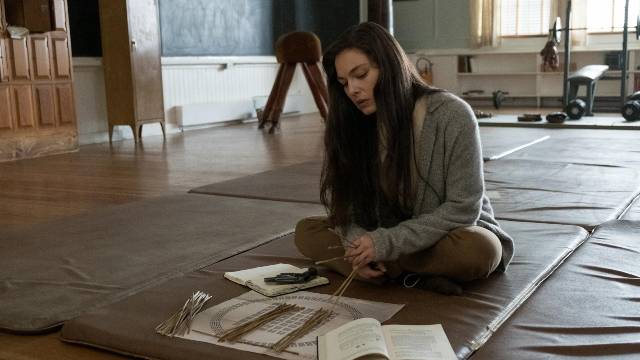 Secondo la produttrice esecutiva Isa Dick Hackett la quarta stagione darà "una conclusione appropriata" a quest'ucronia. Dice:
La questione principale riguarda in quale parte della storia i nostri personaggi si metteranno. Quali saranno le loro scelte e alleanze, quale sarà la loro responsabilità per gli eventi che verranno? Penso che sia importante anche in relazione al nostro mondo e penso che sia provocatoria.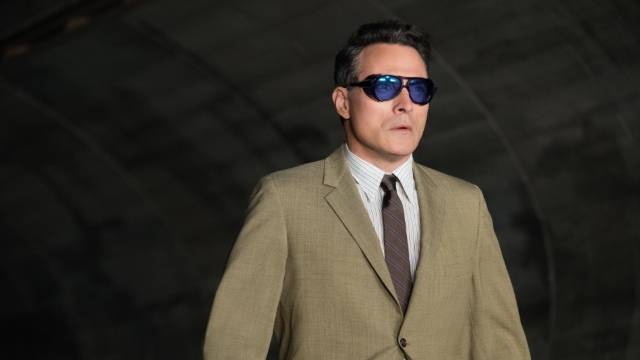 Nel cast ritroveremo Alexa Davalos (Juliana), Cary-Hiroyuki Tagawa (Nobusuke Tagomi), Joel De La Fuente (Takeshi Kido), Brennan Brown (Robert Childan), Jason O'Mara (Wyatt Price) e Rufus Sewell (John Smith).
In The Man in the High Castle 4 vedremo anche nuovi personaggi, tra cui Bell Mallory, interpretata da Frances Turner (The Gifted): Bell è fuggita da un campo di concentramento nazista e diventa la leader della Ribellione Comunista dei Neri, una fazione che combatte per la liberazione degli afroamericani.
La serie Tv nasce dal libro omonimo scritto da Philip K. Dick, edito in Italia con il titolo La svastica sul sole, ma se ne discosta. È stata creata da Frank Spotnitz (X-Files) e prodotta, tra gli altri, da Ridley Scott.