Come ogni anno il San Diego Comic-Con si riempie di attori, showrunner e fan che si riuniscono per parlare di serie tv e film. Quest'anno c'è stato anche il cast e i creatori di The Man in the High Castle 4, e nel panel dedicato alla serie abbiamo scoperto quando tonerà su Amazon Prime Video.
15 novembre 2019: è questa la data di rilascio della quarta stagione. Sarà l'ultima, e porterà a conclusione le vicende dei personaggi di quest'ucronia.
Oltre alla data, al Comic-Con è stato mostrato un video con protagonista Juliana (Alexa Davalos): sono i primi minuti di The Man in the High Castle 4.
All'appuntamento di San Diego hanno partecipato Rufus Sewell (John Smith), Joel de la Fuente (Ispettore Kido), Jason O'Mara (Wyatt Pryce), Chelah Horsdal (Helen Smith) e lo showrunner Daniel Percival.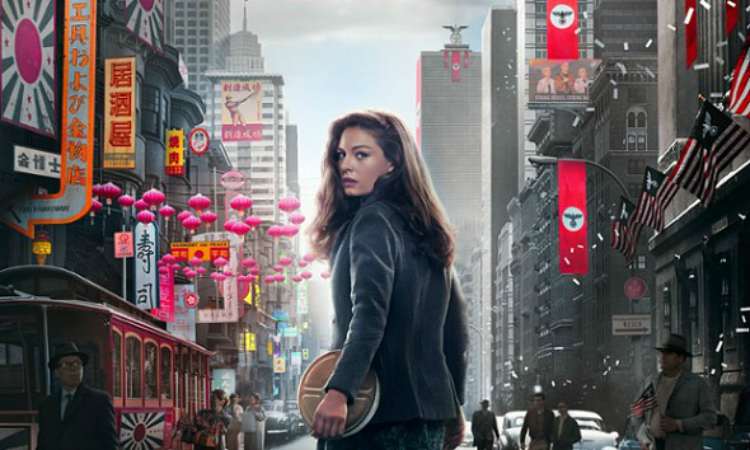 Cosa vedremo in The Man in the High Castle 4? La descrizione ufficiale della quarta stagione recita:
"La stagione finale sarà scossa dalla guerra e dalla rivoluzione. La Resistenza diventa una vera ribellione, guidata dalle visioni di un mondo migliore di Juliana Crain. Un nuovo movimento per la rivolta dei neri emerge per combattere le forze del nazismo e dell'imperialismo.

Mentre l'impero vacilla, il capo ispettore Takeshi Kido si troverà diviso tra il dovere verso il suo paese e il legame con la sua famiglia. Nel frattempo, il Reichsmarschall John Smith sarà attirato verso il portale che i nazisti hanno costruito per raggiungere un altro universo, e anche verso la possibilità di una scappatoia verso il percorso non intrapreso".
Daniel Percival ha rivelato al Comic-Con che cast e staff della serie tv sono soddisfatti della quarta stagione:
È un finale davvero epico. Siamo molto orgogliosi di quello che siamo riusciti a fare.
E noi non vediamo l'ora di vederlo!