Tutti amiamo Wes Anderson, l'estetica dei suoi film così sognante, geometrica e con quei colori pastello e i suoi personaggi naif e sopra le righe. Il regista torna con un nuovo film, The French Dispatch, che uscirà nelle sale americane il 24 giugno e probabilmente concorrerà alla prossima edizione del Festival di Cannes.
Nel cast del film sono presenti stelle di prima grandezza e nuove promesse del cinema: ci troviamo non solo l'amatissima protagonista di Madmen e The Handmaid's Tale Elizabeth Moss, ma anche la giovane e prezzemolina star Timothee Chalamet. E poi Benicio Del Toro, Frances McDormand, Jeffrey Wright, Adrien Brody, Lea Seydoux, Tilda Swinton (musa del regista), Mathieu Amalric, Lyna Khoudri, Stephen Park, Owen Wilson e Bill Murray.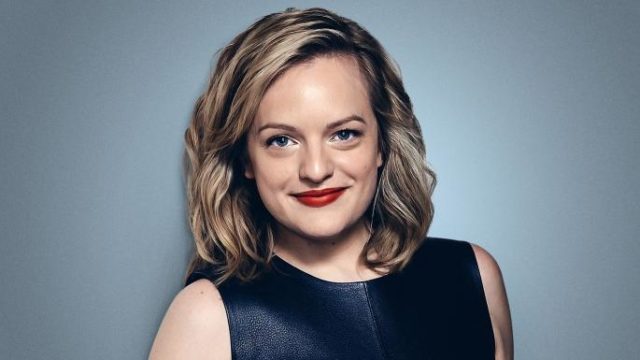 Della trama del film sappiamo che sarà ambientato nella Parigi di inizio secolo scorso, all'interno della redazione giornalistica di un quotidiano americano. The French Dispatch è l'edizione dell'Evening Sun di Liberty, nel Kansas, e si occupa un po' di tutto: moda, spettacolo, cucina, cronache da tutto il mondo. Alla morte del suo direttore, la redazione decide di pubblicare un'edizione in sua memoria riproponendo le storie che hanno avuto più successo negli anni di vita del giornale: un artista condannato per omicidio, una rivolta studentesca, un rapimento sventato da un coraggioso chef.
Il film viene descritto da Wes Anderson e da Jason Schwartzman, Roman Coppola e Hugo Guinness, autori con lui del progetto, come una dichiarazione d'amore al giornalismo a parte del cinema. Un film che ripropone dunque il binomio inscindibile tra cinema e parola scritta, sulle orme di Quarto potere, Tutti gli uomini del presidente e Il caso Spotlight: ma con la firma ironica e inconfondibile del grande Wes Anderson.
Dopo la diffusione di una prima locandina e le prime rivelazioni su cast e trama, ecco finalmente il trailer: